Fri Jul 10, 2020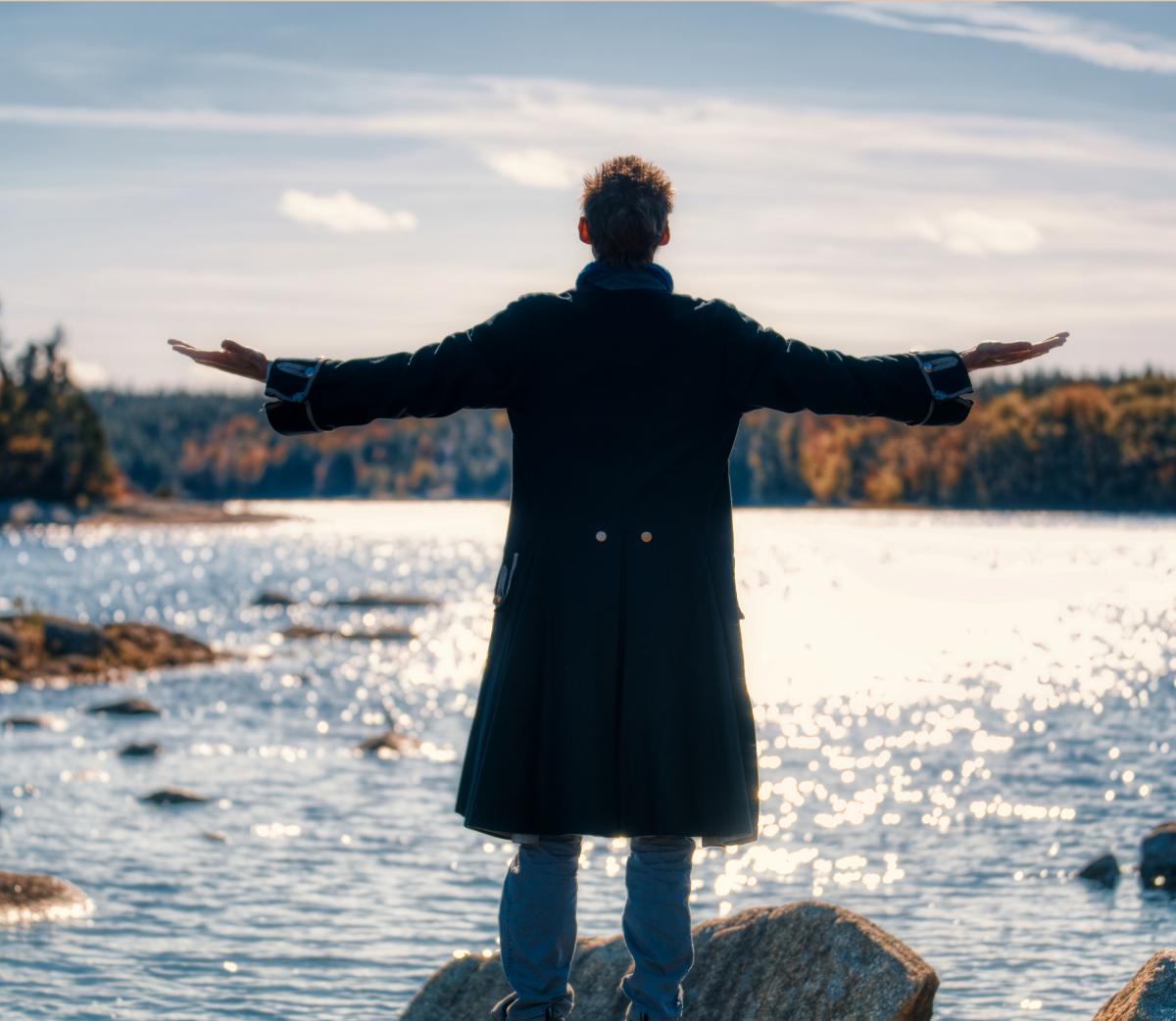 Stacked at 10 tracks teeming with unbridled jubilance and heart-bursting bliss, Canadian alt-folk and dance-pop artist Jont says Thank You For The Medicine with his new album release — available now!
Electronic beats — plus a choir, string quartet, sitar and harmonium for good measure — all hold and share space on the Halifax, Nova Scotia-based singer/songwriter's 11th and most recent sonic offering. "There is so much joy in these tunes…" Jont muses about the release as a whole. "They are the antidote to the tough side of what we're going through right now."
One such song is "Surrounded By Love," complete with a newly released video reminding audiences about the most important things in life while encouraging them to "sing along," Jont says, and "have a dance, wherever you are.
Watch and Listen to "Surrounded By Love" here: