Fri Dec 06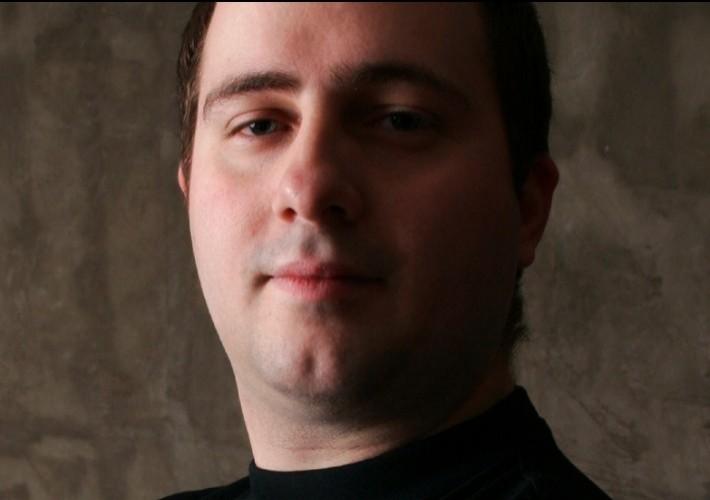 "My mom thinks the song is great!" Yes, most moms are proud when their babies even just fart so that the source is not that reliable. Sure, you want people to like what you are doing. When you do the hard work and put your heart and soul into it, then you want people to like it. Still, you need the critics to become your fans.
I see it too many times, artists surrounding themselves with yes-men. Sure, it feels great with people that instantly like what you have to offer. It's easy when you don't need to change anything. At the same time, usually, these yes-men can't take you any further. Since they already like you, they already spread that in their network or either they lie to you to make you feel good. In either case, it won't take you further.
Okay, all critics are not good either. Letting a metal fan judge a folksong might not get the right feedback for you.  But listening to your mom's advice before the radio plugger can be a crucial mistake. The radio plugger has the knowledge of what the stations are looking for; your mom has no experience in that area.