Fri Oct 22 2021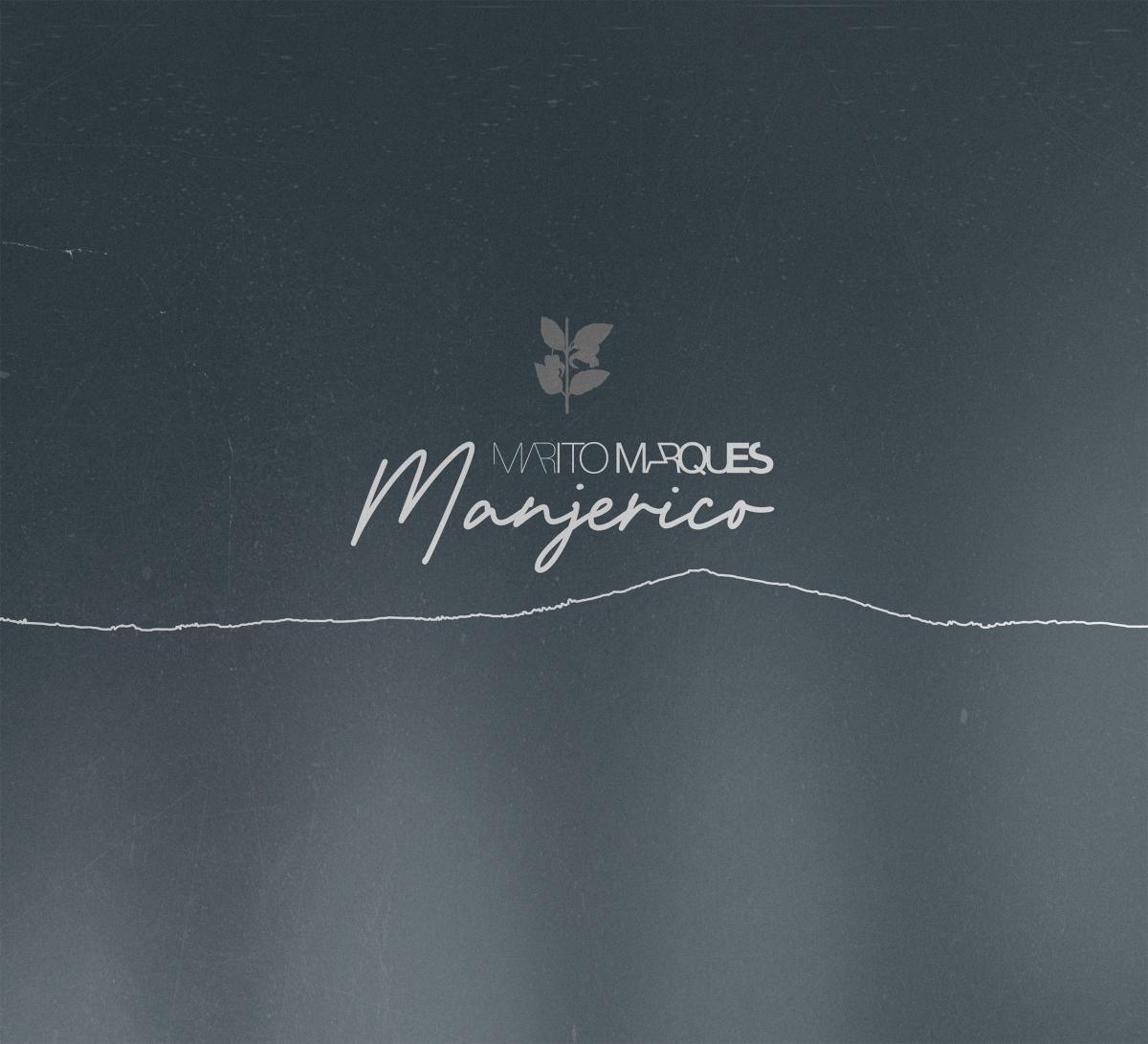 JUNO nominated and drummer for several Grammy and Latin Grammy-nominated releases, Toronto-based drummer, composer, and producer Marito Marques' new track "Manjerico" bridges cultural gaps through collaboration with traditional Portuguese cante alentejano group "Os Vocalistas," and MARO (from Jacob Collier).
"Manjerico" — pronounced ('Mun-Juh-rEE-co') — is the latest to land from the multi-talented artist's newest LP, A Ponte.
Check out "Manjerico"  here:
Drawing melodies from original compositions and lyrics that are 200 - 400 years old, the vocals are inspired by genre cante alentejano — which is listed in the UNESCO Intangible Cultural Heritage. Marques' timeless tunes, modern style, and decision to produce the album by collaborating with both Portuguese and Canadian musicians, makes it accessible to both international Portuguese communities, and the greater public.