Fri Jan 15 2021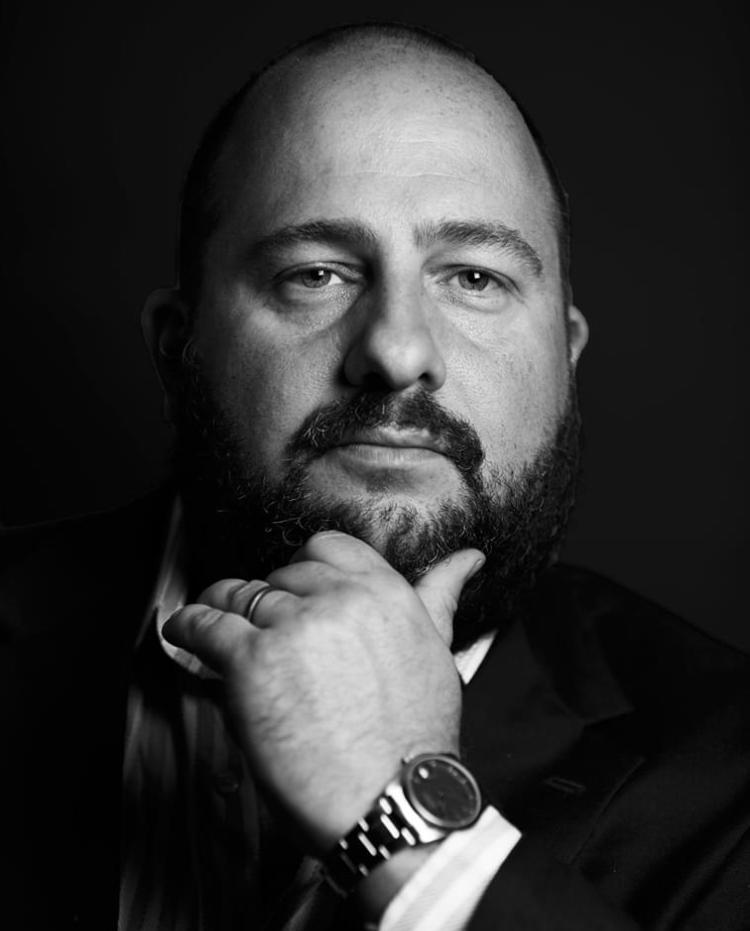 "The papers said Ed always played from the heart
He got an agent and a roadie named Bart
They made a record and it went in the charts
The sky was the limit"
Tom Petty's "Into the Great Wide Open" catches the dream very well and it is one of my favorite songs. It's about and artist rise and fall and the lines above here is the essential dream of the music industry.
Someone said that the music industry is selling a dream; we make smoke and mirrors to keep that dream still true. The question now is when will this dream change? The dream will always be there, that a lot of people will enjoy my art. But the rules have changed.
In the dark middle-ages when we didn't have cell phones or internet, yes I'm talking the 80's and early 90's.  Recording a record was expensive. To get a good sound you needed to be in a professional studio with the right equipment. The record label put up money for artwork, a producer, pressing, and recording. An album was an achievement.