Fri Jun 04 2021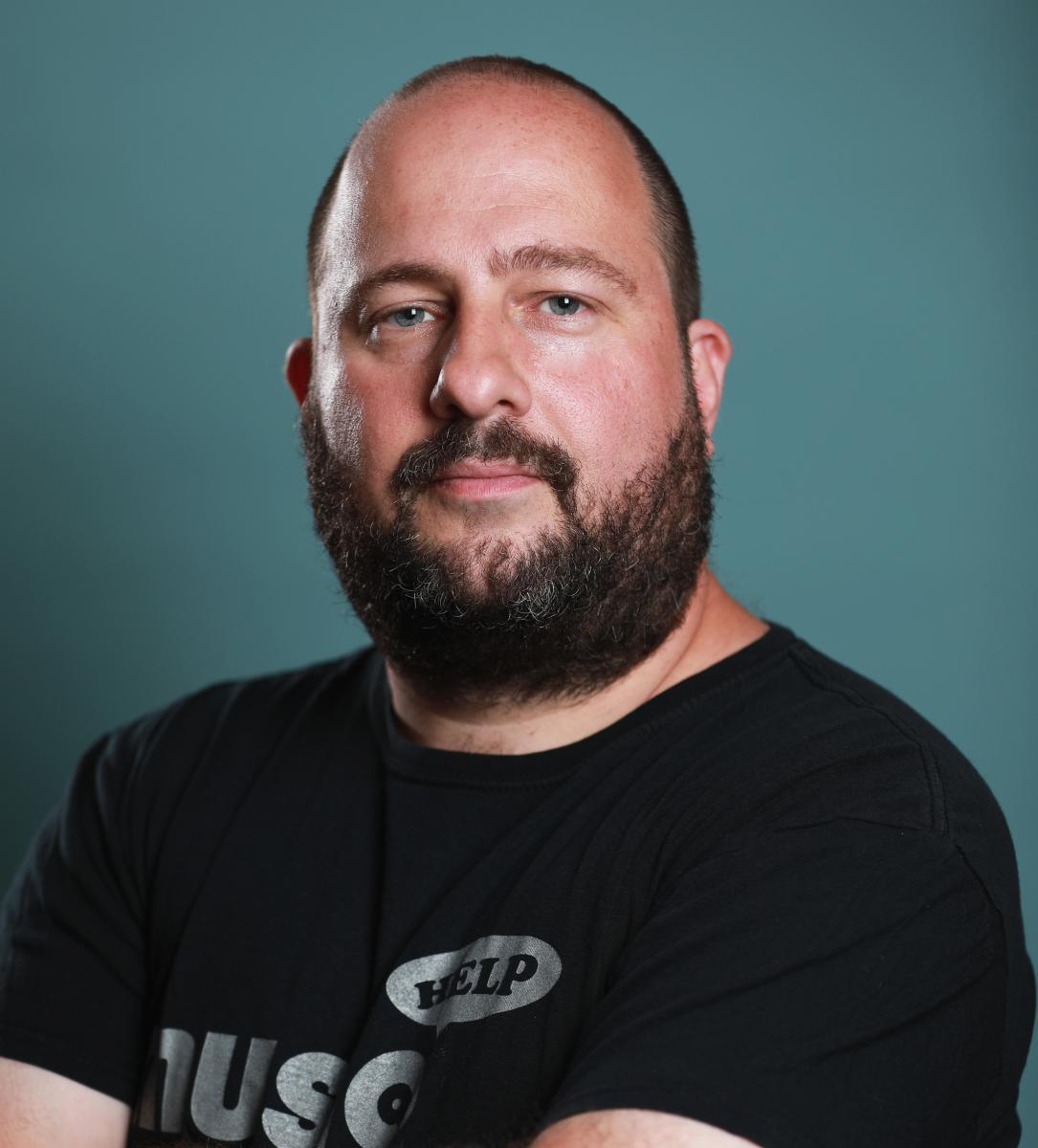 I guess this is one of the more important and pertinent articles that are in my series if you are trying to get accepted as a Showcase act at a Festival. If you have not already read them check out Pt. 1 and Pt 2 of the series Showcase Festivals for Dummies.
How do you secure a spot on a Showcase Festival?
Even though Showcase Festivals usually don't pay any or at best a minimum fee, they still get a lot of applications. A midsize festival can get around 1500 to 2000 applications. How do you stand out when there are so many other artist's applications?  I have been working on many Showcase Festivals over the years and they all deal with it differently. And yet, some things never change.