Fri Nov 01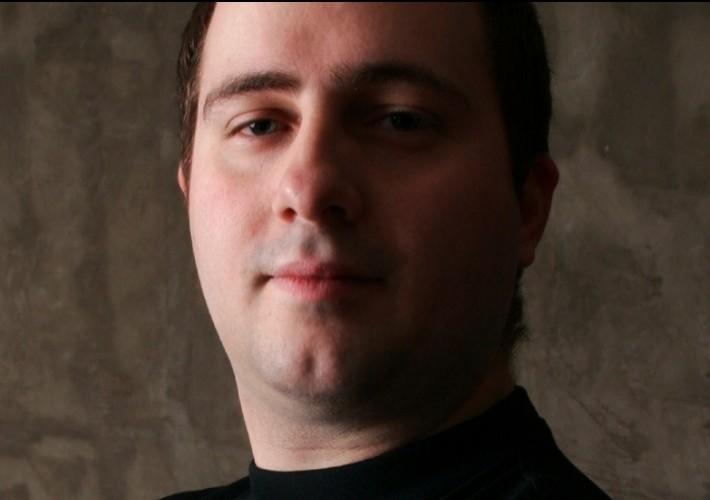 I just saw that a friend posted about a local band being signed to a bigger festival organizer. Never heard about the band before so I was a bit curious. I had heard about their former band though. It was one of the metal bands that was doing things very fast and very costly until they crashed after a couple of years.
So, they reformed and changed their name. Also, kind of a stupid mistake but usually the aftermath of an emotional and poor decision.
Anyway, I saw that they were picked up by the only metal label left in Sweden. Usually, people brag around that but this label, even though they are owned by a major, is counted as a small shit label with no power whatsoever. And since I haven't heard anything around about the project, I was a bit puzzled. Why brag and share this shit? As usual, I just went into Spotify and checked the numbers.
Pretty good numbers, too good numbers to be unknown like that. Most songs were between 500,000 to 300,000 each. But they only had 10,000 monthly listeners. Also, they only had 5,000 followers. Something strange here.