Fri Sep 10 2021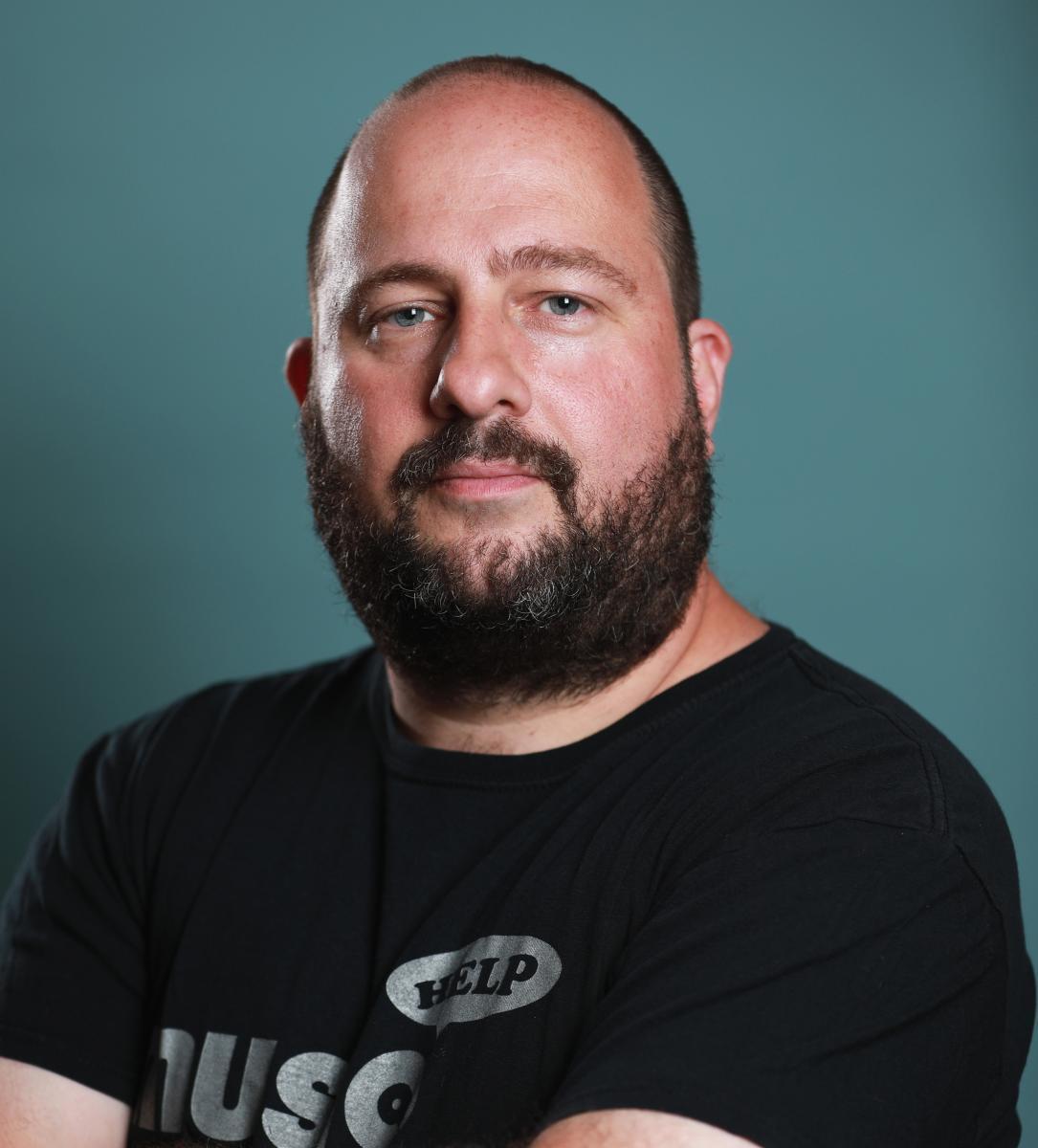 I was on my first in real 'live in person' conference last week, Mastering the Music Business (RO). The first one in almost 2 years.
I did some rookie mistakes like forgot to bring my business cards and my power bank for my phone. It was great though; I did more business than I have done in the past 1.5 years in just one day of the physical conference. It's all true; you need to meet people face to face to make the more groundbreaking business and connections.
And I should know since the pandemic started, I have been on an online conference each once a week, sometimes two. I just calculated that I have attended around 84 of them. The problem is that nothing really happens. You get into business direct and just talk business, but no business is really done. I talked to a lot of people at the MMB conference, and they had the same opinion, well that could be biased since we were all so glad to be back again in the live environment.