Fri Mar 12 2021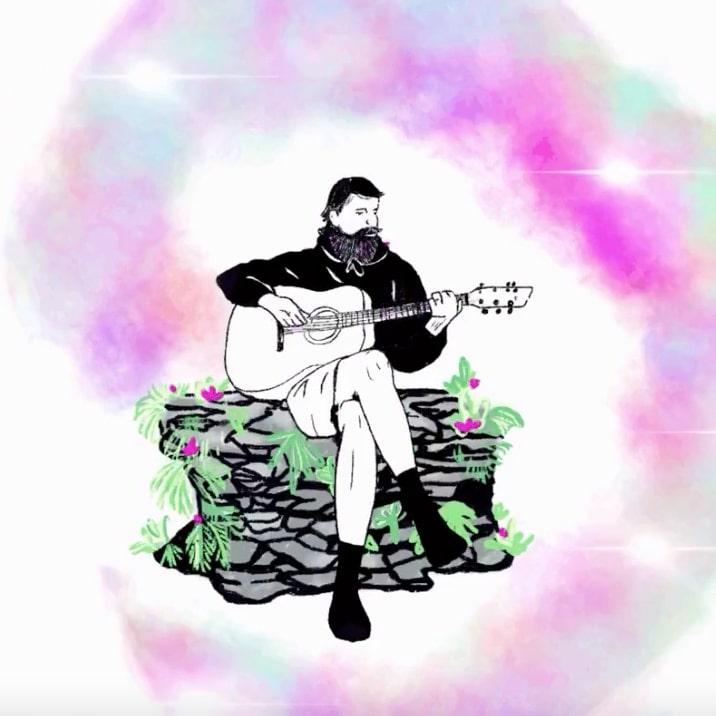 Canadian singer/songwriter Joseph Brooks Organ is anything but bereft as he celebrates the release of his freshly pressed album offering, Lovelorn.
From start to finish, lush arrangements reinforce Organ's lyrical storytelling, field guiding listeners along a narrative path through all the stages — for better or worse — of a love ultimately lost.
There's hand wringing, there's reflection, and even a dark comedic underbelly; in other words, it's Joseph Brooks Organ's signature song-based storytelling in prime form.
Mixed, mastered and featuring Damian Dobrowolski (Re:Verse, Tribe Called Red), the release also showcases the sonic stylings of Zach Bines (Weaves, Tim Baker, Sarah Harmer), Michael Tobin (L'Dor V'Dor, I Lost My Mind), Anh Phung (Hairbrain, Tullstars), Daniel Pencer (Andy Shauf), Taylor McGee (Musica Reflecta), Andrea Stewart (Collectif 9), and Spencer Cole (Weaves).