Fri Feb 15 2019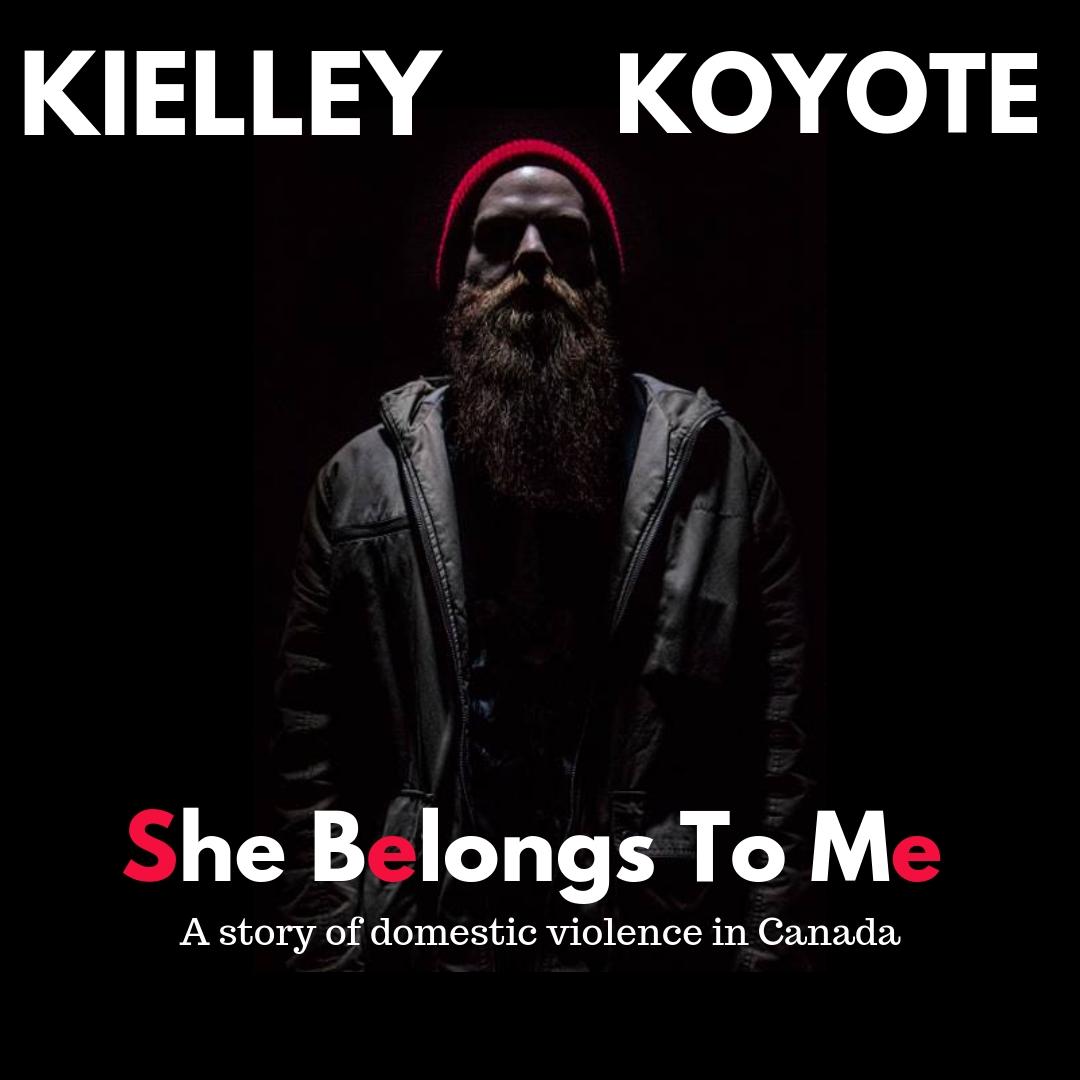 "A day of love, a day of gifts between lovers, also a day of reflection on what makes a healthy relationship", says Kielley Koyote.
A meaningful rap song and video. Inspired by a friend and indigenous poet, and in commemoration to one woman gone too soon, Canadian rapper Kielley Koyote releases a single that addresses domestic abuse, on Valentine's Day in hopes people open conversation about healthy relationships. Video (directed and photographed by NL videographer "Riley Harnett Photography") release pays tribute to Murdered and Missing Indigenous women across Canada in honour of a recent victim of abuse that met a terrible demise.
In January, Newfoundland was shaken by the news of Chantel John's murder. The indigenous young woman of Conne River was only 27 when she was murdered by her ex-boyfriend. The news shook Newfoundland, the Maiwpukek First Nations in Conne River and survivors of domestic violence across the Province. Statistics from the Canadian Foundation for Women say a woman is killed every 3 days; at the hands of a partner. Also that Aboriginal women are 6 times more likely to be killed by domestic violence.