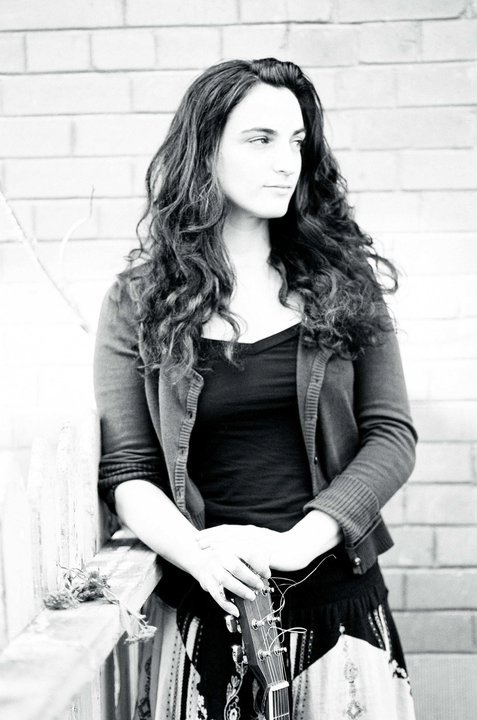 Fri Dec 02, 2016
Orit Shimoni, the artist formerly known as Little Birdie, has a brand new album and it's a dandy. The ten song set, 'Soft Like Snow', shows a whole other side to Orit than previous works. She has been dubbed "one of the nation's most alluring vocalists," by The Calgary Herald and "one of the most lyrically impactful vocalists" by Beatroute Magazine, and "a songwriters songwriter" by Cashbox Magazine Canada.
Orit (pronounced Oreet) became a full bore "hit the road " touring musician after releasing two, highly acclaimed albums in Montreal.  She relocated to Berlin, Germany,   to write and record her third album. From that point on she has officially been living out of a suitcase. This is what makes her the songwriter she is. Songwriters often go on "songwriting trips" just to soak up a different climate, different customs and people. For Orit that is her life, always moving, always learning and experiencing by osmosis, life at its best and worst. She gets to write her songs on the road and perform them for a variety of crowds.
We have been fortunate to have followed Orit's journey, first reviewing her 'Bitter Is The New Sweet' album in 2014, and watching her grow and mature as an artist, songwriter and a person has been exciting to watch.
My personal favourite track on the new album is the title track, 'Soft Like Snow'. It's  a classic ballad sung in a  voice from yesterday but with a freshness that is very now. So simple and raw in a production that enhances the believability of the lyrics.  "I'm truly sorry for the every wrong turn for a chance to apologize my entire soul burns."   Another gem is 'Those Things' "that stir up your ghost come up the most". Playing 'The Chelsea Hotel' is a classic story song in the classic folk style. 'Spend A Little Time' closes out the set in fine fashion and leaves you wanting to hear more. There honestly isn't a weak track on the album.  At  the end you feel like you've just spent an hour with a friend who has caught you up on what she's been doing for the past little while.
Look forward to the next chapter Orit.
For further information on visit oritshimoni.com