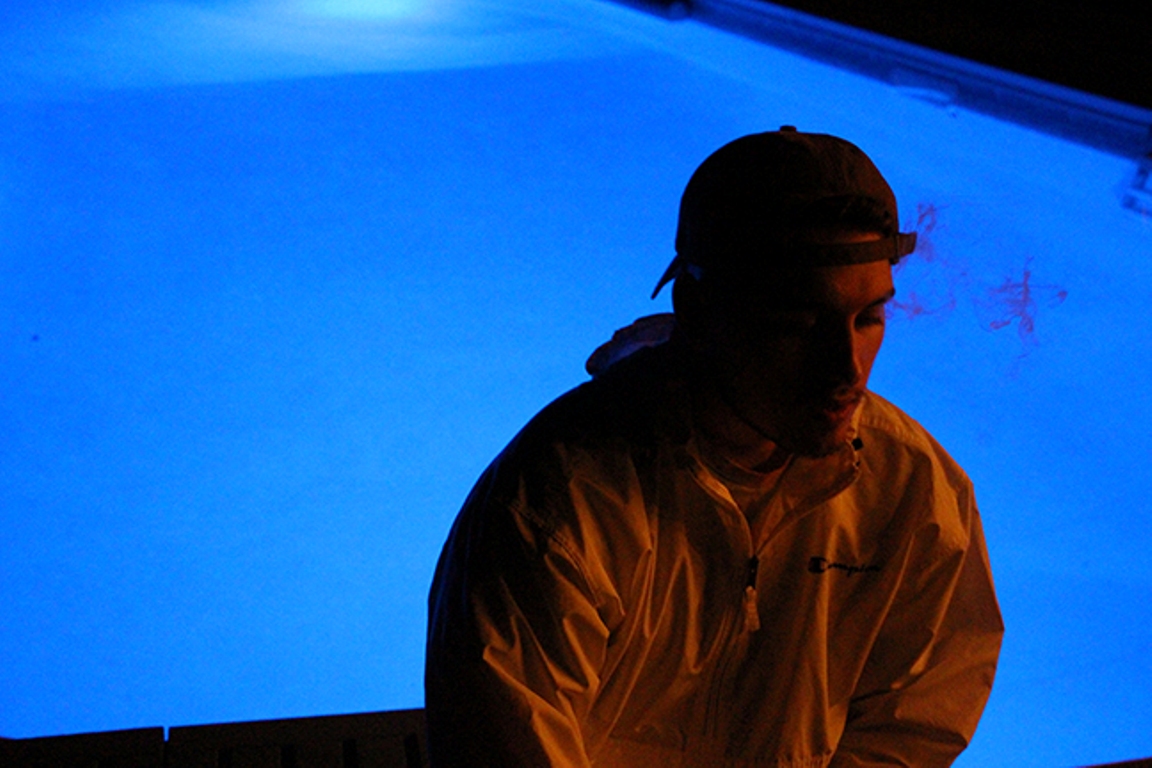 Fri Aug 14, 2020
TonyTone has Summer 2020 "Poppin" with the release of his new single, an upbeat, modern hip hop track complete with heavy 808's and catchy chorus melodies — available now!
"This track was meant and inspired to be a great party or event song for the summer," the Hamilton-area artist says. "There's influences from emo and cloud-style pop rap in there, as well as unique flute melodies."
With over ~ 40,000 total streams across platforms, and included on upwards of 600+ Spotify playlists to date, the latest from TonyTone — aka Anthony Marzanek — falls seamlessly inline for his brand of lounge beats and an ambient moods that nod to both hip hop and indie influences, while staying pop-centric at its core.
Watch and listen to "Poppin" here:
TonyTone's knack for the craft is easily apparent in breakout singles "Shaded" (2018), "Losing Control" (2019) and "Two Roses" (2019). Early 2020 saw the release of "Fade Away" and "Mental," tracks with ~ 200,000 streams across platforms. "'Fade Away' is a good example of a track I wrote, recorded, mixed and mastered myself," he says. "It was not meant to fall into any sort of genre… I just play around with sounds and write until I come up with something I like.
"I taught myself how to use recording software," he recalls of his sleeves-rolled-up start. "Doing the production and mixing process makes me feel like I'm really in control during the creative process and final sound."
For more visit:
facebook.com/TonyTone333
instagram.com/anthmarzanek/?hl=en
twitter.com/AMarzanek
open.spotify.com/artist/7x9I0UHhxo9d6xW2pQeViY