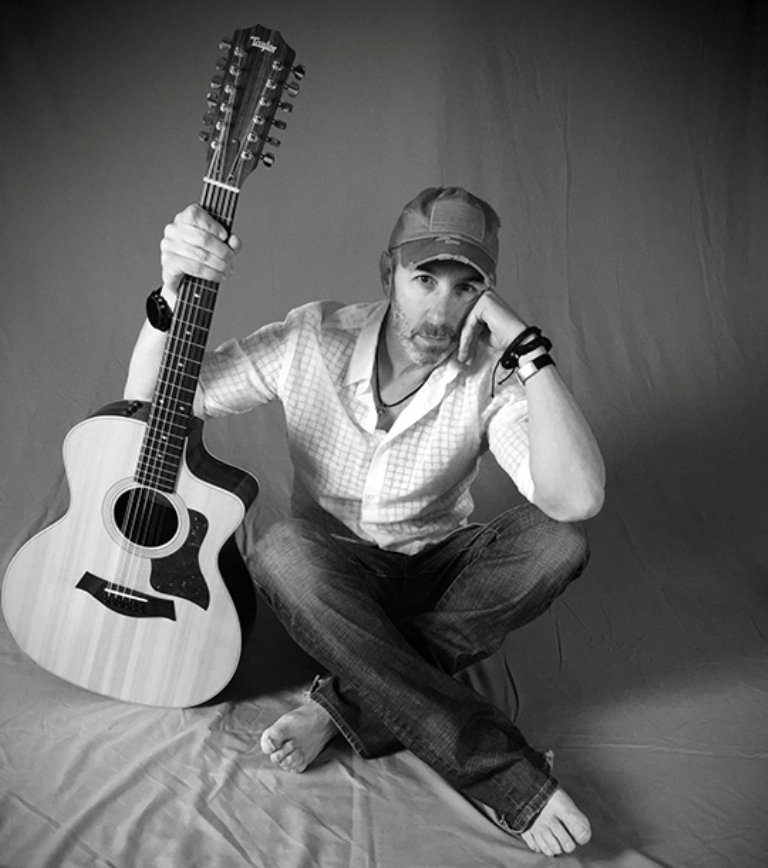 Fri Jul 17, 2020
Acoustic-folk, country-rock singer/songwriter Rocky Michaels is issuing a resounding call to action and plea for awareness in his new single, "Our Time Is Now".
Watch and listen to  "Our Time Is Now" here:
Off the Danville, California-based artist's forthcoming album, The Great American Dream, "Our Time is Now" is a decidedly environmentally conscious song, Michaels says, and befitting of his long-standing archive of observant, engaging and relatable songwriting.
Nominated and a finalist for a 2019 World Songwriting Award, Rocky Michaels is no stranger to the music scene; first starting with the piano at age five, his finely tuned craft was first introduced en masse in the San Francisco Bay Area by way of his college-era rock band formed with friends. "We received radio play, but our style of music was labeled a bit 'too derivative' by some record execs," he recalls. "This turned out to be a pivotal experience, though… It eventually helped inspire me to cultivate my own true sound and expression.
"Now I tap into life experiences to offer honest lyrics in storytelling."
Nowhere is this more definitive than Rocky Michaels' enveloping, softened anthem found in "Our Time Is Now."
"We have one Earth," he says. "We all share it.
"This song is a call to action for each of us to effect positive change, no matter how small we feel it may be. While I realize one song is probably not going to change the world," he adds, "my hope is the message may help move the conversation along and serve as another opportunity to keep it in the forefront of minds."
"It was all shot in our living room," he adds of the video's behind-the-scenes. "I have to give credit to my teenage son, Jacob, who helped shoot my performances on three separate takes and then cropped and combined them together for one master video. It was filmed during the COVID-19 quarantine, and additional prior videos and footage were then also added into the mix."
His son wasn't the only outside influence for the track; Michael's tapped Nashville-based producer Dan Ford to help helm the release. "I felt extremely fortunate to work with Dan," Michaels says. "While I had my own vision for the song, he tactfully balanced my wishes with his own professional guidance."
For more visit:
rockymichaelsmusic.com/
instagram.com/rockymichaelsmusic/
facebook.com/MusicbyRockyMichaels/
twitter.com/michaels_rocky
open.spotify.com/artist/48RbT9rM5QbpsadUw0yagi