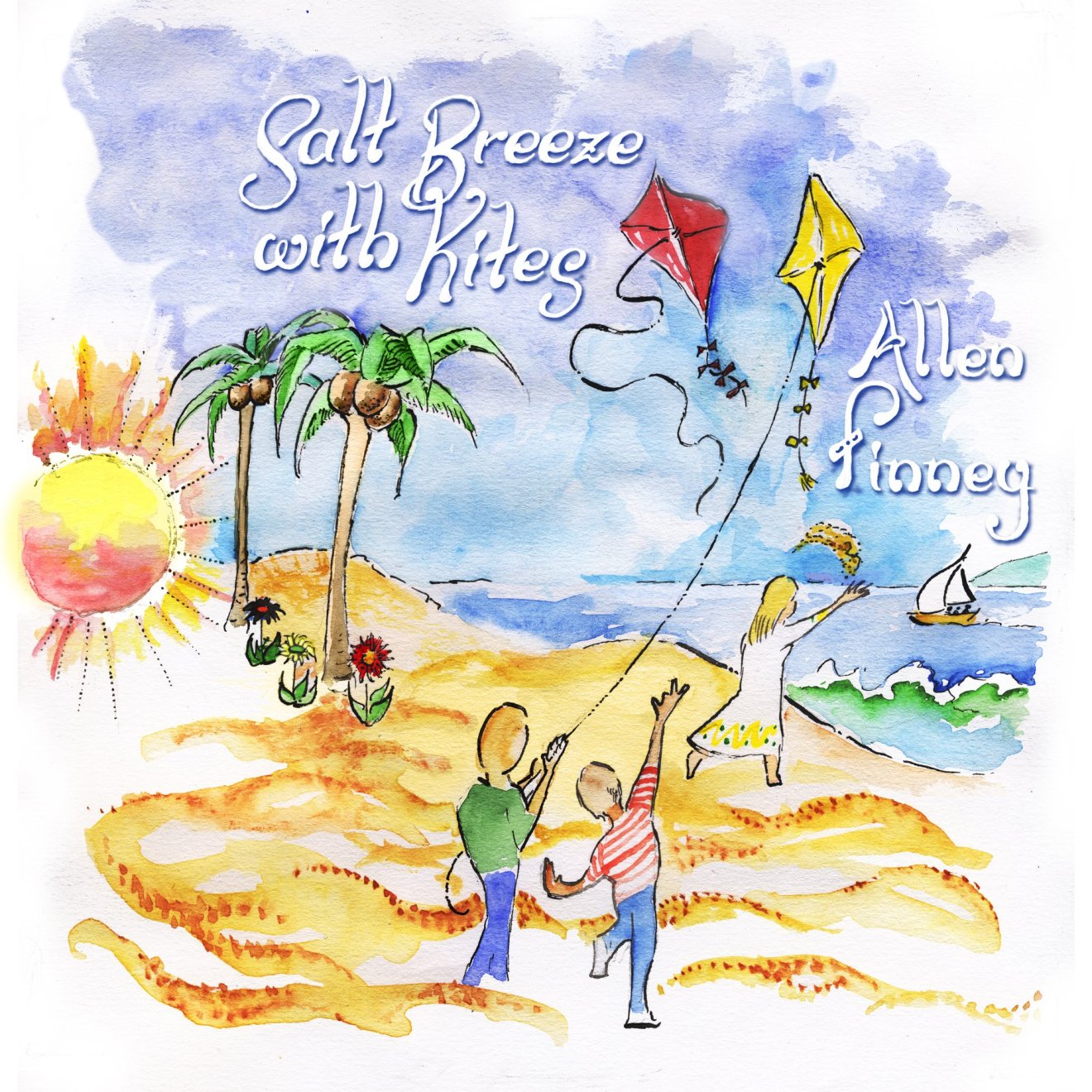 Fri Jan 11, 2019
This is one of those surprising releases that sort of catches you unaware, pins you to the speaker and delivers loads of straight-forward pleasure and delight.
Finney is a USA-born, bluesman of some stature now long based in Sweden, where he plies his trade as a genuinely gripping guitarist and blues-based performer. Each track here holds elements of both beauty and surprise as Finney moves effortlessly from light jazz flourishes, full-tilt headlong blues, R&B and echoes of funk and soul.
Vocals are smoothly delivered, while the supporting musicians all come together perfectly to create a wholesome sound and vibe that simply works near-perfectly. In reality, this is an album that carries no dead-wood, no fill-ups or filling, instead of providing some deliciously emotive lyrics matched by some on-the-button musical support, melody, and flavour.
Among the support players here, we find Sweden's Christer Lyssarides, a long-time guitarist buddy of Eric Bibb, and a guy with an evident ability and talent that is always apparent just below the surface. Finney himself is no mean picker, and his fretwork is always forefront together with his voice and soulful delivery. At times, there are sparks of humour to be found in the lyrics while at others there's the usual gamut of emotions from love, loss, heartache and hurt to hope and desire.
'Salt Breeze with Kites' and Allen Finney is a positive winner, a keeper, an album to discover, savor, enjoy and play often.
Salt Breeze with Kites
youtube.com/playlist?list=OLAK5uy_koL02oxk6CZNeaH6XrGuMNXf84BoghWgM