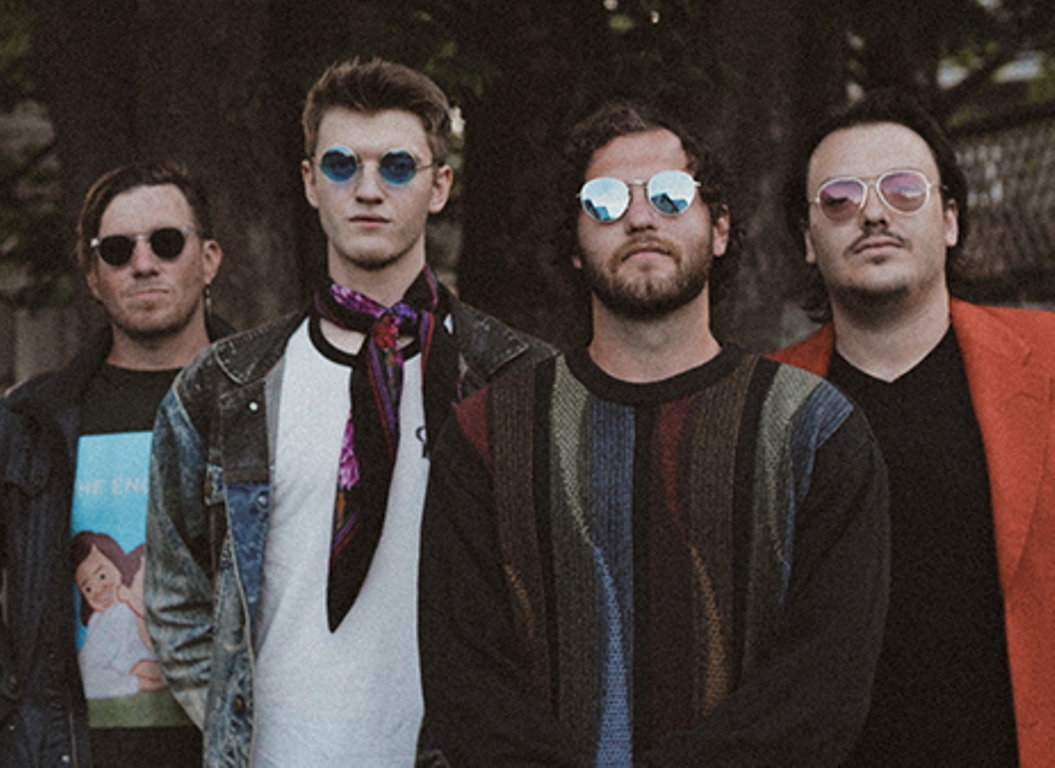 Fri Sep 04, 2020
Rock/blues band Arsenal Mills — featuring Brad Milligan, Griffen Arsenault, Josh MacNeil, and André Uyterlinde — have arrived on the Canadian scene with the release of their groove-laden debut single, "Lovesick & Broke" — available now.
"This song is a true story about a close friend of mine," Milligan shares of the song's origins. "He ended up losing someone special to him, which then caused a downward spiral of depression and drinking.
"We approached this song with the idea of making it as relatable as possible — the most important aspect of any song in any genre — but 'Lovesick & Broke' was written with the hopes it would be sort of therapeutic for him."
Watch and listen to 'Lovesick & Broke' here:
"If you keep telling yourself you'll be okay, you will… Right?" Arsenault adds.
The single is the first of a few to land ahead of the Prince Edward Island-based band's forthcoming debut EP, set for release this Fall 2020.
"'Lovesick & Broke' helped us find our sound as a collective," Arsenault says. "It paved the way for the rest of the album."
"It creates an interesting, contrasting image," Uyterlinde offers. "It's one of those songs that sounds very positive and energetic yet, at the same time, the lyrics are the opposite.
"But the groove is infectious… Nothing beats a rock n' roll tune that makes you want to dance."
"When the chorus hits, you can't help but sing along," MacNeil adds. "'Lovesick & Broke' is one of my absolute favourite songs to play; there's just such an unmatched, fun energy to it."
"This song is the perfect single to showcase what the album has to offer," Milligan agrees. "We've been working tirelessly to deliver the best debut EP we possibly can; one that's full of originality, energy and style."
For more visit:
facebook.com/ArsenalMills/
instagram.com/arsenalmills/
open.spotify.com/track/030V5Pq62OlAea0doiqNqD?si=k40ckLVpS8iV9Yis0IHR8A