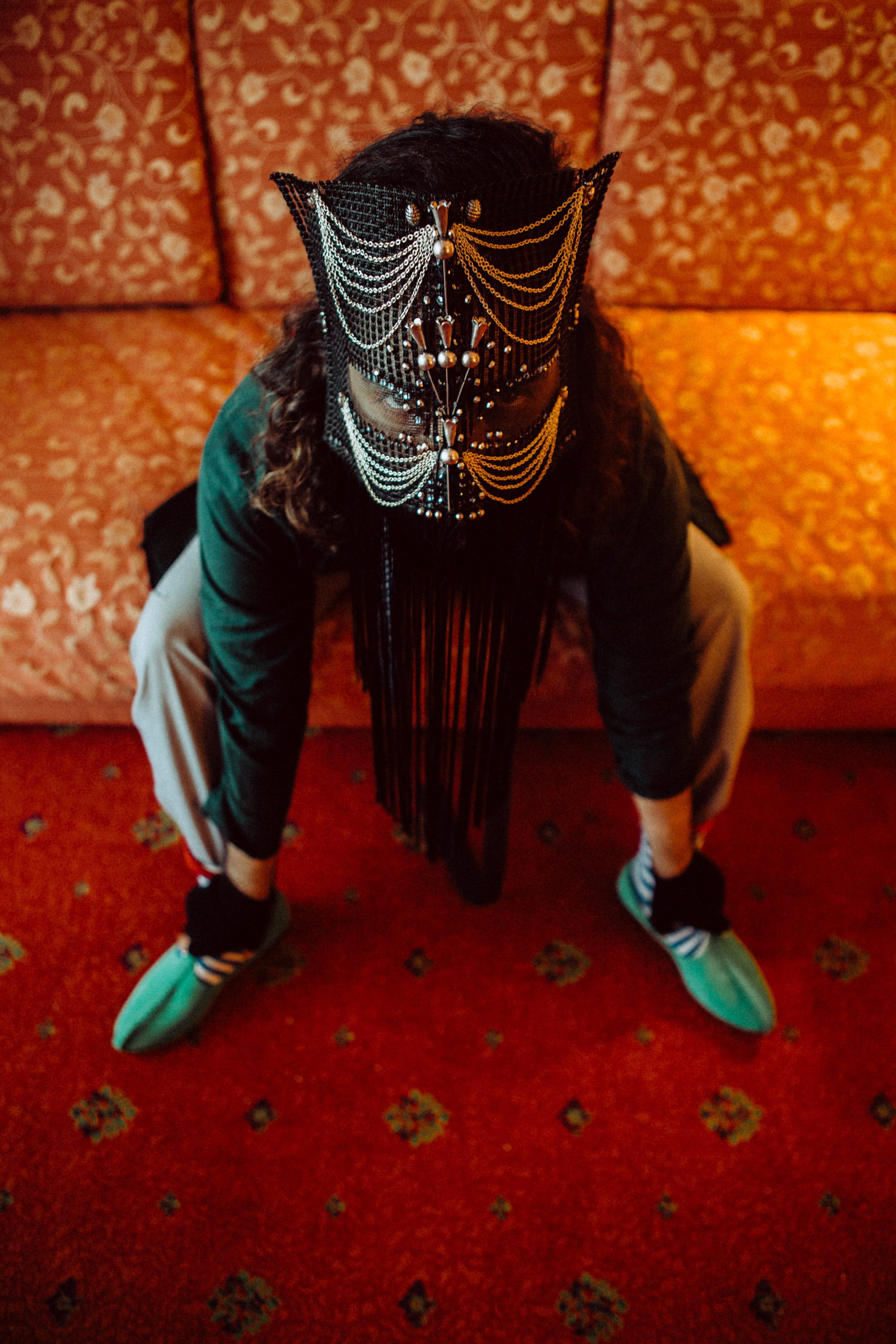 Fri Nov 13, 2020
International award-winning multimedia artist, culture producer, and social entrepreneur Zahed Sultan has reimagined a 70s disco classic with a personal connection in this, his new release — "Layl".
Watch the video of "Layl" here:
Originally "Do You Love Me," a famous Lebanese song from the 70s by the Bendaly Family, the track has been reframed as a cinematic piece and placed in a more melancholic and somber space.
Featuring spirally vocals, deep synths, and rich textures from the violin, Sultan's spin lends the gem greater meaning through its haunting music video. "I expanded on its themes of love and loss," he shares. "It felt particularly fitting in light of the tragic explosion in Beirut, and the crippling of its creative community."
In addition to the song sparking his creative inspiration amidst the COVID-19 lockdown, Sultan hosts a personal connection in "Layl" through the original version's music video. "It was shot in Kuwait on the Waterfront," he explains. "That location was a project designed by my late father, Ghazi Sultan."
The release of "Layl" marks a new path for Zahed Sultan as he dedicates himself to rethinking Arab culture through music and multimedia performance; his work frequently recaptures nostalgia to craft a sound all his own.
Currently based in London, the award-winning multimedia artist of Kuwaiti-Indian heritage has had his music licensed for television and film syncs, Sultan's entire ethos orbits the concept of community through social impact programs and collaborative arts projects — including 2018's project exploring the cultural bridge between Jamaica and Kuwait via Bob Marley's Tuff Gong Studio, Vibrations — EP.
"Layl" is available now.