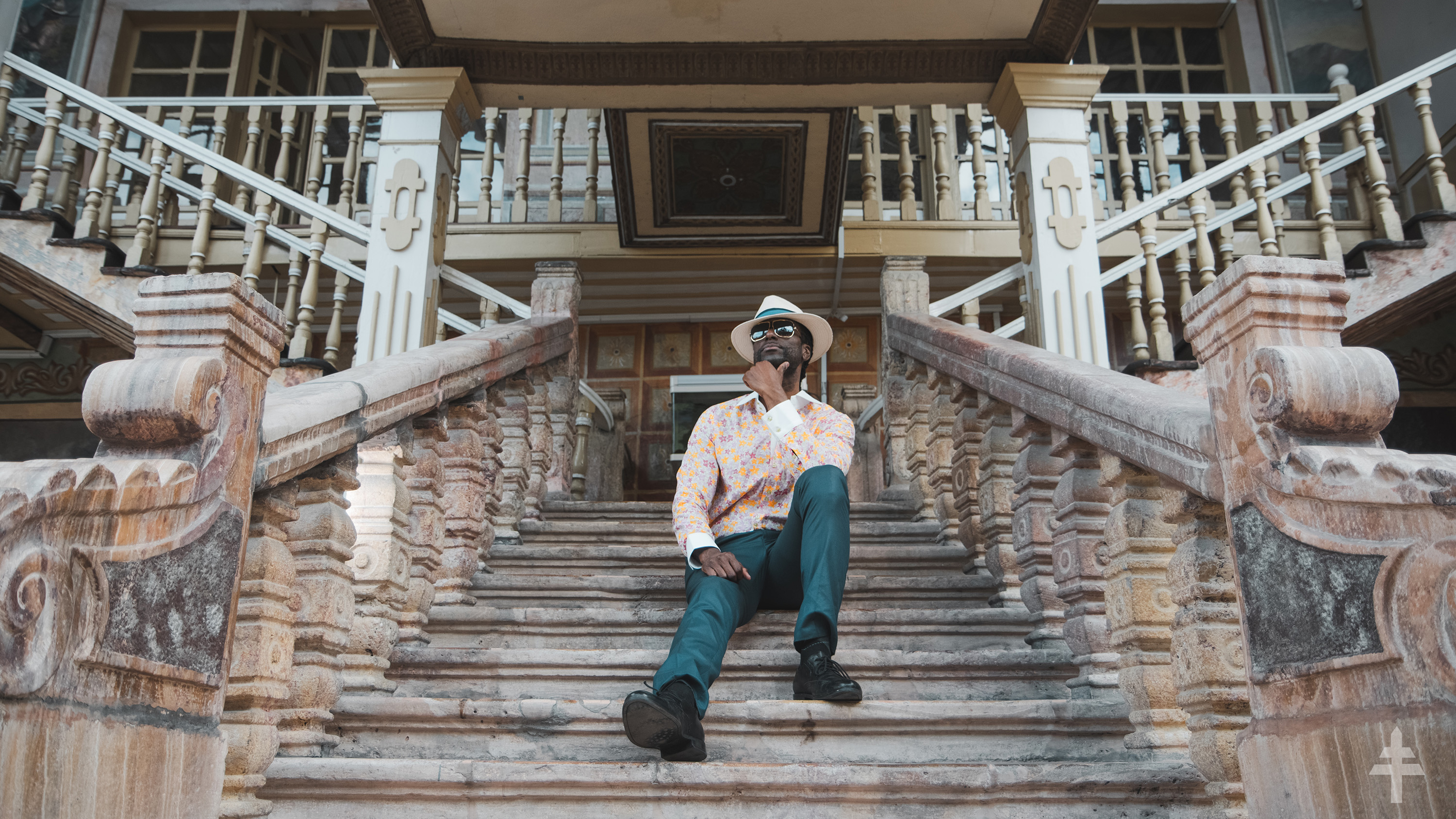 Fri Oct 23, 2020
Award-winning Montreal-based Jamhaitian blends his magnetic mix of reggae, hip hop, pop and tropical in a new single, "You So Fly".
Check out "You So Fly" on YouTube here:
"This song is about describing and showcasing the true beauty of a woman," Jamhaitian swoons of the song's universal muse. "Especially the one you find so incredibly beautiful and wonderful to your eyes; her style, her elegance, her intellect…
"It's about the one who fits the true meaning of that person being your 'one and only.'"
Speaking of 'one and only,' Montreal's Renald Jean-Denis Boyd is known for bringing an inimitable uniqueness and dynamically fresh sound to the table. Honouring  mother and father's heritages — Jamaican and Haitian — Jamhaitian is on a mission to lead when it comes to the genre of New World, and creates his signature sound from the likes of reggae, urban, pop, and tropical with English, French, Patois, and Haitian Creole.
Jamhaitian has released singles "Wine Up Your Batti," and "Jingle Bells," and featured on hit singles from Che The Lord, Hypnotiza and Duro, among others, toured national and performed on stages at the International Reggae Festival of Montreal, the International Balloon Festival of Saint-Jean-Sur-Richelieu, and then some, as well as a model for Fashion Week Montreal and TV hosting and acting work.
After winning 'Best Song' at the 2015 Akademia Awards, Jamhaitian was nominated for 'Reggae Single of the Year' at the 2016 Cut Awards, and placed Top 3 at the 2017 Coast2Coast International Showcase.
Produced by MacMonee and mixed/mastered by Jonathan Harbec, "You So Fly" is available now via We Are Royalty Records and Emergence Music Distribution.
For more on this talented artist visit:
instagram.com/jamhaitian/
facebook.com/jamhaitian/
open.spotify.com/track/4eGXtNmeiUQK1Z8eq8nURx?si=B2gU3QYFRl-HWx49d9nczA