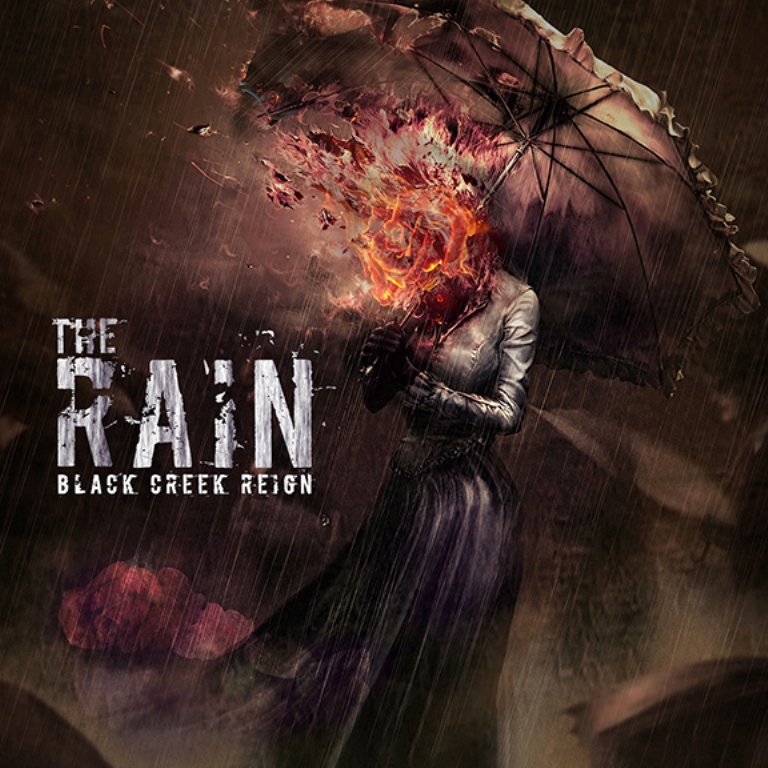 Fri Jun 05, 2020
Award-winning and critically acclaimed Canadian band Black Creek Reign have unleashed their newest single, "The Rain".
Beckoning back to the glory days of guitar-centric bar rock — we're talking inspirational nods to the likes of Santana, Hendrix and Chicago — Black Creek Reign and members Darren Armoogam, Lex Stultz, and Jake Birman harness their signature blend of rock, funk, with dashes of reggae, pop and jazz, in this, their latest sonic offering.
"We captured 'The Rain' on purely analogue equipment," the band says of the track. "The melodic idea was conceived almost instantly while rehearsing in a studio downtown Toronto… We wanted to blend both old and new sounds.
"Lyrically, though, we took our time," they add. "We wanted the song to have a deeper resonance that's more personal to us.
"That said, we also tried to follow in the footsteps of legendary songwriters like The Beatles and the Eagles and leave the meaning of the song open to the interpretation of the audience.
"Like, is it a cathartic call to a past lover? A fractured relationship being dealt a final nail in the coffin? Is it about the weather?
"The choice can absolutely be up to the listener."
Watch and listen to 'The Rain' here:
Winners of Raising the Roof / Revival Bar's Battle of the Bands, and runner up in the following year's Ultimate Champion rematch, Black Creek Reign's debut EP Excommunicado was heralded by the likes of Canadian Beats, Indie Pulse, Buzz Music, and more. With hundreds of live performances under their belt, the trio has taken the stage from Nashville, to Los Angeles, and back to their hometown of Toronto.
For more visit:
facebook.com/blackcreekreign
instagram.com/blackcreekreign/
twitter.com/blackcreekreign
open.spotify.com/artist/2pIGoxypPVZ9j7iatHCGP7
music.apple.com/ca/album/excommunicado-ep/1451908172