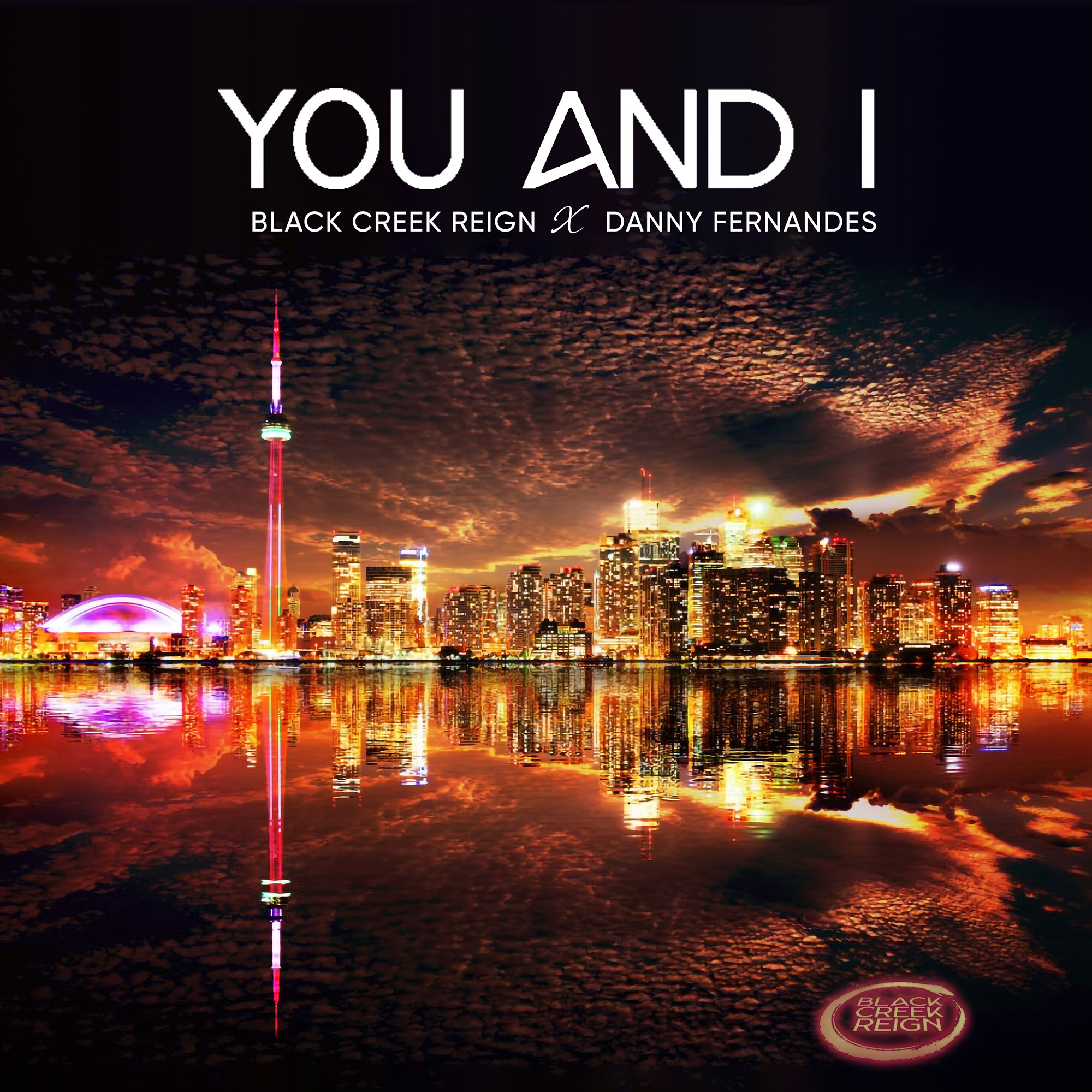 Fri Feb 19, 2021
In a pairing for the modern ages, award-winning Canadian funk-pop reggae-rockers Black Creek Reign have collaborated with multi-Platinum, multi-award winning and SiriusXM Artist of the Year Danny Fernandes in this, their new single "You & I".
Check out the video here on YouTube:
With a sound that beckons back to the glory days of guitar-centric bar rock — we're talking inspirational nods to the likes of Santana, Hendrix and Chicago — Black Creek Reign and members Darren Armoogam and Lex Stultz add this powerful dance-pop track to their now-signature blend of rock, funk, with dashes of reggae, pop and jazz.
The track and collaboration are the latest in a steady stacking of successes: Winners of Raising the Roof / Revival Bar's Battle of the Bands, and runner up in the following year's Ultimate Champion rematch, songs from Black Creek Reign's debut EP Excommunicado and recent singles "All I Ever Wanted (This Year)" and "The Rain" were heard across radio and playlists nationwide, and heralded by the likes of Canadian Beats, Indie Pulse, Buzz Music, and more. With hundreds of live performances under their belt — including the final show at Toronto's Hard Rock Cafe, Hollywood's infamous Pig N' Whistle, Pearson Airport's YYZ Live, and the Los Angeles Songwriter's Association — the trio has taken the stage from Nashville, to Los Angeles, and back to their hometown of Toronto.
For more visit:
instagram.com/blackcreekreign/
facebook.com/blackcreekreign
twitter.com/blackcreekreign
open.spotify.com/track/2LNckQjfF9OqxaP7u5QdZy
soundcloud.com/blackcreekreign/you-and-i-with-danny-fernandes/s-CUKwK4yk6NW