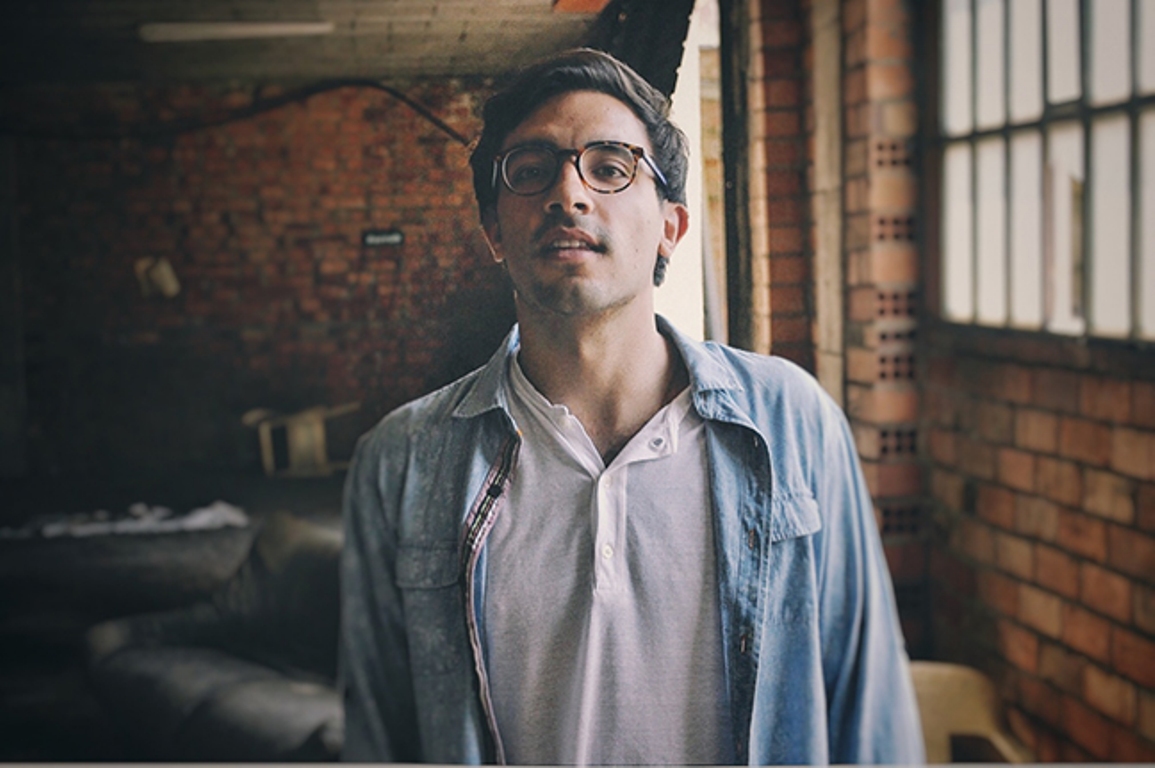 Fri Jul 10, 2020
With already over 20,000+ streams across platforms, indie-folk singer/songwriter Pedro Balaña's — aka The Boy From The South — newest video for single "Mornings" is available now.
"This song came out as a really easy song structured around a catchy, surf-y, summer riff with a basic, hook-y melody on top," The Boy From The South muses of "Mornings." "I wrote the melodies in my bed, ironically, on one of the most thunderous, apocalyptic weather days I've ever seen in London.
"Lyrically — and meaning-wise — the vibe is simple," he continues. "It's that morning feeling when you wake up, the sun's out, and you have no worries at all… That feeling of having nothing in the back of your head, just raw happiness while you can still chill in your PJs, or even hungover."
Watch and listen to "Mornings" here:
Hailing from Barcelona, The Boy From The South moved to London, England following the combined completion of his degree and a natural close to his late teens/early 20s-era award-winning band. He released his premiere single "Home" in March of this year, with over 25,000+ streams and counting, before "Mornings" landed in April. "I have two songs out, and an acoustic video with my mum playing piano, too," he says. "Best mum ever!
"For 'Mornings,' the song was recorded in a day," he continues. "Once we had the acoustic and vocals, we just went to experiment with synths and the most random objects you can think of. There's a Tibetan bowl that's run through an amp, a spongy bass, Tame Impala's Juno sound, a broom…
"There's wood," he offers before adding, "and there are some song samples that will remain a secret."
Balaña counts among those whose creative workflow took a turn when the implications of COVID-19 spread; "Mornings" was half-finished prior to London's lockdown, forcing The Boy From The South to finish its production at home on his computer. "I went absolutely bananas trying to give it another direction," he admits of the unexpected parameter. "In the end, and after several hours a day of going crazy with my 2008 MacBook, however, I decided to leave it as it was."
For more visit:
instagram.com/theboyfromthesouth/
twitter.com/fromthesouthiam
open.spotify.com/artist/0YSFw7zXzSXhzCIQsiZNvW?si=8StnwPu8T9qPMG_jtickaw