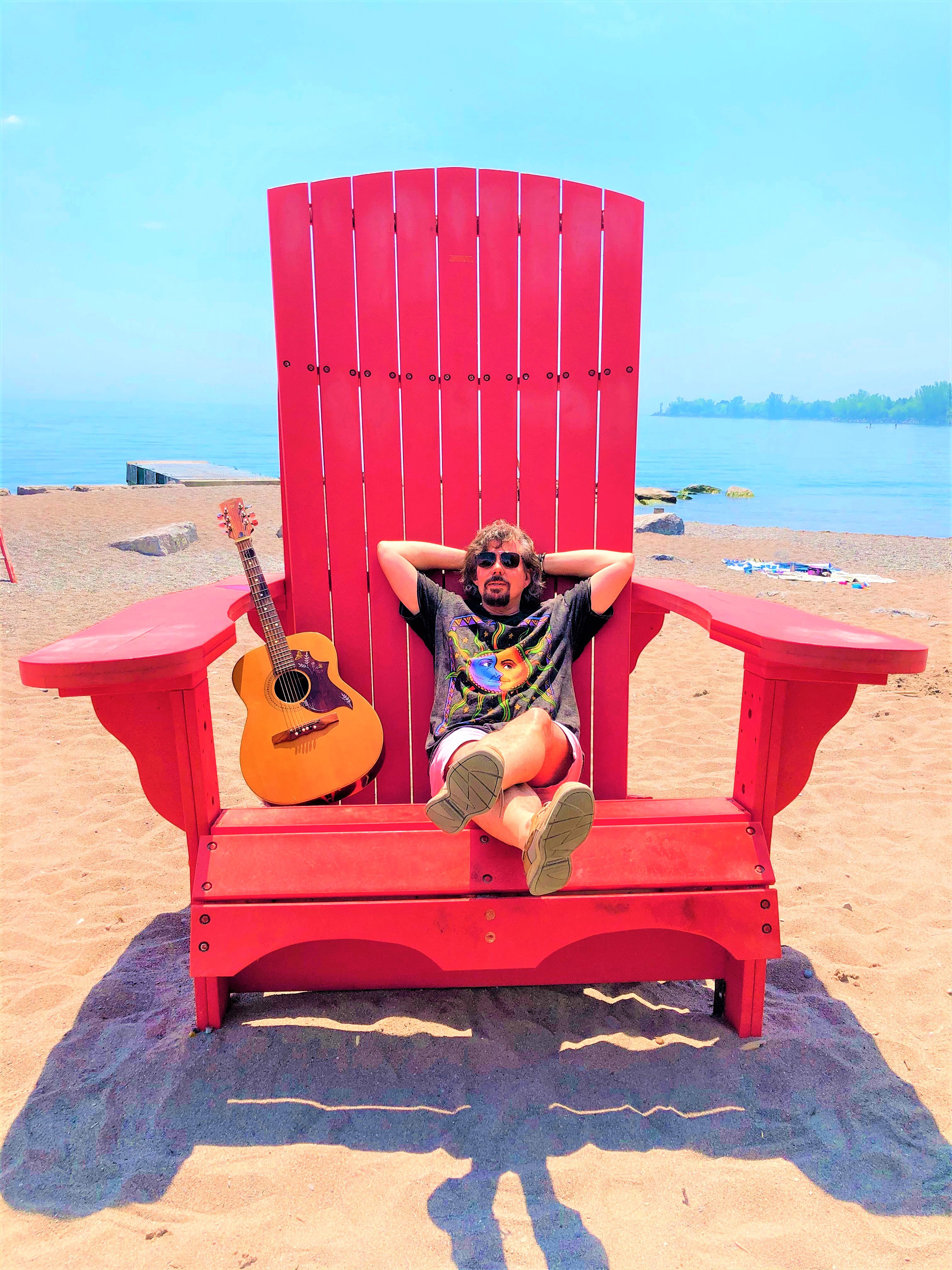 Fri Jul 10, 2020
Not a newcomer to the Canadian music scene, it is refreshing to see an artist like Chase Stevens take 1st Place Country Music Category in the Yangaroo Indie Song Contest.
A Toronto, Canada based singer/songwriter, Chase Stevens is recognized for his heartfelt lyrics and strong imagery. His 2019 CD, "Tumbleweed" contained 10 original songs including the critically acclaimed Remembrance Day themed song, "H.W.R." that was featured on the CTV National News and is regularly requested at his shows.
In 2019, Chase opened for multi CMAO Award nominee, (Country Music Association of Ontario) Tianna Woods on her Southern Ontario Tour. Chase was also a co-writer on two of her recent radio releases. He makes frequent trips to Nashville where he does most of his recordings
The new single titled, "Breathe In The Summertime" was awarded 1st place in the contest that had over 300 submissions from all across Canada
Watch and listen to "Breathe In The Summertime" here:
Recorded in both Nashville and Mississauga, "Breathe In The Summertime" was recently released to Canadian Country Radio. It is an up-tempo, guitar driven track that makes you want to roll down the car windows and crank up the volume. It is the 2nd single to be released from his upcoming CD titled, "Trespassing Castles".
Chase is currently confirming the schedule to do a live broadcast from the haunted castle in Ireland that the title track was written around, to coincide with the release of the CD, "Trespassing Castles".
"Breathe In The Summertime" is available on Spotify, Apple Music and other streaming platforms.
For more on Chase Stevens visit:
chasestevensmusic.com
facebook.com/chase.stevens.1428
open.spotify.com/track/6B1iyct9Y9unACbA8pGpmo?si=xMpr4JRLRVie6LAP85fvrw
music.apple.com/ca/album/breathe-in-the-summertime-single/1518158707