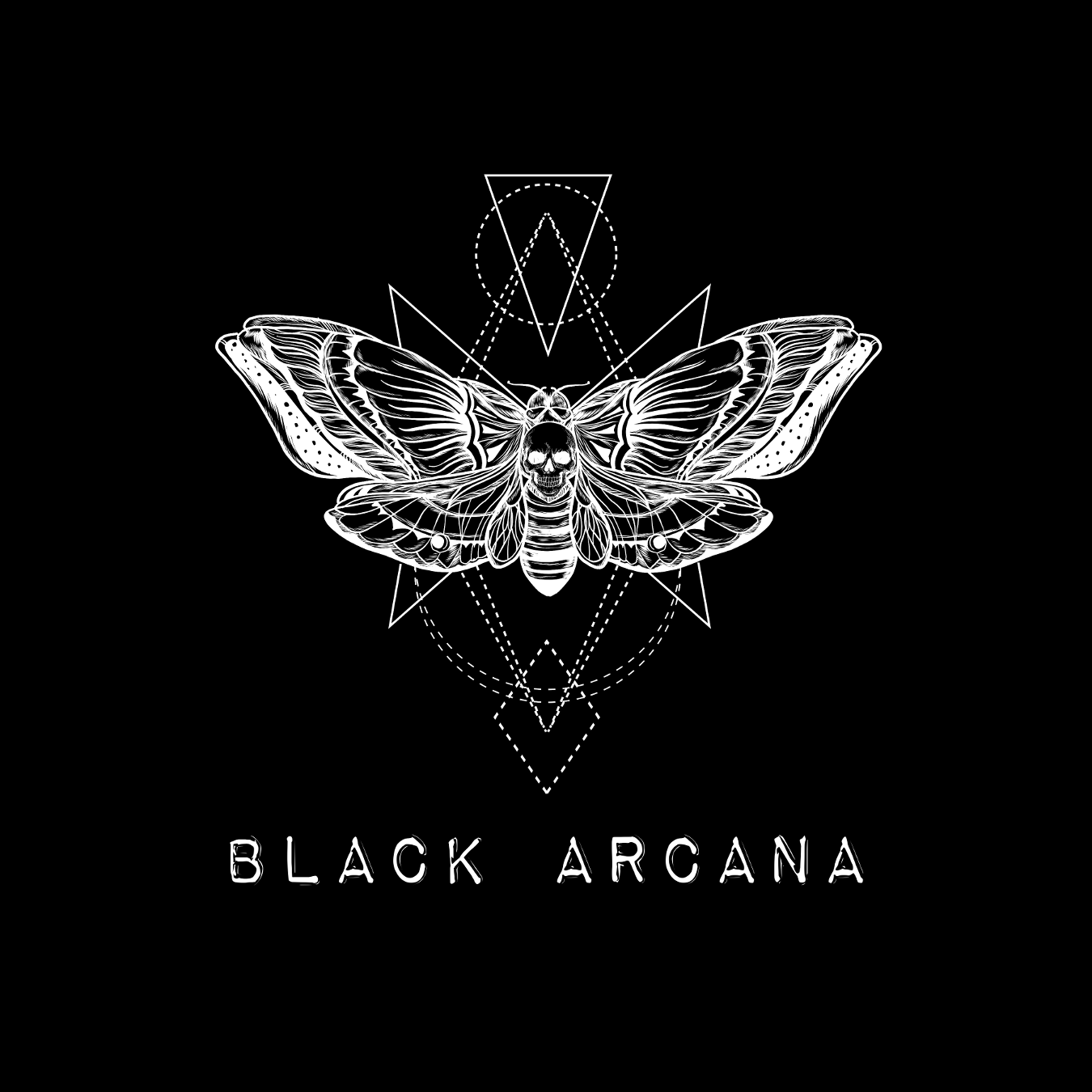 Fri Dec 13, 2019
Canadian alt electro-rock duo Black Arcana and their sonic tonic of heavy honey for the soul has been unleashed with their newest single, "Rum Runner". A blend of garage rock and trip-hop influences, "Rum Runner" reveals Black Arcana's bittersweet and mood-heavy brand of alt-rock.
Watch "Rum Runner" here: https://youtu.be/5ZUF8n5_oE4
The brainchild of Montreal-based musicians Patrick De Marseilles and Miss Marie, the band and their forthcoming debut Astrophysical — set for release early 2020 — takes listeners on "an exquisite plunge into personal divinity and the ties that bind and divide" they say.
"Black Arcana is a musical reflection of our relationship," says De Marseilles of he and Miss Marie, and the way the sound embodies their intrinsic synchronicity. "We are both attracted to a certain kind of darkness: the kind that lingers just beyond the reach of visible light… The kind of place where much of the beauty and depth of the human experience can be found, but which also gives rise to one's more perverse inclinations.
"Really, this world would be much darker than it is were it not for Miss Marie," he continues. "She brings an innate lightness to the project, which tends to temper my own darkness. "From the first time I heard her sing, I wanted to involve her in a project. I love the element that Miss Marie's voice brings to the music. I love her tone and intonation; she has a beautiful, raw, emotive quality to her voice, and I love how that fits into the melodic structures of the songs. It's her voice that rounds out the sound, that offsets the perhaps, more brooding quality of mine. It's that juxtaposition… These wafting vocals over a gritty guitar riff, or a dark, industrial drum beat."
With a mutual love of loud, blues-garage rock styles — a la White Stripes or Black Keys — as well as more innovative trip-hop styles of a Massive Attack or Thievery Corporation, De Marseilles says this project started out with a noisier trajectory before pivoting and incorporating a sound and technology he might have previously eschewed.
"With more time in the studio, new elements started to creep into song development," he explains of the deeply layered project. "What I've done is taken my approach to crafting a DJ set and incorporated that into a rock context. I dig it, I dig making use of technology that way — as something complementary, but with melody and vibe being the driving force."
"I find it freeing, somehow."
And with that freedom comes "Rum Runner" and the remainder of Black Arcana's Astrophysical.
For more visit:
blackarcana.com/
facebook.com/blackarcanaofficial
twitter.com/blackarcanaband