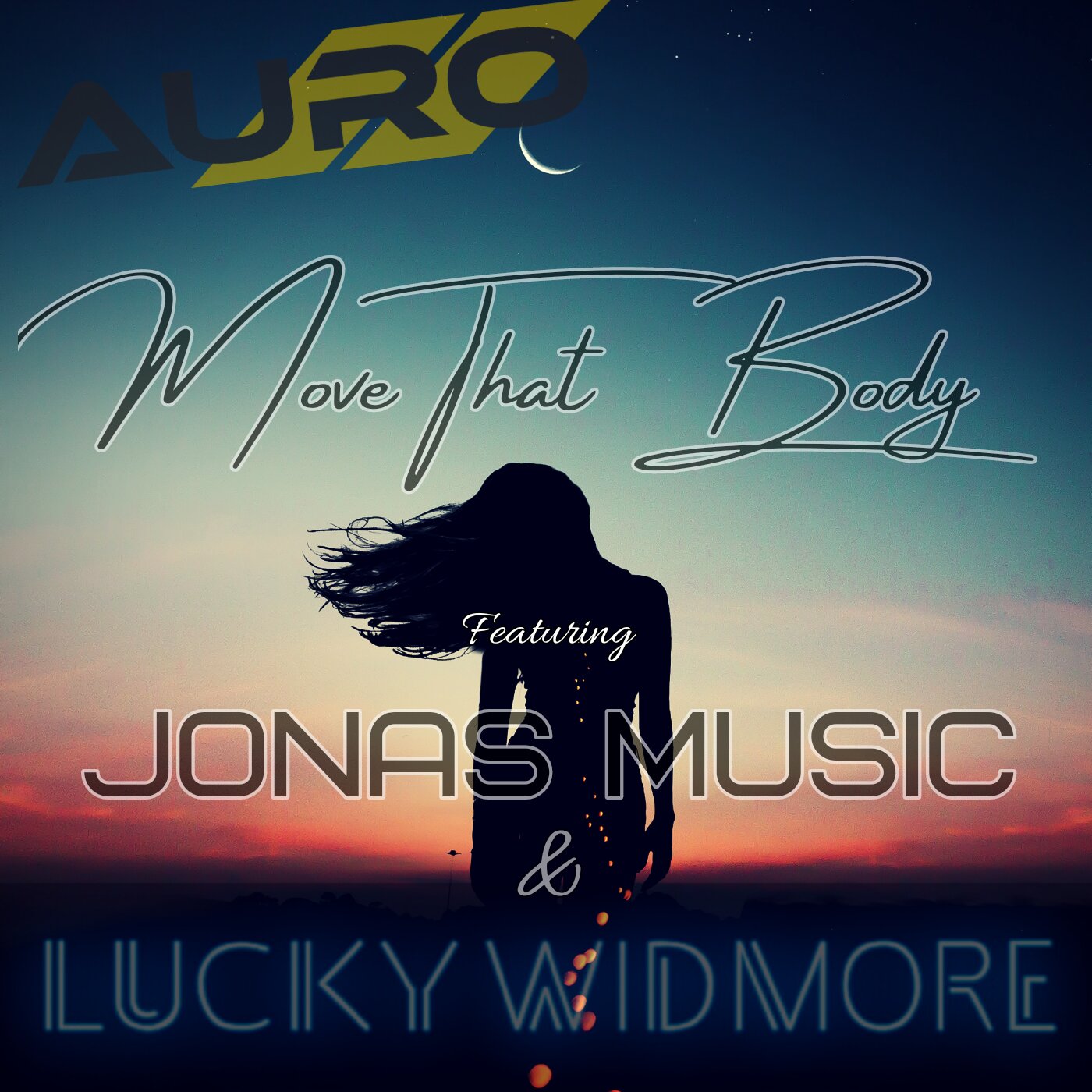 Fri Dec 11, 2020
At 10,000+ streams and counting, Canadian artist, producer and DJ Auro is delivering a delectable groove guaranteed to get you out of your seat with "Move That Body".
It's sultry. It's vibe-y. And it's anything but a cliché, Auro and his collaborators Lucky Widmore and Jonas Music assure.
Give a listen and groove out to "Move That Body" here:
"We didn't want this to be a typical Latin tune talking about señoritas and far-off paradises," Auro shares. "We wanted it to have an urban vibe and a universal message about love, and chance meetings with beautiful strangers."
The track is a fitting testament to teamwork and technology. "In this brave new world, 'Move That Body' confirms you don't need to all be in the same room to collaborate and release meaningful art," Auro shares from his home base in Saskatchewan.
Auro — aka Jordon Keith Schimelfenig — was raised in the rural prairies of Canada, and holds experience in many musical forms and formats, including guitar, drums, and synthesizers. "Country music is what was playing on the radio where I grew up," he recalls. "My parents were 80s 'metal heads,' and my grandfather was part of a bluegrass band.
"My passion, however, was in electronic music.
"I had the idea for a track with a Latin vibe after visiting Cabos, Mexico, and Lucky and Jonas decided that, lyrically, they wanted to have an urban vibe with a universal message about love.
"And so, 'Move That Body' was born."
"Move That Body" lands alongside DJ Auro's alternate releases this year, including "Whistle," "Falling," "Dance," and "Playing With Fire" — the latter of which is also with Lucky Widmore.
For more visit:
instagram.com/aurounofficial/
facebook.com/AuroUnofficial/
twitter.com/AuroUnoffical
open.spotify.com/artist/1kygSnZTeCz2lNMyNICTq7?si=7oKOQMfjTma3_ocg-8CEHA