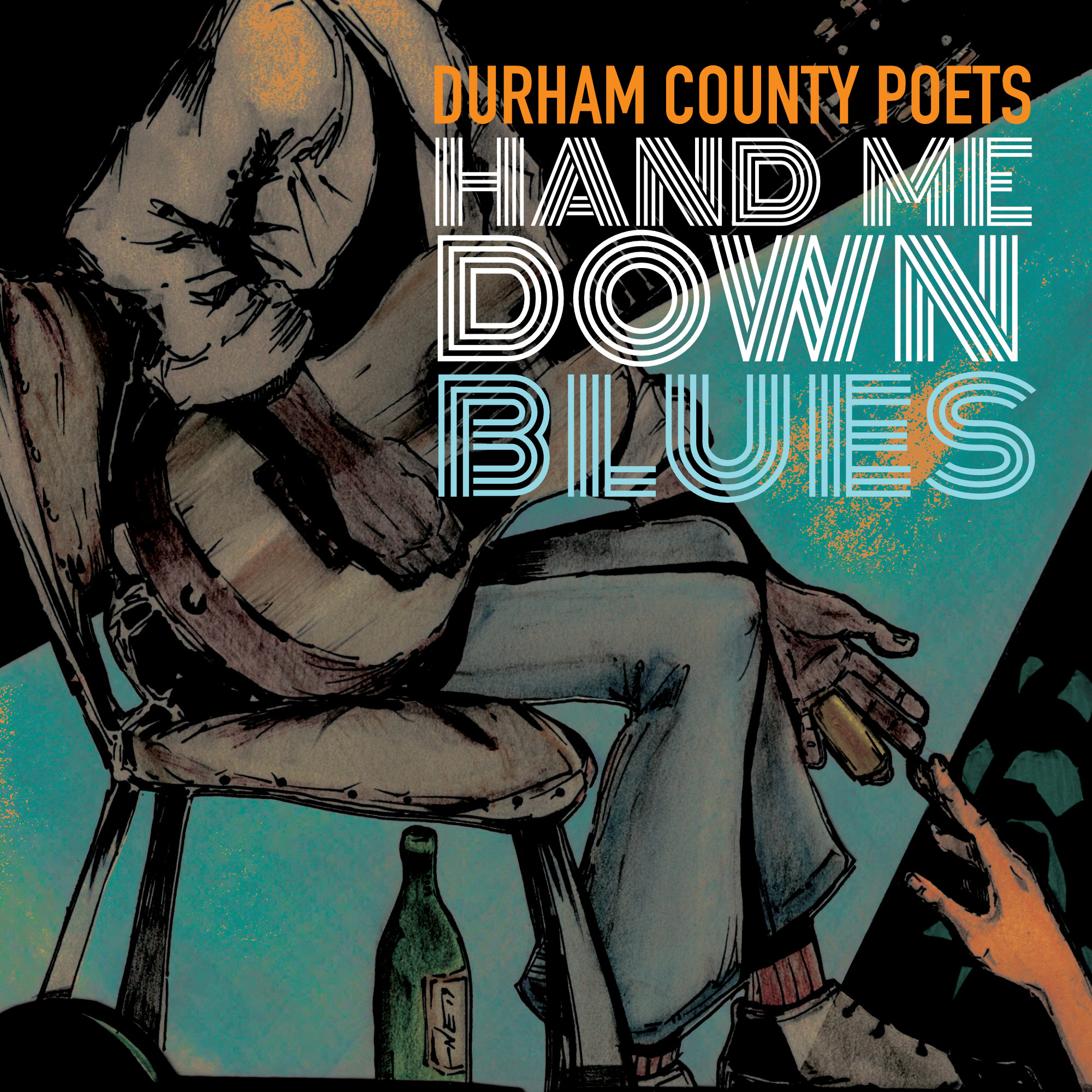 Fri Sep 20, 2019
Submitted to Cashbox Canada
Canadian folk and roots outfit Durham County Poets are offering up their fourth and newest release, this time celebrating all things blues and the artists that inspired their journeys to the stage.
The album's premiere single "Hand Me Down Blues" lands today, ahead of the five-piece band's forthcoming album of the same name later this month.
"I went to my first blues concert with three of my best friends in 1981," says Durham County Poets frontman and lead vocalist Kevin Harvey on the inspiration behind Hand Me Down Blues. "We had tickets to see Muddy Waters at the Spectrum in Montreal. When I entered the venue, Muddy's signature guitar riff was ringing in the air and spilling into the lobby so we all hurried down to the front of the stage.
"I was awestruck," Harvey recalls. "I was a 19-year old young man in the presence of a master! I planted my elbows firmly on the stage, as if to stake my claim, and looked Muddy square in the eye…"
That wasn't the only point of contact for Harvey and the legend. "I placed my hand on his shoe, too," he continues. "Muddy looked at me and winked as if to say 'welcome to the blues, son.'"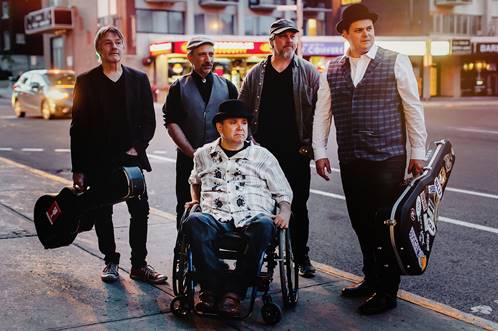 Fast forward to 2012 and beyond, and Harvey — along with David Whyte, Neil Elsmore, Carl Rufh and Rob Couture, all hailing from Ormstown, Quebec and its surrounding Chateauguay Valley — have Durham County Poets and previous releases, Grimshaw Road (2017), Chikkaboodah Stew (2014) and Where The River Flows (2012) to show for it.
The five seasoned artists — all of whom are songwriters and musicians hailing from a multitude of genres, including gospel and rock — possess an unmistakable joie de vivre while performing together, offering audiences, including at the Rochester Jazz Festival and Montreal's Folk Festival, an infectious good-time vibe through song.
"I didn't know while at that Muddy Waters concert I would have a life-altering spinal cord injury three months later," Harvey says of the event that placed him in a wheelchair for the rest of his life. "That experience — and seeing Muddy — made blues come alive to me.
"The band and I, we have our own experiences and inspirations to create this dedicated 'blues album', paying homage to our favourite blues artists. Muddy Waters was just one of many who handed the genre down to us, and now we want to continue in that tradition by putting our own stamp on it and "Hand" the blues to the next generation."
Watch "Hand Me Down Blues" here:
https://youtu.be/ivvA1uyZ1GI
For more visit https://durhamcountypoets.com/home