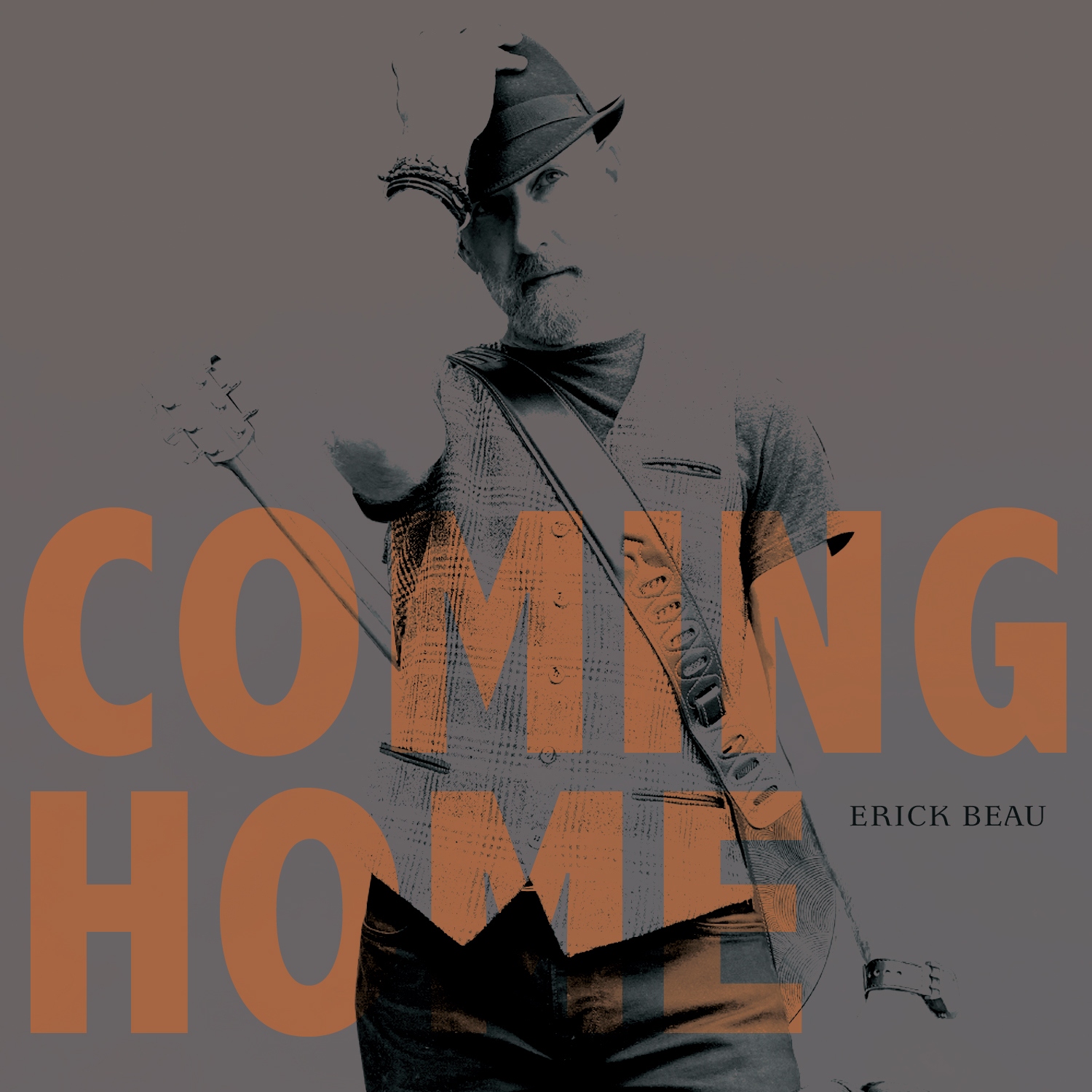 Fri Nov 20, 2020
They say good things come to those who wait. 30 years ago, Montreal artist Erick Beau decided to put his music career on hold to pursue a career in law. Today, he has reunited with his first love--music. He releases his new single, "Waiting for You", a love song he wrote after experiencing the highs and lows of a long distance relationship. Popwrapped, who premiered the single, says Beau's lyrics "tell stories, express emotions and help paint vivid images in a person's mind." "Waiting for You" is Beau's second single from his debut album, What it Takes, slated for a May 2021 release.
Check out the video for Coming Home here:
To record the album, Beau teamed up with Montreal producer Michael Benjoar, to co-produce the album. Beau recruited some of the top session musicians in Nashville, including drummer Hubert Payne, from country group Little Big Town, and multi-instrumentalist Andy Ellison on steel guitar, guitar and banjo. Due to the COVID pandemic, Beau recorded his guitar and vocals in Montreal while the other musicians recorded their tracks in Nashville. Beau also worked with Grammy nominee Eric Torres and Georgetown Mastering for the mixing and mastering of the tracks.
Don't wait to check out Erick Beau's new single, "Waiting for You", from his debut album, What it Takes.
Watch "Waiting for You" here: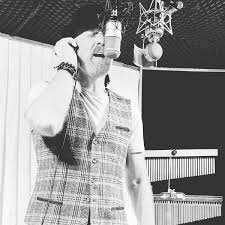 For more visit ErickBeau.com
Twitter: twitter.com/erickbeaumusic
Facebook: facebook.com/Erickbeaumusic
Instagram: instagram.com/erickbeau1/
Youtube channel: youtube.com/channel/UCRvGGt9_14Gz9qa2WfTnUwg