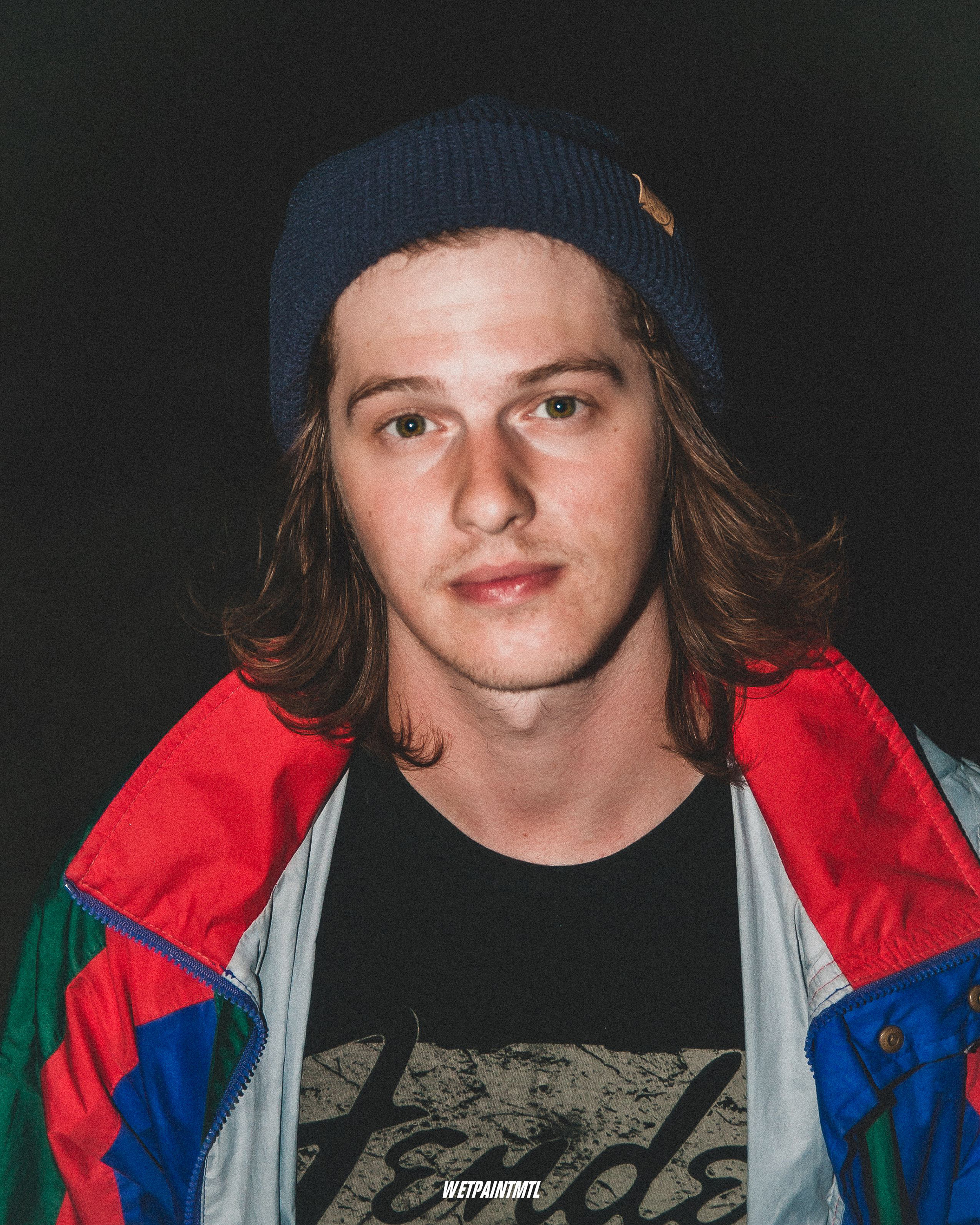 Fri Oct 09, 2020
Folk'd-Up Rocker Harry Hannah Makes a Stop in "Alberta" with Vivid New Single
Landing ahead of his forthcoming EP, The Wild Side, "Alberta" serves as a prime example of the Cobourg, Ontario artist's adventurous and multi-faceted songwriting style. "I like to be very visual with my writing," Hannah considers. "It helps me submerse into the artistic universe. I don't know if it always comes across, but there's usually a specific scene or setting that goes along with the timeline of the story in my songs.
Give a watch and listen to "Alberta" on YouTube here:
"I also try to connect those scenes when I'm writing a full project," he continues, "but it's up to the listener to interpret the song or message their own way. I want them to take what they want from it.
"That being said, I really enjoy when a song is so vivid, you can see it, like a painting in your head; it makes it tough to ignore what the artist has to say."
Harry Hannah first broke onto the scene with a series of original demo tracks just last year, and has played and written with the likes of Steve O'Connor (Blue Rodeo), John Switzer, Gary Craig, Barry Haggarty, Steve Briggs, Murray Foster (Great Big Sea), and more.
For more visit:
harryhannah.com/
instagram.com/harold_thehannah/
facebook.com/harryhannahband/
twitter.com/HarryHannah3
open.spotify.com/album/4cVsmEHDPKMJrzIGd4QmYh?highlight=spotify:track:7q3aN6GACxK7Qz1pB1EIk4