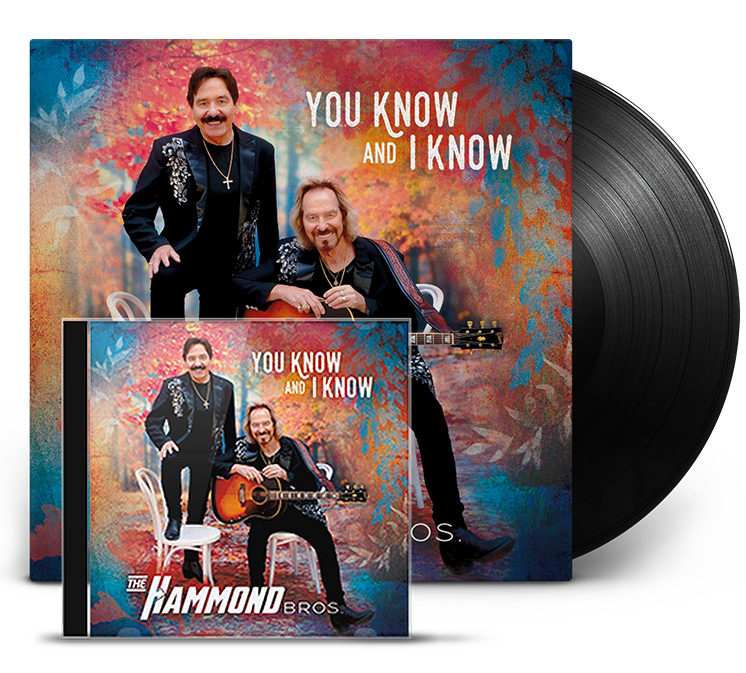 Fri Feb 05, 2021
The Hammond Brothers are fraternal twins, Dale and Gale. They are Singers, Songwriters, Musicians, Recording Artists, Comedians, and Actors.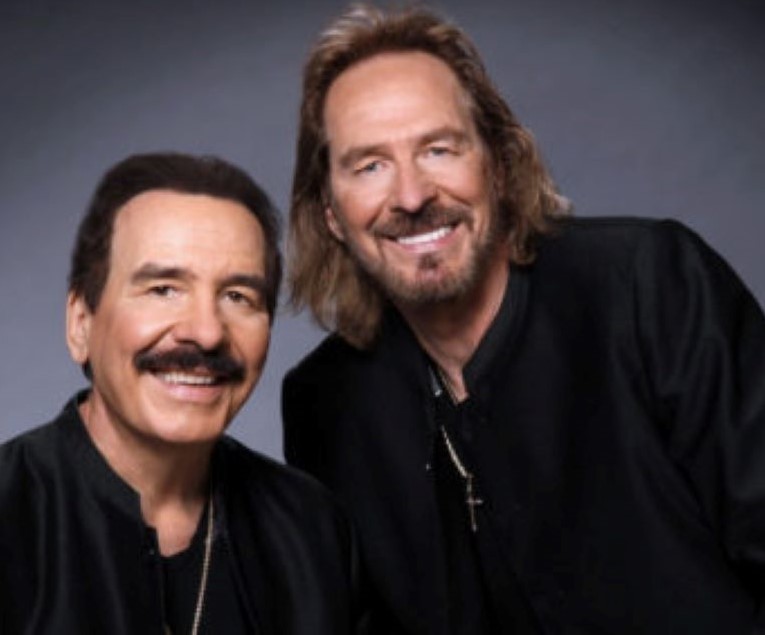 Originally from Benton, Illinois, The Hammond Brothers are the sons of a Baptist evangelist. They began performing gospel music at the age of 5, traveling throughout the country with their father.
Currently residing in Nashville, Tennessee, The Hammond Brothers perform various styles of music including country, pop, gospel, and rock-a-billy. They have performed on the stage of The Grand Ole Opry, TNN's Nashville Now, Ernest Tubb Midnight Jamboree, The Heartland USA, Jerry Lewis National Telethon, Las Vegas Hilton, and Broadway. They have shared the stage with such artists as George Strait as well as Donny & Marie Osmond, George Strait, Kenny Rogers, Glen Campbell, Paul Anka, and Taylor Swift to name a few toured to open shows for Hoyt Axton, The Pointer Sisters, Merle Haggard, and others.
The Hammond Brothers latest offering is a new single "Susie' from their new upcoming new album. "Susie" combines the "old sound" with a "modern day" twist. Susie is about a young girl The Hammond Brothers (Dale and Gale) both fell in love with as young boys. She passed away at a very early age and is the inspiration for this beautiful love song that will melt your heart and touch your soul.
Check out "Susie" here on YouTube here:
The Hammond Brothers tour throughout the world delighting audiences of every culture and creed, bringing smiles and uplifting hearts everywhere. With natural comedic personalities, Dale and Gale have the unique ability to connect to an audience. Their smooth harmonies and catchy original songs makes a Hammond Brothers show an exciting, 'one-of-a-kind' experience. Dale and Gale have performed at various mainstream country music venues, universities, the Las Vegas Hilton, the Grand Ole Opry, and appeared on numerous national television shows.
The Hammond Brothers are members of the Rockabilly Hall of Fame, nominees of three CMA Awards for European Duet of the Year, and winners of the 2019 Josie Award for Duet of the Year.
"Susie" is the first track released from the new album, "You Know and I Know Available at thehammondbrothers.com.
For more on The Hammond Brothers visit:
facebook.com/TheHammondBrothers/
instagram.com/hammondgaledale/?hl=en
amazon.com/Perfect-Harmony-Hammond-Brothers/dp/B0172UPW4Y