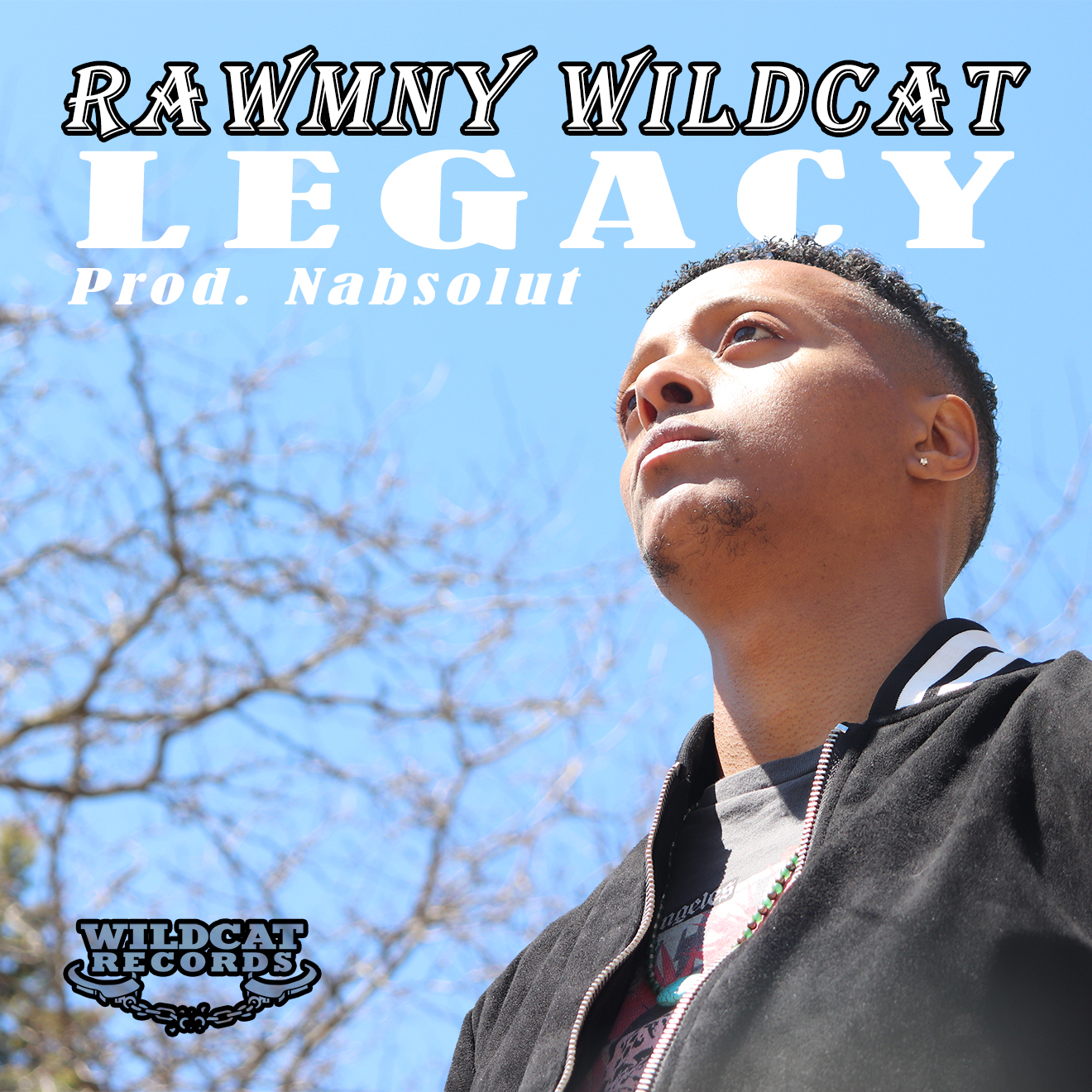 Fri Nov 08, 2019
Canadian hip hop artist Rawmny Wildcat is laying the groundwork for his "Legacy" — releasing the first single off his forthcoming LP of the same name.
The bright chord riffs on "Legacy" bring the track back to an 80s, near-vintage sound while carrying elements from the current state of trap. Produced alongside Nabil 'Nabsolut' Benmiloud, the song started as just an experiment when the two were jamming, and discussing dreams.
Speaking of experimenting, that "Legacy" would start that way mirrors how Rawmny Wildcat — pronounced 'Raw Money' and formerly known as Rasselas — first started; the Toronto-based rapper took to playing around with music after his family relocated to Montreal from Ethiopia.
Influenced by soul, Motown, 80s and 90s hip hop and traditional Ethiopian sounds, Wildcat took to the craft during his younger school years in the Canadian metropolis.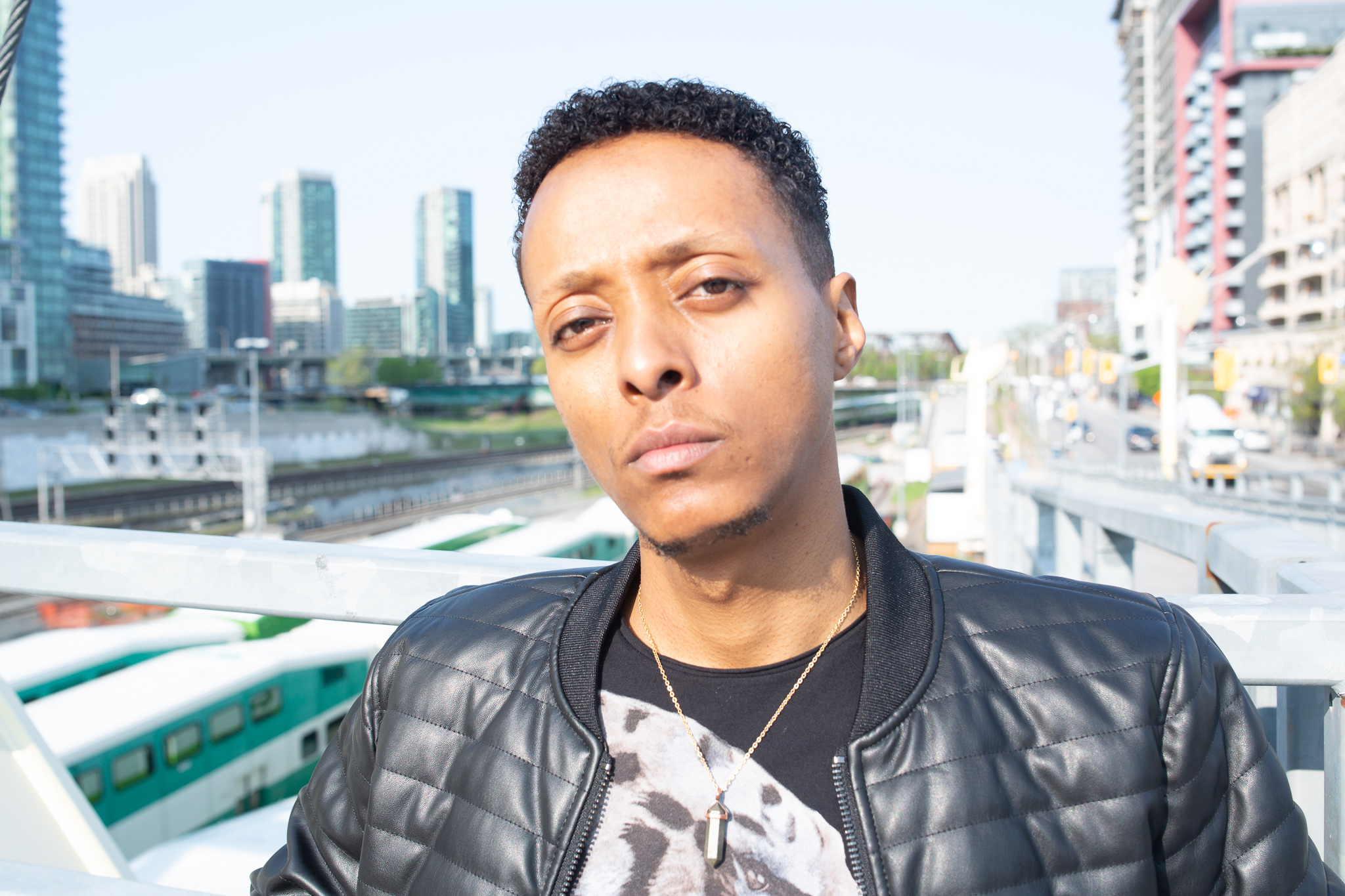 From there, Rawmny stayed no stranger to the grind; his love for music had him hitting the road in those early days, visiting local radio stations to meet the DJs. These connections would soon see him calling into K103FM to freestyle over the phone, and have Mike Mission and Ken Dog from CKUT 90.3FM take him under their wing, allowing him to freestyle on their show Masters at Work.
Beyond the station circuit, he headed a local traditional Ethiopian collective, Tis-Abay Band, and took on producing beats for Homegrown Records and its burgeoning roster.
His solo breakout project called Injera Music — named after his own newly-founded label — saw the hit single "Clap Your Hands" land with over 1,000,000 views and counting.
"I use my music as an outlet to connect to the true emotions that come from the heart," he says of his lyrics that land reflective of his life experience. "Conversant hip hop allows me to connect with my audience on a personal level.
"It's all about being true to oneself, staying motivated, questioning the status quo, and living a healthy lifestyle."
Rawmny Wildcat's 2018 EP True Colors laid the groundwork for this mantra and then some, a full result audience will receive in his forthcoming full-length.
For more visit:
instagram.com/rawmny/
facebook.com/RawmnyWildcat
twitter.com/Rawmny
open.spotify.com/artist/2wqH4n5TPIZMbGYE82ZC1S?si=2KXPqDO1SmOYsE5xEMQcSA