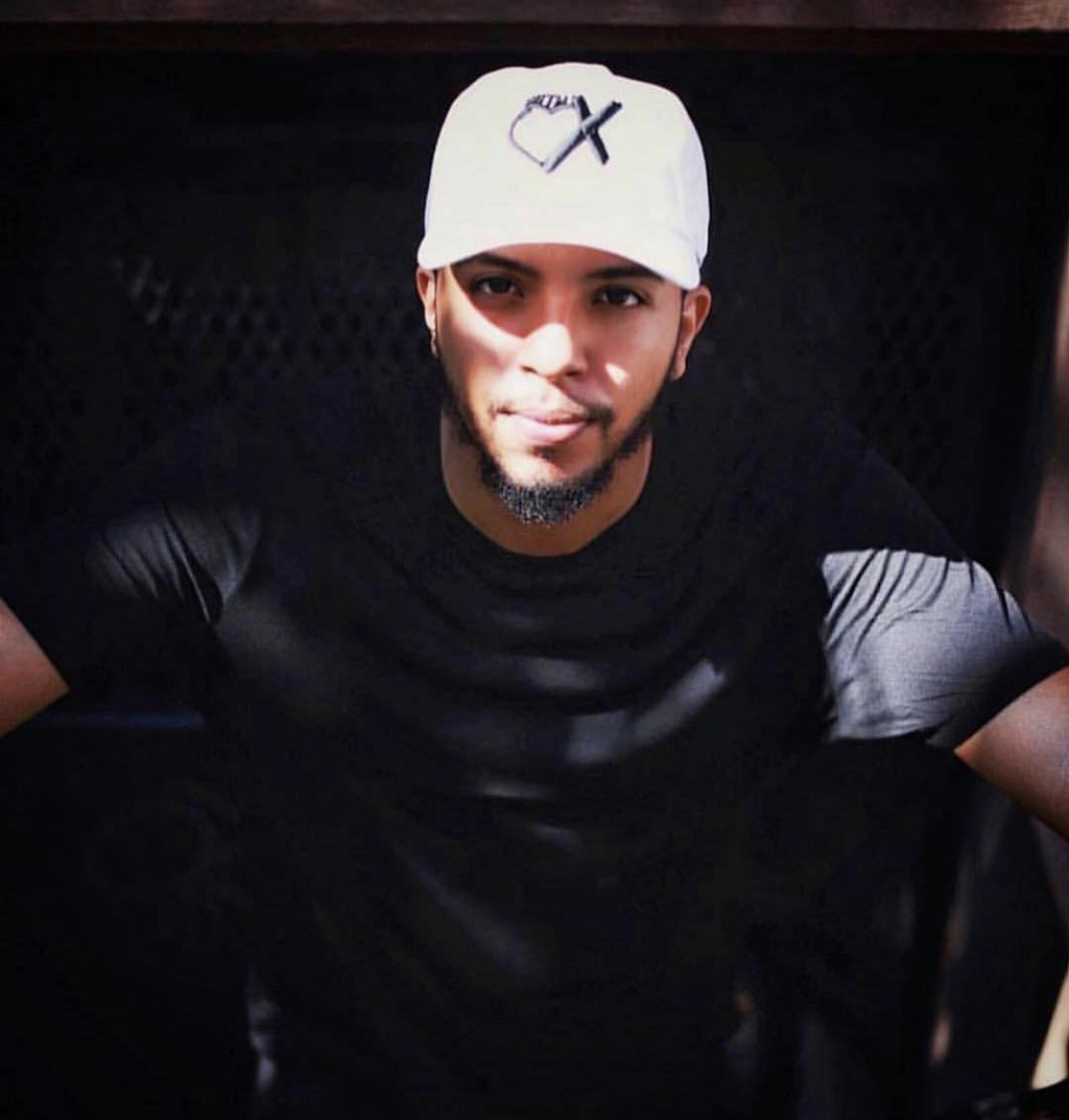 Fri Mar 19, 2021
At 4 Million+ Streams Across Platforms Hip hop/R&B artist WithLoveXavier asks "For What" in this, his new single.
Check out "For What"  on YouTube here:
The latest to land from his freshly pressed LP, This Is Fine, "For What For What (feat. 9D4 JU)" is one chapter in the eight-track arc that spans the release start to finish. "It's a rollercoaster," WithLoveXavier — né Matthew Xavier Hunter — says of the album. "It's an eight part rollercoaster that tells the story of a man who is trying to give love a second chance, but is in conflict with himself — and the world."
The LP — which, yes, is named for the iconic meme — is spreading like its own wildfire, resonating wide following its February 2021 release. One such noteworthy nod of the Brooklyn-based artist's work included legendary singer and songwriter, Ne-Yo. "He reached out," Xavier shares of the artist's co-sign. "He even added his voice to the album. It was like a passing of a torch."
At ~ 4 Million+ streams across platforms and rising, WithLoveXavier is quickly becoming known for his unique lyricism — his way of relating and sharing through music. He first stepped onto the scene in 2019 with "Feenin'," and has since added six additional singles — including stream-stackers "Deserve It" and "Good Vibes" — before this year's debut LP offering with This Is Fine.
"When you're listening to my music, you're listening to my heart," Xavier reveals of his intimate songwriting style. "You hear my love, and my happiness… You hear my heartbreak, and my pain.
"Music is my way of opening up to the world. You get the real me."
"For What (feat. 9D4 JU)" and This Is Fine are available now.
For more information:
withlovexavier.com/
instagram.com/withlovexavier/
facebook.com/Withlovexavier/
twitter.com/WithLoveXavier
open.spotify.com/track/3kBLKl85f0MZqYNpWbGw2J?si=ddf69b8752ac48e8