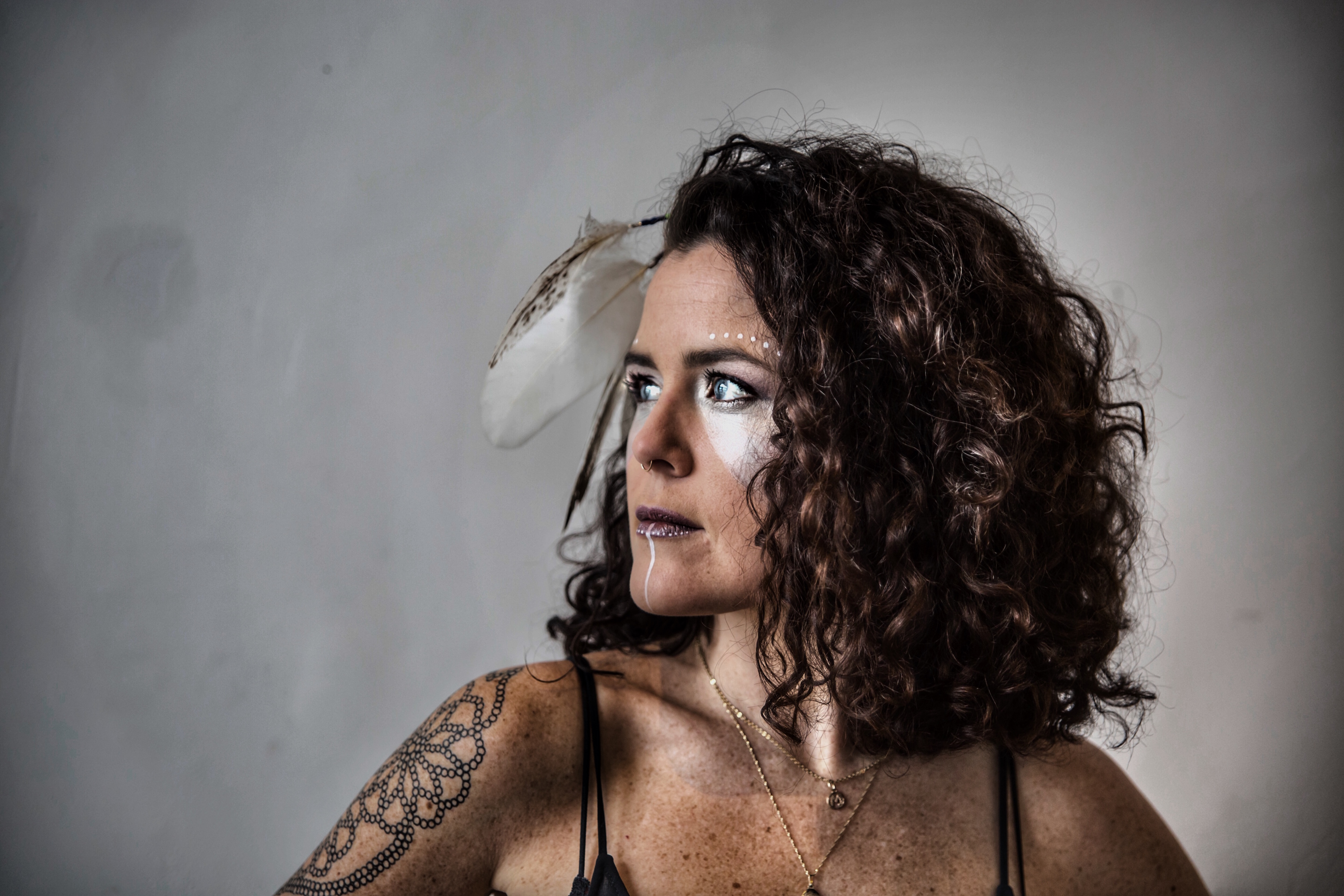 Fri Oct 06, 2017
In a world where the sum of our lives is defined through another's gaze, genuinely unchained artists like Winnipeg-bred Hamilton-basedIskwé (pronounced iss-kway) are a rare breed. Named one of the 'Top 10 Artists to Watch' by CBC Music, Iskwé ('woman' in Cree) is set to release her sophomore album, The Fight Within, on November 3rd (Independent). The album features the new single Soldier.
Her unmistakable sound weaves her Irish and Cree/Dené/Métis roots with poignant politically charged lyrics, dark soulful R&B rhythms, electronic flourishes, and trip-hop breakbeats. Iskwé teamed up with several notable producers for the new album including The Darcys on Nobody Knows, Hayden Wolf on Soldier and Will I See; and Keolya on Sometimes and The Storm.
"This album is really precious to me, I wrote it from a much more reflective place than my first. The issues I touch on here are real, issues that are impacting Indigenous people every day." Iskwé continues; "From our Missing & Murdered Women and Girls to youth suicide epidemics within our communities to the land protectors out fighting for our planet each and every day; I wanted to counter the stereotypes cast our way and push back against the idea that we won't or can't succeed. I wanted to give back to the people I care most about - our younger generations. This album is for them."
UPCOMING TOUR DATES
October 5 - Vancouver, BC @ The Biltmore*
October 6 - Victoria, BC @ Lucky Bar*
October 7 - Nanaimo, BC @ Queens*
October 12 - London, ON @ Aeolian Hall (part of Sunfest)
October 13 - Winnipeg, MB @ WECC
November 9 - Charlottetown, PEI - Baba's*
November 10 - Halifax, NS @ The Carleton*
November 11 - Fredericton, NB @ The Capitol*
November 16 - Hamilton, ON - Casbah*
November 17 - Windsor, ON - Phog Lounge*
November 18 - Toronto, ON - Rivoli*
November 23 - Ottawa, ON - National Arts Centre * w/ Rococode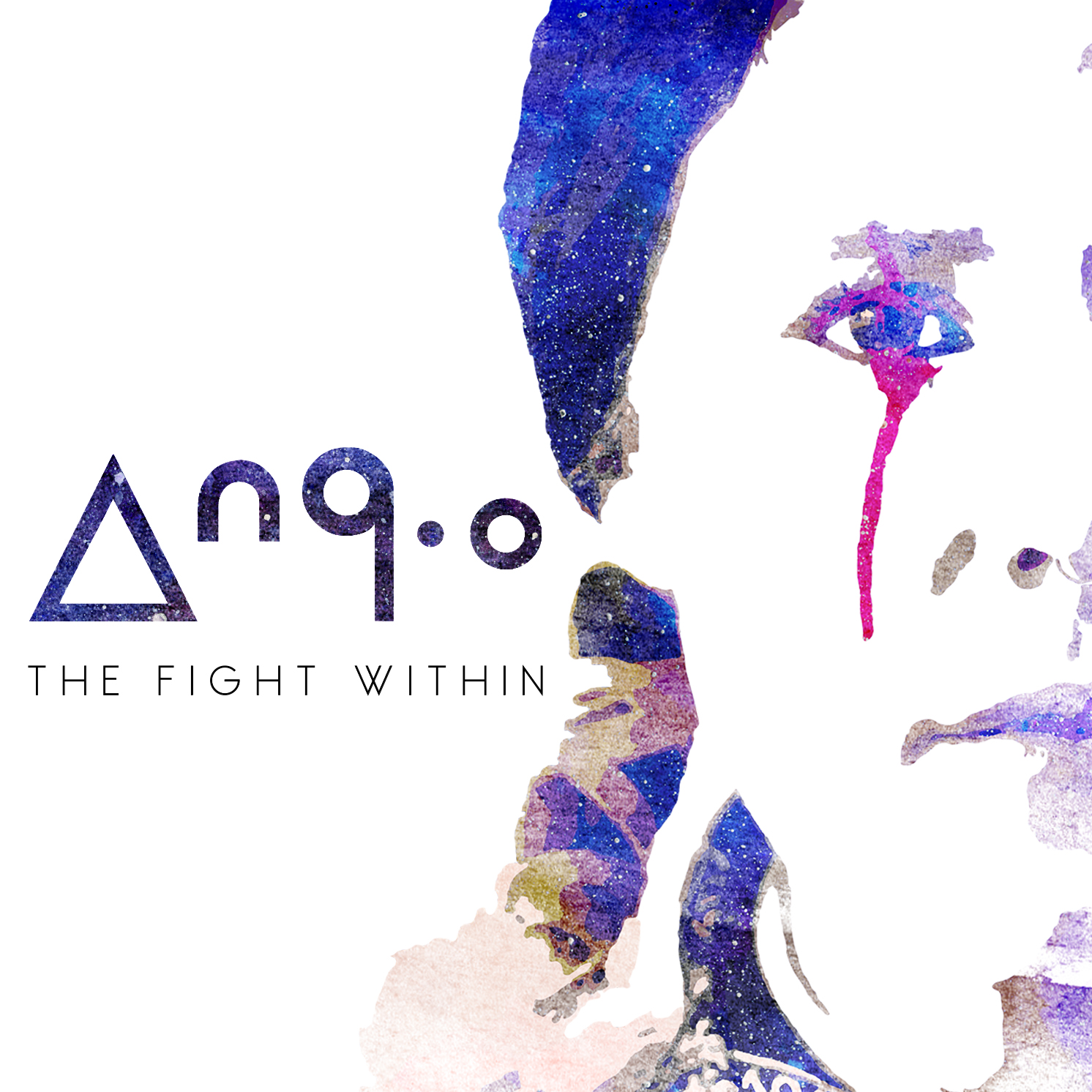 What's The Story About Iskwé?
Bridging cross-cultural aesthetics while exploring her own struggle to both fit into and breakaway from modern Western archetypes has been an important part of Iskwé's artistic vision since the release of her WCMA nominated self-titled debut album in late 2013. Her debut single "Nobody Knows," produced by Juno Award nominees The Darcys and featured in the Netflix series Between, captivated audiences by turning a stark spotlight on the more than 1200 missing and murdered Indigenous women here in Canada.
Unafraid to challenge the convictions of her detractors by honouring her heritage, standing steadfast in her viewpoints, Iskwé's artistry knows no bounds. Blending soulful, breathlessly delivered lyrics coloured by the many shades of human nature with a sonic palette that takes its cue from the shadowy atmospherics of the 1990s Bristol sound, Iskwé's music revels in her strength of self and that is her true rallying cry.
Iskwé recently garnered a win at the 2017 West Coast Music Awards (WCMA) for Electronic/Dance Artist of the Year and was announced as a judge for CBC Music's 2017 Canadian Music Class Challenge.
Further details can be found below and athttp://iskwe.com/.