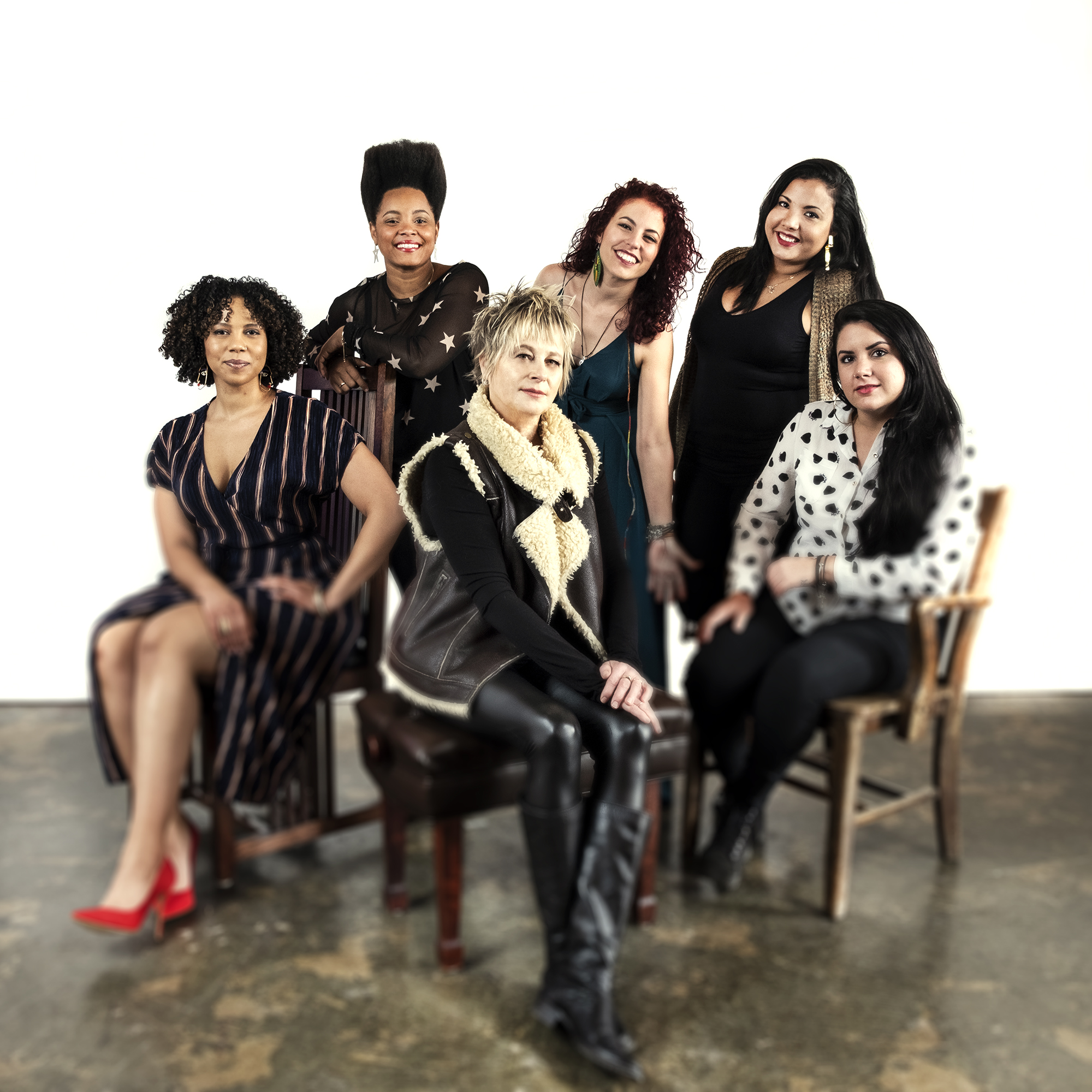 Fri Feb 21, 2020
Five-time JUNO Award winner and three-time GRAMMY Award nominee — plus the recipient of the Order of Canada, the Queen's Diamond Jubilee Medal, and the Premier's Award for Excellence — Jane Bunnett and her all-female collective Maqueque have been nominated for a 2020 JUNO Award. 
The nod for Jazz Album of the Year: Group comes for the collective's latest release, On Firm Ground / Tierra Firme (Linus Entertainment). 
In just five years, Bunnett harnessed her veteran jazz icon status and talent as a soprano saxophone player, flautist and composer to evolve Maqueque from a creative mentorship into a GRAMMY Award-nominated, critically acclaimed and industry heralded support platform that honours, amplifies and elevates the newest generation of young, female musicians hailing from around the world. 
Watch Jane Bunnett and Maqueque here:
Monkey See Monkey Do
https://youtu.be/Hnh-LEhThzA
DownBeat Magazine lists Maqueque as one of their Top Jazz Groups, and says the "band sounds like no other;" the New Yorker described Bunnett and her role as "an inspiration."
All group members wrote a piece for the recording; Maqueue features guitarist and vocalist Nikki D Brown, as well as founding member and muse for the group Afro Cuban jazz starlet Dayme Arocena, pianist and one of Bunnett's closest collaborators Danae Olano, drummer Yissy Garcia, percussionist Mary Paz, bassist Tailin Marrero, and vocalist Joanna Majoko. The album also features contributions from past member Melvis Santa and producer Larry Cramer.
Critics and fans alike heard for themselves, start to finish On Firm Ground/Tierra Firme. Prior to recording, the group went from strength to strength, touring constantly from Yukon, Canada, to Colombia, Brazil, Cuba and Panama, to major U.S. jazz festivals and venues.
Jane Bunnett and Maqueque's On Firm Ground / Tierra Firme is available now.
For more information:
janebunnett.com/
facebook.com/janebunnett
twitter.com/bunnettjane
open.spotify.com/artist/5e09vxGJza9YFmRVvCiFKB?si=5Uzzc4ptRSeTX0hlIcN8ww