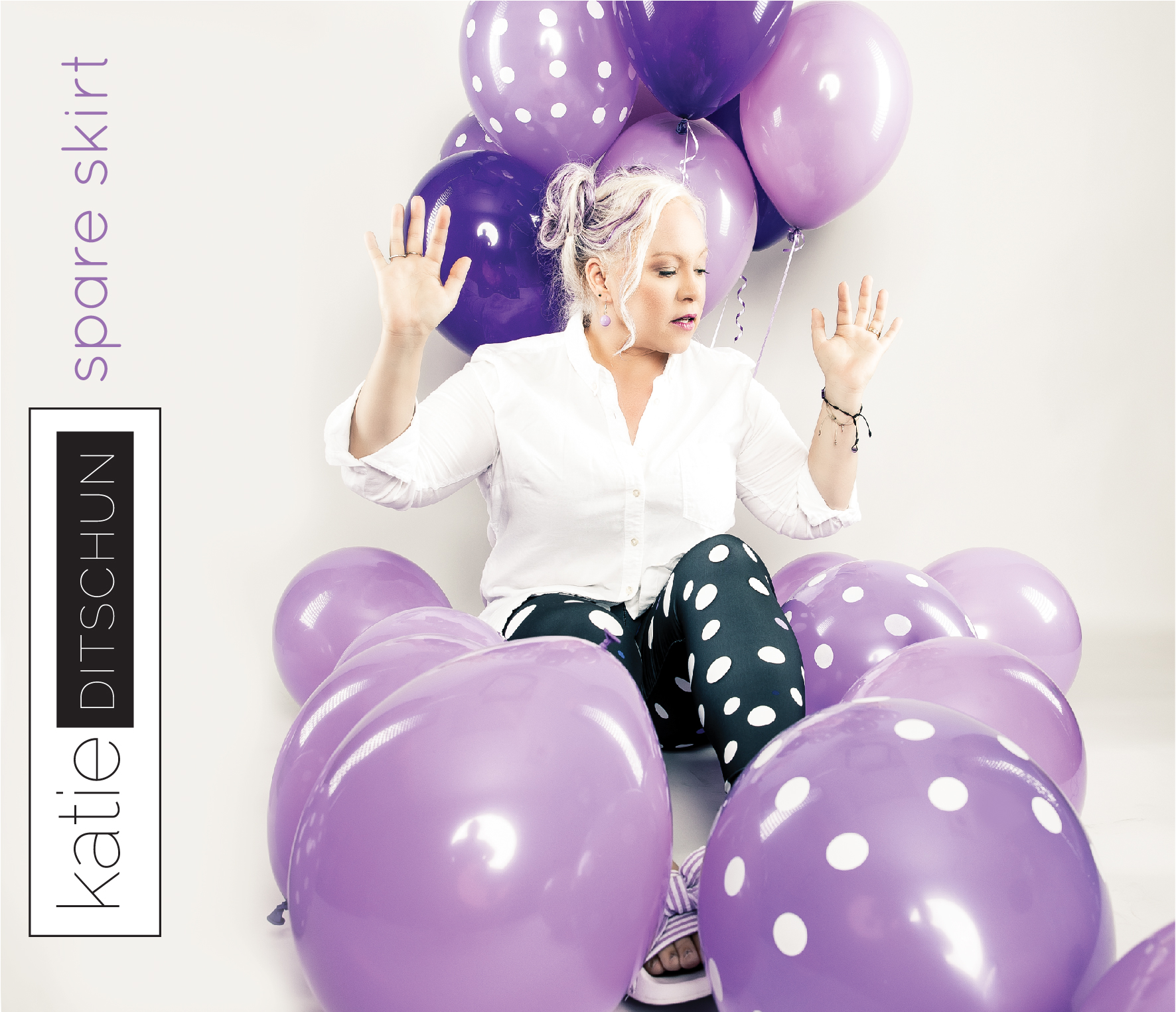 Fri Feb 28, 2020
Canadian jazz-pop artist Katie Ditschun marks a new spot on the music map with the release of "Here We Are" — the latest single off her debut album, Spare Skirt, available now! 
Recorded in Ottawa, and featuring some of Eastern Ontario's best jazz musicians, the track and album feature Ditschun on vocals, piano, and ukulele — a nod to the singer/songwriter's self-described style of quirky piano pop meets serious jazz notes and thematic, explorative story-based lyricism. 
"My songs are about relationships — of love, and of those often confused for love," she explains of the album's overall notion. "I'm particularly interested in situations where people lack self-knowledge or gain greater awareness about oneself or one's place in the world.
"'Here We Are' speaks to the feeling that there's some distance between what your life is and how you thought it would turn out, who you thought you'd become, or where you thought you'd be." 
Watch Katie Ditschun - Here We Are (Official Music Video)
here: https://youtu.be/rUDYNTcQH5E
Born and raised in Brantford, Ontario, Ditschun spent time in Montreal, Quebec following her studies at Berklee College of Music for jazz and contemporary vocal, before returning to her home province; she now calls Alexandria home. It was the onset of her mother's terminal illness that gave Ditschun the push to pursue music full-time. 
Diagnosed at 18 months old with juvenile arthritis, Ditschun began piano lessons at age four to keep her fingers moving. "I could read music before I could read books," she recalls. "Singing is all I want to do. I love songwriting and teaching private music lessons, but there's something about being in the moment when the music is all there is…
"All life's worries melt away and I'm left only concerned about what phrase comes next and letting the notes float out."
Her full-time musical pursuit well underway, Ditschun's debut album Spare Skirt was released in the spring of 2019. And how it came to be called such is a tale unto itself… 
"I usually tell people that the term Spare Skirt means to always be prepared, kind of like the Boy Scouts motto," she reveals about the album's namesake. "But it really comes from a strange experience I had once with a fan who gave me a skirt… Her skirt that she was wearing!
"What happened was, a band I was in was performing at a business function. The woman who booked us had seen us perform before and, seeing me upon arrival, excitedly let me know not to rush off afterward because she wanted to give me a gift. I thought, 'how sweet!'
"When the band came off stage, she quickly directed me into a secluded corner in the hallway, telling me she had a skirt to give me. I thought that was odd enough already, but thought, okay, I guess. There, in the shadows, she pulled a skirt out of a bag and instead of giving me that skirt, she proceeded to discreetly pull it up underneath the skirt she was already wearing! And then she placed the skirt she had WORN ALL DAY into a — no joke — take-your-clothing-items-home-from-the-hospital-bag and said, 'here, I sewed this skirt myself. I think you'll get more use out of it than me.'
"Weird, right? Anyway, that's how Spare Skirt became a thing."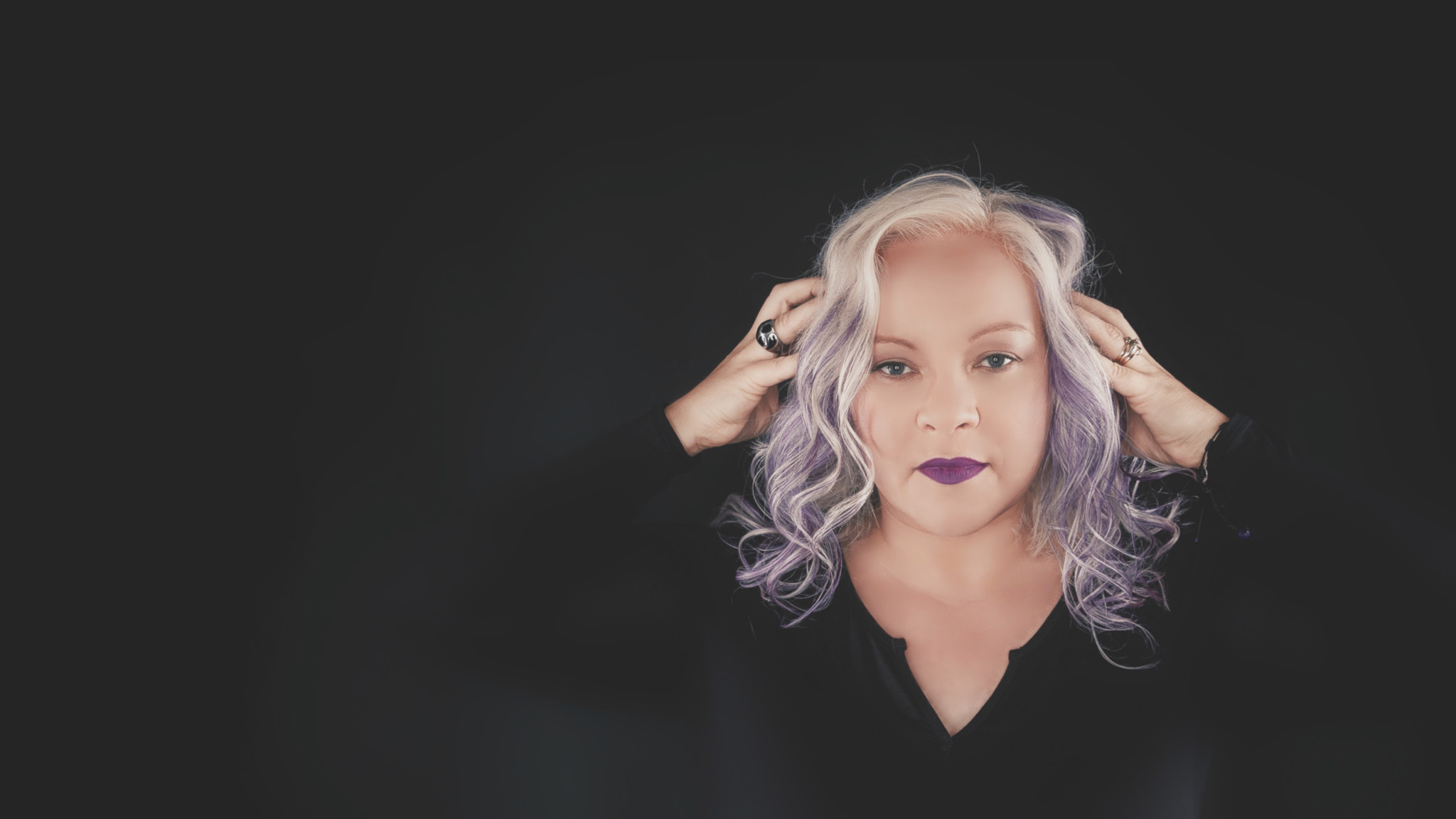 For more information visit:
katieditschun.com/
facebook.com/KatieDitschun/
instagram.com/katieditschun/
twitter.com/katieditschun
open.spotify.com/album/0lUnWBzELelMdMlBB83GcQ?si=GhNPQywCTbuBOBkWFY6q0w