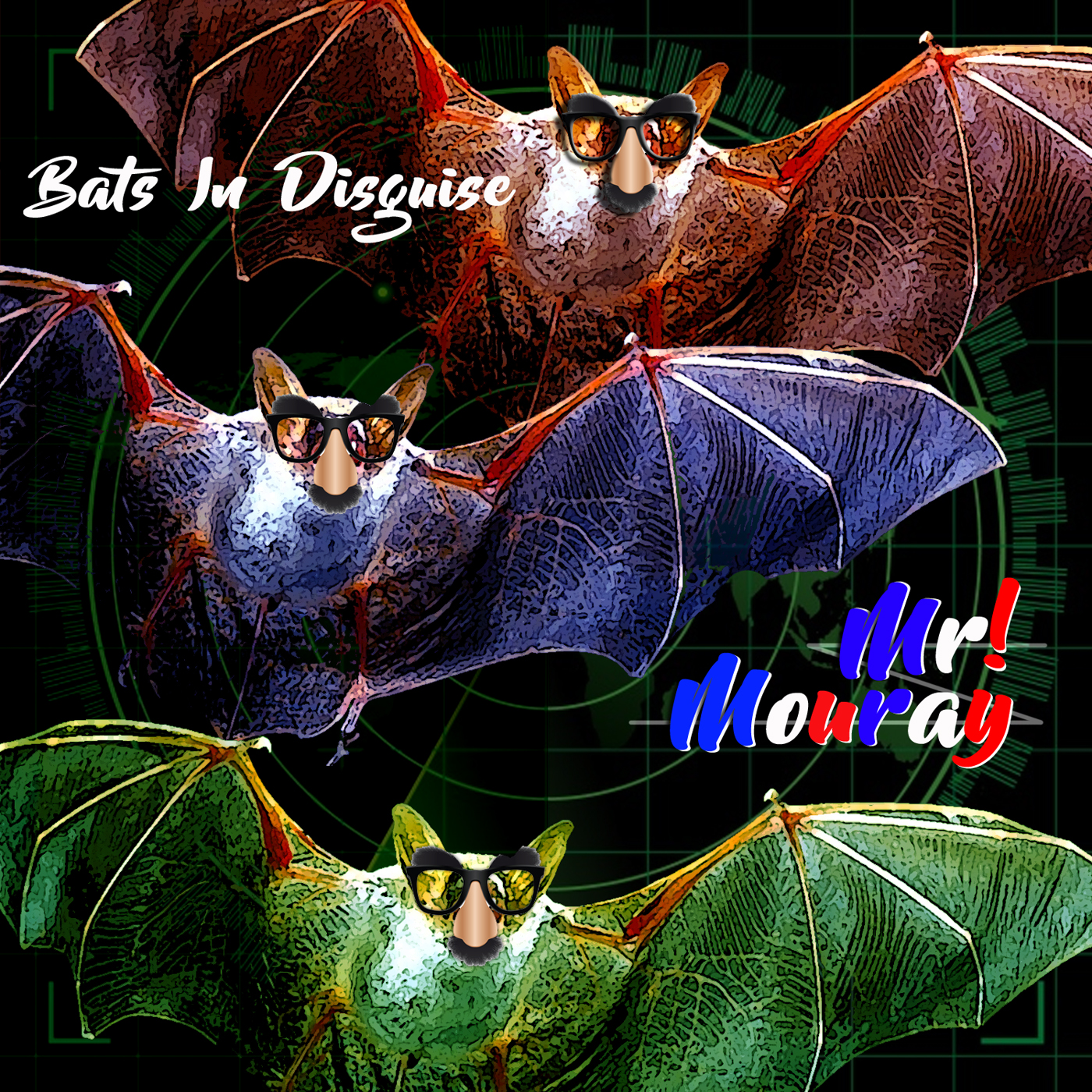 Fri Jan 11, 2019
On the heels of the holiday single The Christmas Belles, Toronto's Mr! Mouray has released another great single 'Sunshine Supermarket' from the upcoming EP "Atlantic".
Mr! Mouray formed in 2018 from the remnants of three successful Toronto alt-rock acts: singer/guitarist Simon Bedford-James (Swedish/MaDE), Dominic Whelan (The Mahones), and Jaimie Vernon (Moving Targetz/Swindled). They yearned for the days of more classic melodic pop influences and have embraced their AM radio upbringing.
Their first album, 'Bats In Disguise,' and its title track was a refreshing pop-rock debut in Canada in the Fall of 2018 followed immediately by their break-out Christmas hit "Christmas Belles."
'Sunshine Supermarket' is garage grunge at its best, reminiscent of the 80/90s music feel, where the delivery was raw on honest, combining clear vocals with thundering guitar riffs. Released on the legendary icon label Bullseye Canada label, the influence of Jaimie Vernon is all over this track. As the man who brought so much to the industry and a founding member of Mr! Mouray, he had this to say:
"Following our debut release 'Bats In Disguise" in October 2018 we headed back into the studio with producer Brian Gagnon Hallowe'en weekend and began work on our follow-up EP 'Atlantic'. "Sunshine Supermarket" is another Simon Bedford-James tune that we thought had some great pop sensibilities so we unanimously decided to lead with the tune for our first introduction into 2019."
Watch and listen here 
"Sunshine Supermarket"
Mr.! Moray
https://www.youtube.com/watch?v=7cFDKKH8gFo
The band is already back in the studio for working on their third record. It's going to be a busy 2019 for the lads!