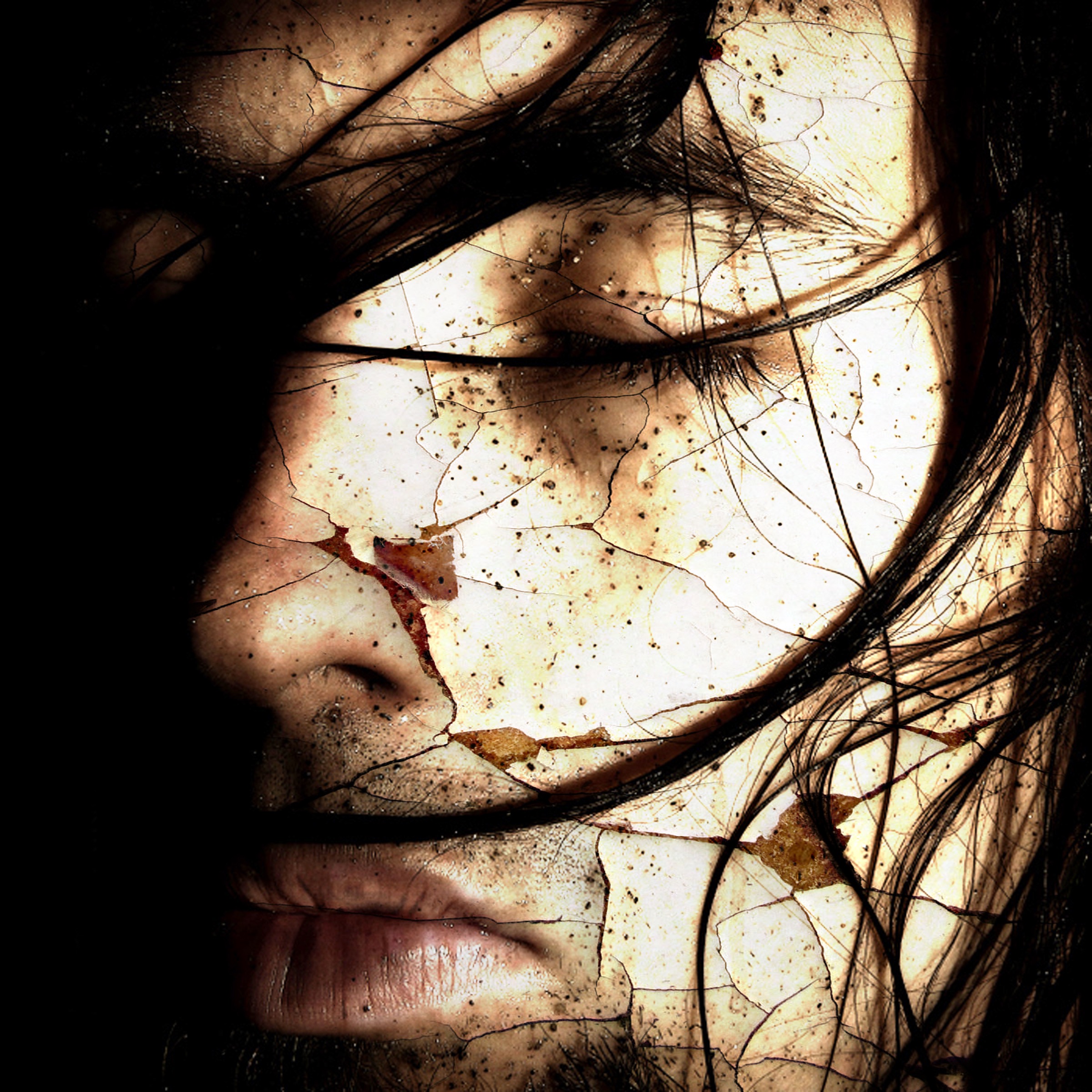 Fri Oct 23, 2020
Canadian rocker Murray Atkinson is nothing short of "#Grinding" in this, his new single off his epically masterful instrumental hard rock album, Mubla Tubed.
Watch and experience "#Grinding" here: https://youtu.be/bgVb4yKZPkE
"Mubla Tubed is the result of a few years of experimentation and vibe chasing at home with no one else around — just me and my guitar and a vision of creating something energetic and interesting," Atkinson shares of the project. "Most of the songs are straight ahead instrumental rock tracks, with the exception of 'Moonlight' and 'Endless' — the former being a nylon guitar Spanish-sounding composition, the latter being a vast, lush orchestral ambient piece, another genre of music I've been exploring lately.
"I love vast, epic ambient soundscapes and decided to add 'Endless' to the EP to tie together this album with another one I was concurrently working on at the time," he continues, citing Aetherium Divine, his EP of fully ambient, lush orchestral soundscapes. "I also included an instrumental cover of a Soundgarden song called 'Never the Machine Forever' from their Down on the Upside album.
"It was an experiment with the lowest I've ever tuned any guitars; its performed utilizing a low A tuning, which is an additional whole step down from the low end you get with standard 7-string guitars or 5-string basses, so it's pretty big and fat in the low end."
Having grown up in an exceptionally musical family, it was only natural — predestined, one might say — for Murray Atkinson to not only gravitate towards being an artist, but be one so dynamically multi-faceted across multiple genres. "I got my start slugging it out on the road with various bands and projects, teaching guitar on the side," he recalls.
He won the 2007 Vancouver CFox Seeds radio contest and used the prize money to record at Armoury Studios, laying the foundation for tracks that would eventually become 2010's album release, Salt March, under the band name Swan. Following charting success, he then won top prize for 'Hard Rock / Alternative' category at the 2012 USA Songwriting Competition. He's also a member of The Odds, tours with Steven Page, and composes music packs for video game developers.
"Guitar has always been my first love," Atkinson muses. "As a musician, when I get a guitar in my hands, it feels like I can say whatever I want.
"I grew up with rock music, and it was always the sound of the electric guitar coupled with some hard driving drums that got me excited about music. While I've spent a lot of time in bands with lead singers doing the usual lead melody duties, I have always written instrumental music and felt it was time to release some of it.
"I found it to be a tricky balance," he considers. "Part of me loves to shred and play fast, but a bigger part of me loves melody and song structure even more, so I wanted to make an album that was guitar driven and instrumental, but not your typical 'guitar shredder guy' album. When I write music, it's always melody and song structure first. Any shredding or technical stuff usually happens out of necessity to create a certain energy at a certain part of the song, but it's always only in service to what the vibe of the song requires at that moment."
For more visit:
murrayatkinson.com/
instagram.com/murrayatkinsonmusic/
facebook.com/MurrayAtkinsonOfficial/
twitter.com/MurrayAtkinson
open.spotify.com/track/1jlOKFWQqDH6ciSuYwl78q