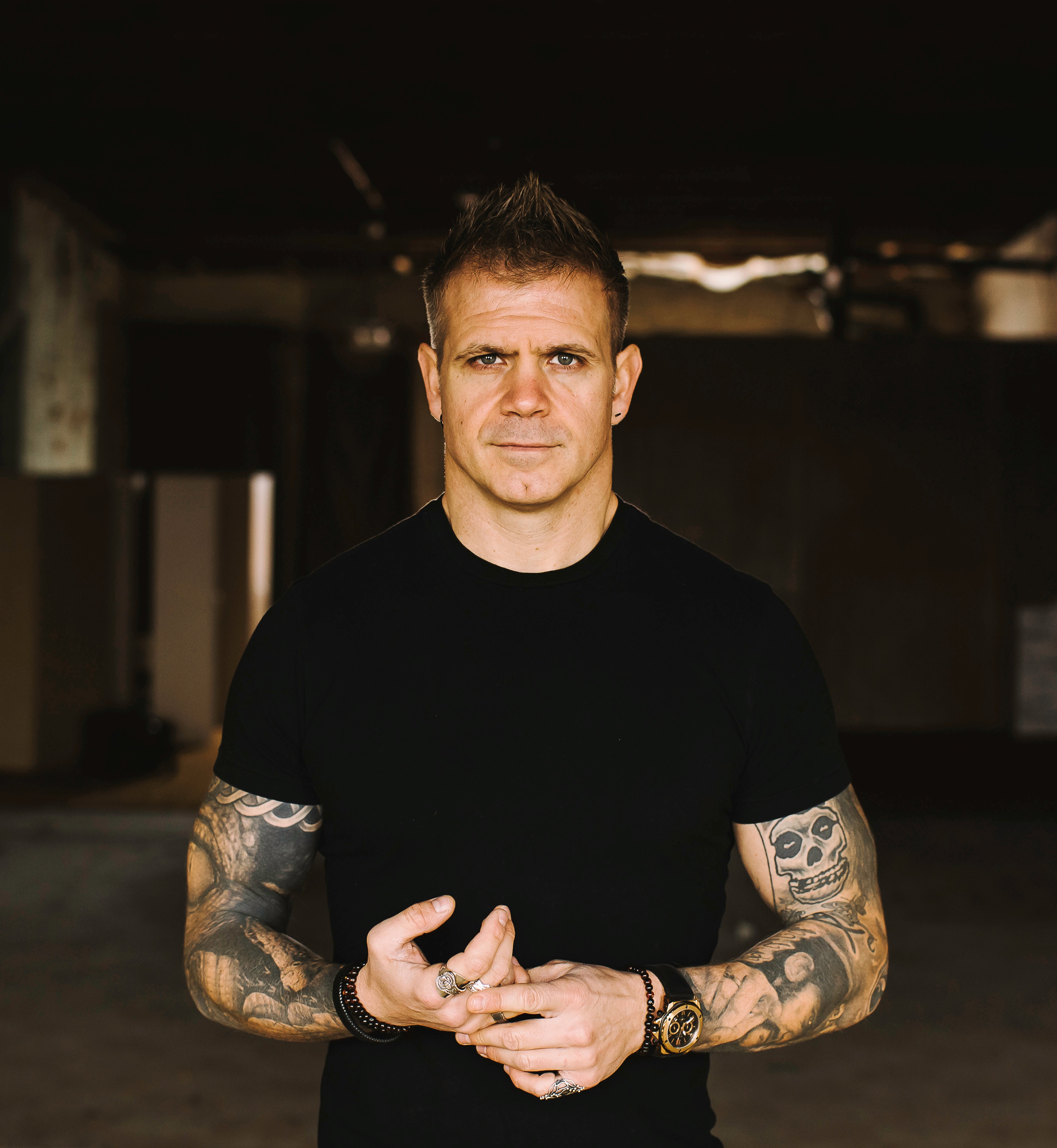 Fri Jul 17, 2020
"I wrote 'Rain Check' when remembering the feeling of not being able to let go and move on," says Orillia-based folk rock singer/songwriter Shane Cloutier of his new single, available now.
"It's about feeling guilty for being stuck in difficult circumstances, and gives a glimpse of hope that someday in the future, you'll be able to embrace the present," he continues. "I think sometimes we carry a lot of luggage from our past, and this can inhibit and sometimes prevent us from living life the way we are supposed to.
"Rain Check", for me, is my inner dialogue in those moments of apprehension and uncertainty. I truly believe our inner voice is how our spirit pushes forward, even when that voice feels dark."
Watch and listen to "Rain Check" here:
"On set shooting, I couldn't help but get caught up in the emotion I felt when I originally wrote the song," he adds. "Sometimes we have support we can't even see because we're so consumed by our own emotions, and I think this song and video really portray that struggle.
"Visually capturing content that would express my inner dialogue was made easy by the location, which was moody and full of dark corners. It's always an absolute pleasure to work with Adam Fair of Villa Sound; he shot and edited the video and, because he has an insight into the song having recorded it, provided a real consistency in the translation of the ideas."
The track lands as an early preview to his forthcoming album, one that promises to further embody Cloutier's emotive voice and unique approach, complete with his signature heavy metal influence, a sojourn into programmed beats, and a nod to his collaborations with multi-award winning blues drummer Tom Bona and legendary guitarist Frank Marino and Mahogany Rush.
"I wasn't planning on recording again this soon," he marvels, noting his most recent 2019 album release, Red Wagon. "But everything came out more naturally because I didn't have time to over think anything. Everything felt very organic."
"The material for this new record feels really good to me. I am in a great place in my life and, because of this, I was able to branch out lyrically to more topics and feelings that are important to me. I feel the isolation we have all been in has really pulled some different topics and feelings out.
"The album Red Wagon was very much a prequel and sequel to In Light," Cloutier continues, referring to his debut release. "When I wrote In Light, it was very much a cathartic response to some traumatic events in my life, facing the death of my wife and mother of my children. It is very much an album of perseverance and strength, as well as surrendering to vulnerability.
"When I wrote Red Wagon, I was in a much happier place, and I feel I had a much more enlightened perspective. Both albums helped me emotionally, physically, and spiritually move forward. They tethered me to real life, sort of, and didn't allow me to sink — which was exactly where I felt like I was heading."
Sinking has never ultimately been an option for Cloutier, who was once told he'd never 'make it.' "My grade 12 music teacher was a narrow-minded, mediocre teacher who only listened to classical music," Cloutier recalls. "He told me at the end of grade 12 that I'm a great student, but I'd never make it as a musician for a living."
"Every day being a full-time, professional musician is me giving him the proverbial finger… Especially being asked to join Mahogany Rush and playing for Frank Marino, who is my guitar idol. It still doesn't feel real, and might never feel completely real to me."
"This is important to me to hold onto because, in life, we are continuously met by individuals who doubt us."
"I believe everybody has an outlet that they have found — or need to find — and this is mine."
For more visit:
shanecloutiermusic.com/
instagram.com/shane.cloutier.music/
facebook.com/shanecloutiermusic/
twitter.com/shanecloutier?lang=en
open.spotify.com/artist/0vkUWEln857NCkbTlSoS5g?si=FYi5xbHdTUm1WSJJM3SFzA