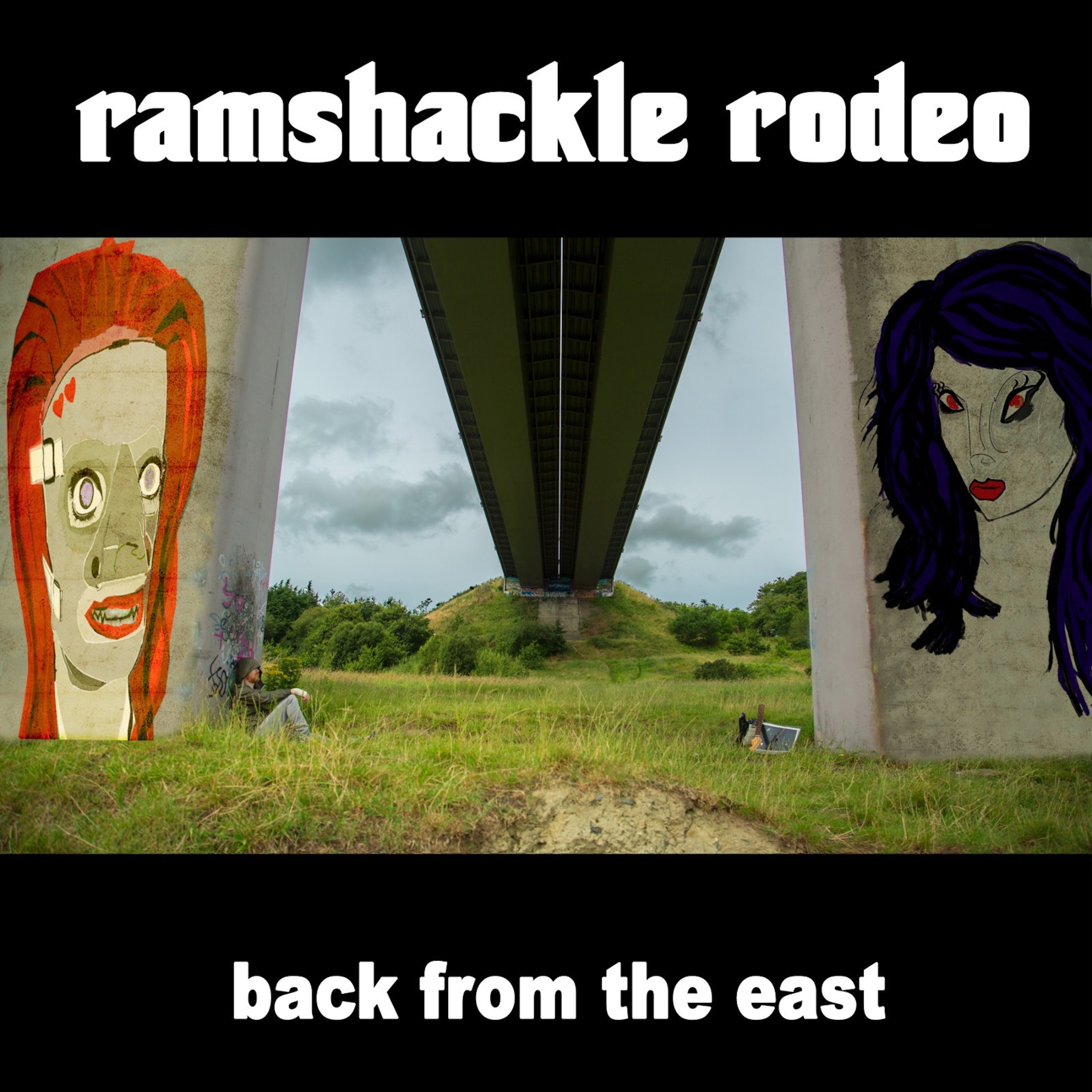 Fri Feb 07, 2020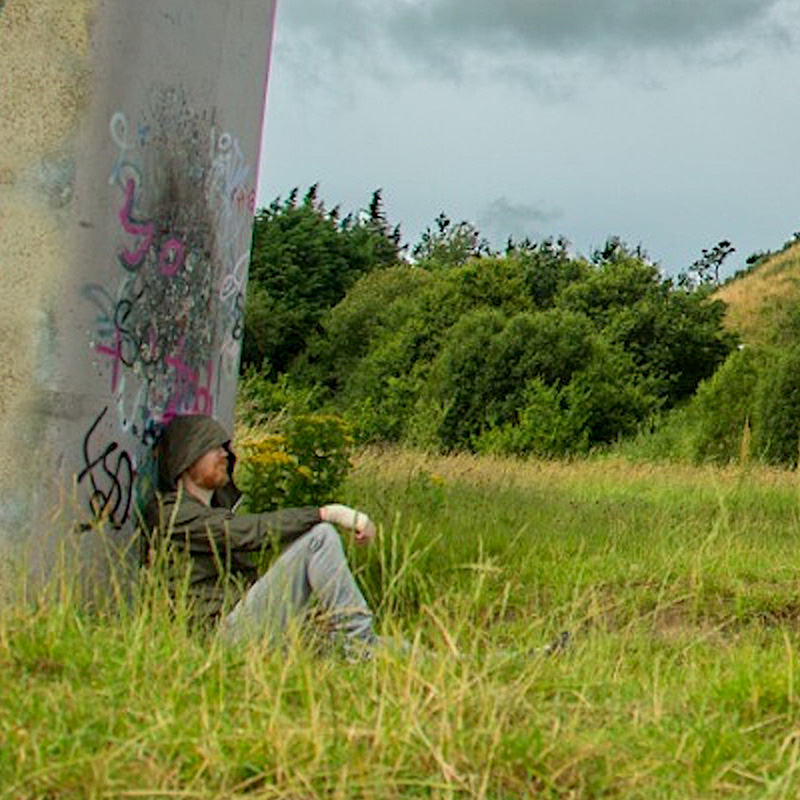 Derry, Ireland alt. indie electro-rock export Ramshackle Rodeo has released a debut album, 2019's Back from the East, and new single "Duga 3".
Helmed by frontman and main brain Stephen Cassidy, and produced by Nail O'Doherty, "Duga 3" is a sonic cycle through grunge up guitar riffs and consistent, persistent percussion at its feet.
"This is a spiritually coherent, no-frills, bedroom-produced, genre-splitting musical narrative," Cassidy says, laying bare the genesis of both the track and the nine songs that precede it on the record. "There are melodies and rhythms that trade places in ambient, rock and dystopian electronic soundscapes.
"There are echoes of early 90s Baggy and House to be heard, re-remembered like foggy dreams."
"Duga 3" and Back from the East are available now.
For more visit: open.spotify.com/track/25aNXSGesGypEvT3cdF2L9
Watch "Duga 3" here: https://www.youtube.com/watch?v=Hcbc2ffTniA&feature=youtu.be