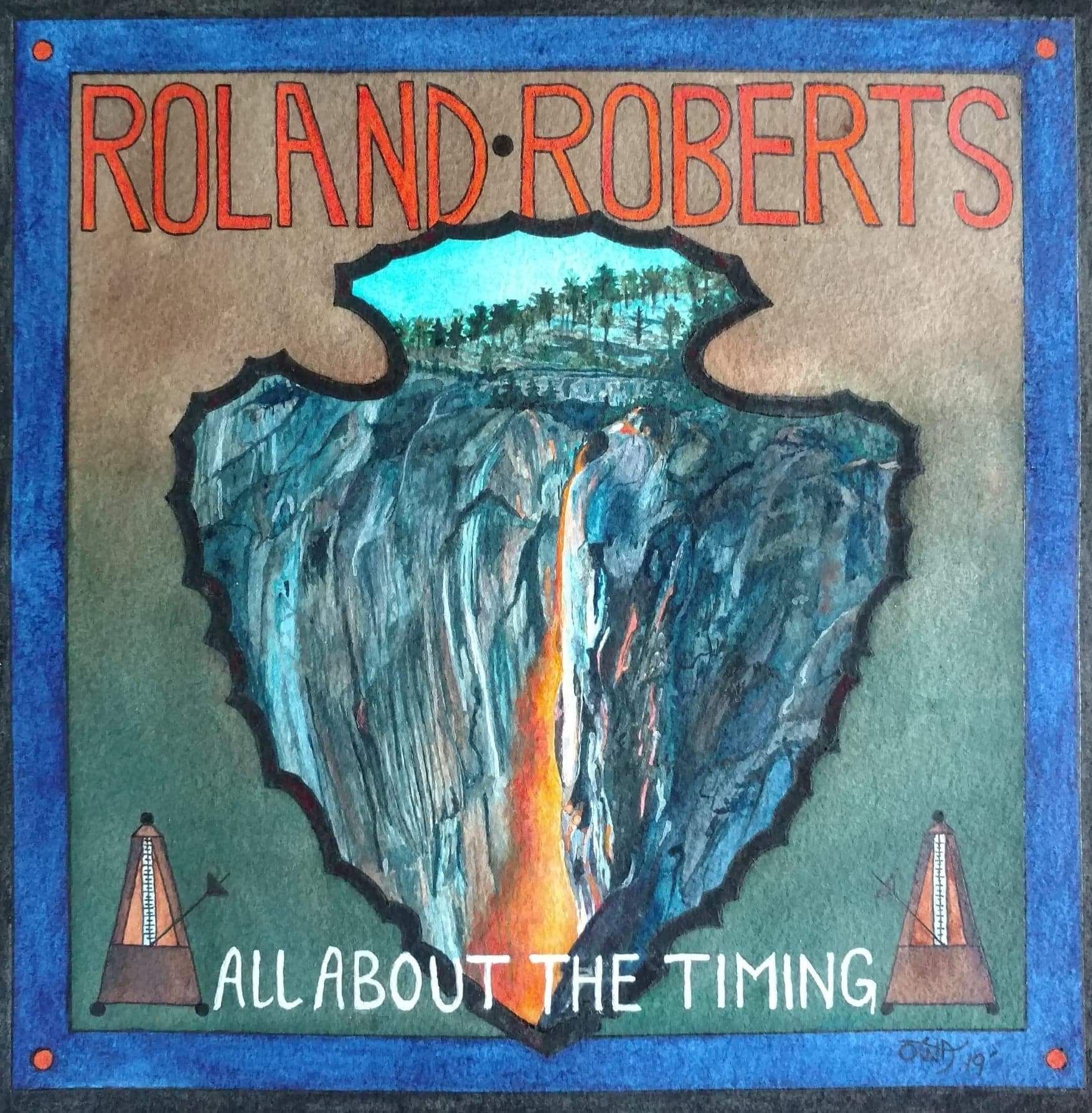 Fri Dec 18, 2020
Americana-folk singer/songwriter Roland Roberts traveled to the Canadian north for a creative gold rush all his own, All About The Timing.
"I walked into Old Crow Recording in Whitehorse, Yukon on a cold, snowy January day," Roberts recalls. "I'd only brought a 'bag' of new songs and an acoustic guitar, and had little knowledge of what the outcome would be.
"What happened next, though, was pure gold." 
In more formal terms, what he means is All About the Timing, Roland Roberts' 10-track debut LP, released in Fall 2020.
Check out the title track "All About the Timing" here on YouTube: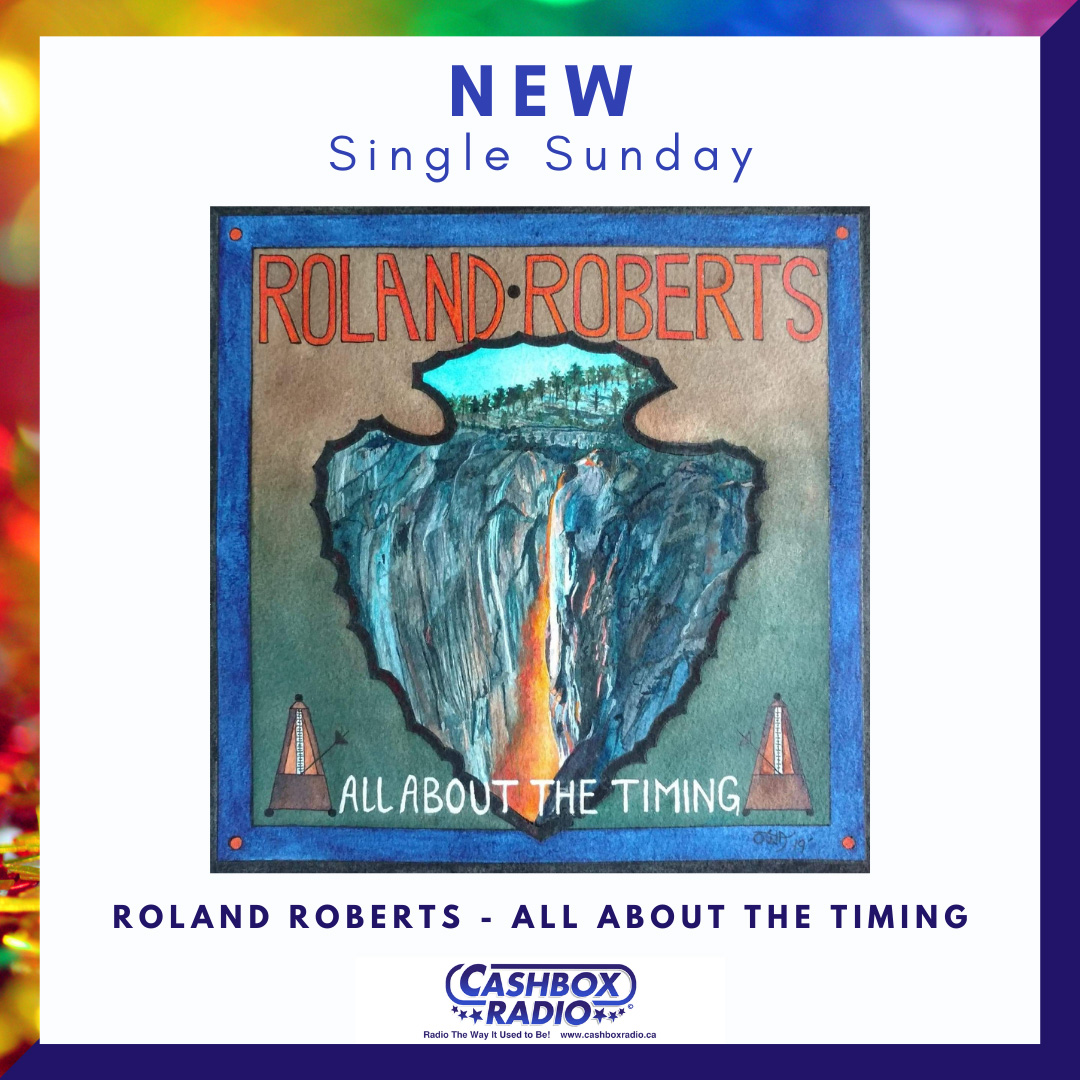 Rooted in a classic country sound, the album reveals hefty helpings of American Folk, Delta Blues, and a side of Bluegrass for good measure. Roberts' thought-provoking lyrics and commanding vocals arrest at first, before ushering listeners on a journey through vivid landscapes and poignant storytelling of personal growth, lost love, and more.
"I explored the self-realization of what these experiences bring," he considers of heartbreak balm songs "Beautiful Soul" and "Don't Tell Me Goodbye," before the self-growth that shines in title track "All About The Timing" and "Being Me."
"There's a mix of upbeat stories, as well," he adds, noting "Picture on the Wall," a song about growing up, and "Sittin' In Nebraska," a catchy ditty about getting stranded by Mother Nature.
Add Nebraska to the list of many places Roberts' music has taken him; Memphis-born, Alabama-raised, and Colorado-grown, Roland Roberts is now a staple in the ever-flourishing Alaskan music scene. After recording in Whitehorse and rooting down in Hatcher Pass, Roberts soon made acquaintances with bassist Alvin Fernandez, drummer Matthew Wallace, and multi-instrumentalist Matt Faubion to form The Roland Roberts Band.
For more visit:
rolandrobertsband.com/
instagram.com/roland__roberts/
facebook.com/rolandrobertsmusic/
open.spotify.com/album/4HZ1G8JCX15RksDCnPyPbq?highlight=spotify:track:2hv59uuc4nsQeEktYFV29e