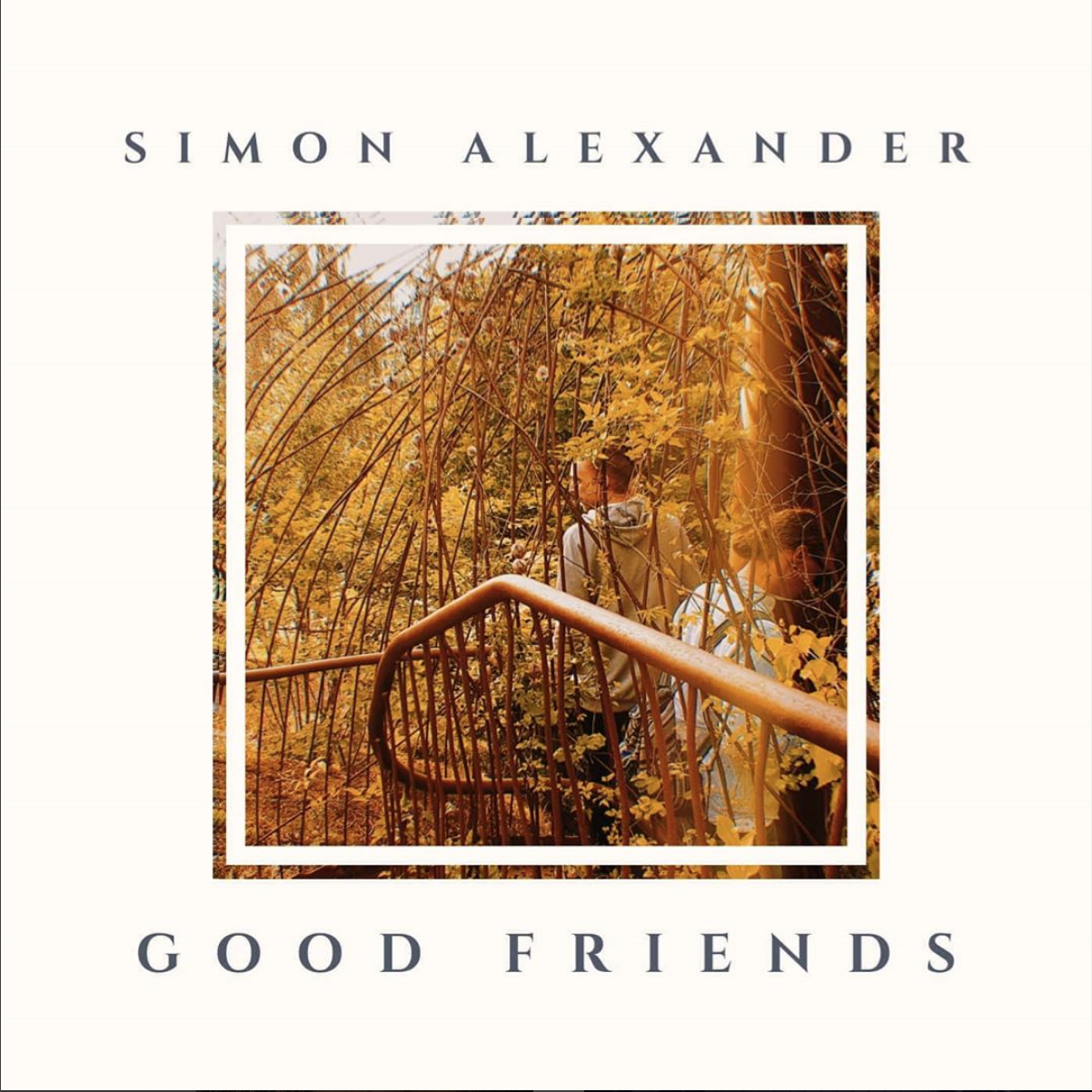 Fri Feb 14, 2020
This is the third single from Simon Alexander, from the upcoming EP "In The Rust" which is due out February 28, 2020.
Swedish singer/songwriter and multi-instrumentalist Simon Alexander emerged in 2017 with the self-released debut EP 'Won't Be Found', breathing new air into the modern folk scene. By continuously releasing several self-recorded acoustic tracks he quickly gained recognition for his profound lyrics and heartfelt vocal melodies, getting comparisons to Matt Corby and Dylan LeBlanc. After a collaboration with producer Tobias Ekqvist, from Hurricane Love, two singles, 'Slide' and 'Last Dance', was released in 2018 after signing with Swedish record label Rehn Music Group. The new singles showed a wider range of songwriting, venturing into a more pop-infused direction, and was featured on Spotify curated playlists such as New Music Friday in several countries.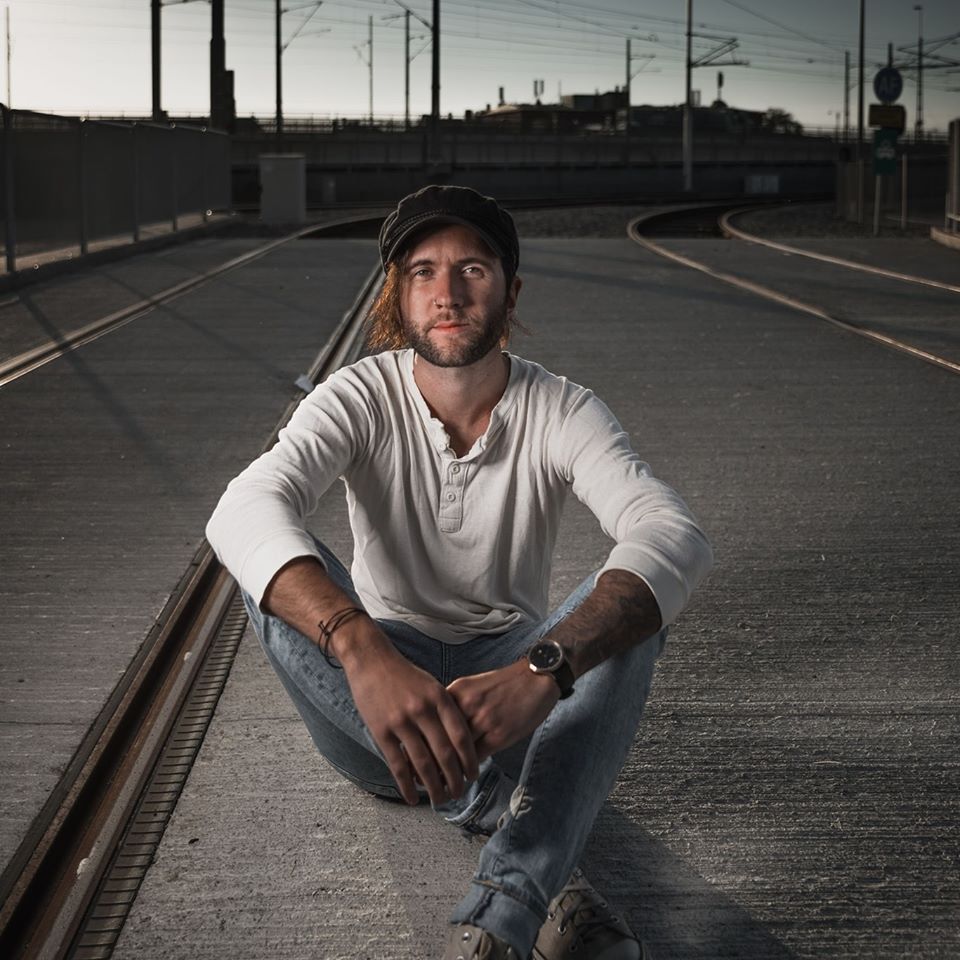 After touring various parts of Scandinavia, with prominent shows on SPOT Festival 2019 and Live At Heart Sweden,  Simon went in the studio to record the upcoming release, resulting in the EP 'In The Rust' which will be released later this month.
With the release of "Good Friends", Simon Alexander shows once again the talent he exudes on this new recording.
Listen here on Spotify:
open.spotify.com/track/3Qd0jA92BdzFCX96Typ9Jv
"I have for a long time wanted to have a song that would show my appreciation for the dear friends that have been lucky to have in my life, in both good times and bad times.
Because when it all comes down to it good friends stay, and the memories created together is always carried with you," Simon Alexander says.
"When writing the songs for my upcoming EP, Good Friends was the last one to take form. I wanted to write a real feel-good song that I hope can help strengthen old friendships, reforge broken relations, or perhaps form new ones."
In The Rust
Move Steady
In the Rust
Good Friends
Rain
"In The Rust" has been in the making for several years, from the first ideas to the final form. During this time so much has happened in my life, and perhaps more than ever have I felt that it's been in motion. So these four songs, who all are very personal to me, all depict movement between certain stages of life
and how these changes can affect your whole being. Because we all go through changes in some shape or form; from moving steadily into a relationship with someone, reminiscing on old friendships, or worrying about future changes due to reasons out of your control."
"But if I have to get it all down to one sentiment, it's how everything is in the rust. All the good, the bad, and everything in between focuses to different chapters of your life, telling the history of you. Like an old water mill getting more worn throughout the years, but the wheel keeps spinning. I think it's beautiful how every tale has it's story, and I hope that my stories will help you accept yours."
For more visit:
rehnmusic.com/artists/simon-alexander/
facebook.com/simonalexanderofficial/
instagram.com/simonalexanderofficial/