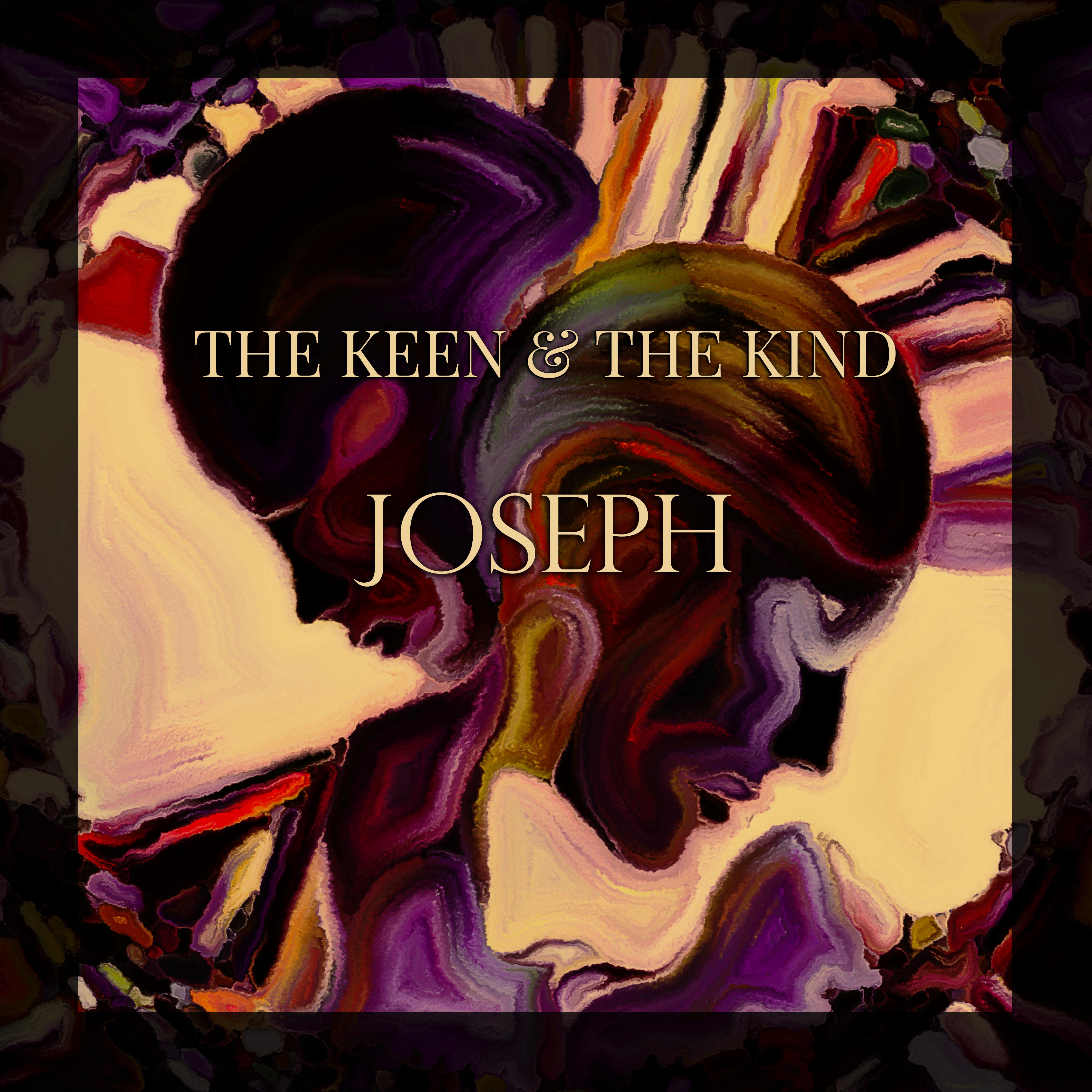 Fri Dec 18, 2020
Canadian folk-pop jazz artists The Keen & The Kind have mindfully mined family archives, unearthing the makings of a compelling new single, "Joseph" — available now.
The Winnipeg-based five-piece that is Violet Vopni, Clinton Giesbrecht, Kevin Cote, Alana Giesbrecht, and Stephen Chubaty released their critically acclaimed debut album, Unacknowledged, earlier this year under their former moniker, Nineteen, and were featured on CBC's Up to Speed, the Indigenous Music Countdown, and Manitoba Music's Song of the Week.
Now, the band increasingly known for their expansive range in easy-going upbeat pop to groovy smooth jazz to thought-provoking emotive folk is putting the finishing touches on a forthcoming deluxe LP, The Things We Don't Know, set for release this June 2021.
This sophomore offering's first preview, "Joseph," attentively ushers audiences into the fractured legacy and aftermath of Vopni's lineage, and the story of the song's namesake, her great grandfather Joseph Huppe.
Watch and listen to "Joseph"  here:
"Joseph was born in 1900, fought in WWI in 1916, and married my great grandmother, Jenny, in 1923," Vopni says, setting the scene. "They had four children, Harold, Allan, Doris, and my grandmother Beatrice.
"Joseph was Métis but, being born 15 years after the Northwest Rebellion, he was forced to keep his identity a secret," she explains. "I think he kept his secret to avoid being sent to a residential school; Métis people were known in those days as being in between because of their combined French and Indigenous lineage so Joseph's story is one that's common to Métis people born in the last 135 years."
Vopni, who serves as The Keen & The Kind's lead vocalist and songwriter, penned the sonic portrait to shed light on how moments in history can ultimately affect us as people hundreds of years later. "Joseph struggled through alcoholism, he struggled to find where he belonged and, ultimately, he left the family; we do not know what happened to him," Vopni shares. "What we do know is that he left a woman to raise four children on her own in the 1920s and 30s, and those children subsequently went through traumas of their own — Allan died in WWII, Doris was murdered, and Beatrice became an alcoholic and was married to an abusive man.
"Beatrice passed that trauma to her only child, my mother Kim, who in turn passed that trauma down to me," she reflects. "So we know a lot about the people Joseph left behind in the world — his wife, his children, his grandchildren, and his great-grandchildren — but we don't know a lot about him. This song is about how his life affected the lives of so many others; it's about who he left behind, and the wounds that cut so deep."
"Joseph" is available now. The Things We Don't Know is available June 2021.
For more visit:
instagram.com/thekeenandthekind/
facebook.com/thekeenandthekind
thekeenandthekind.bandcamp.com/
open.spotify.com/album/5IBt0Aws07M0D2Z3n93hJQ?highlight=spotify:track:56jW8xJvhxFzJa65pf0HyT