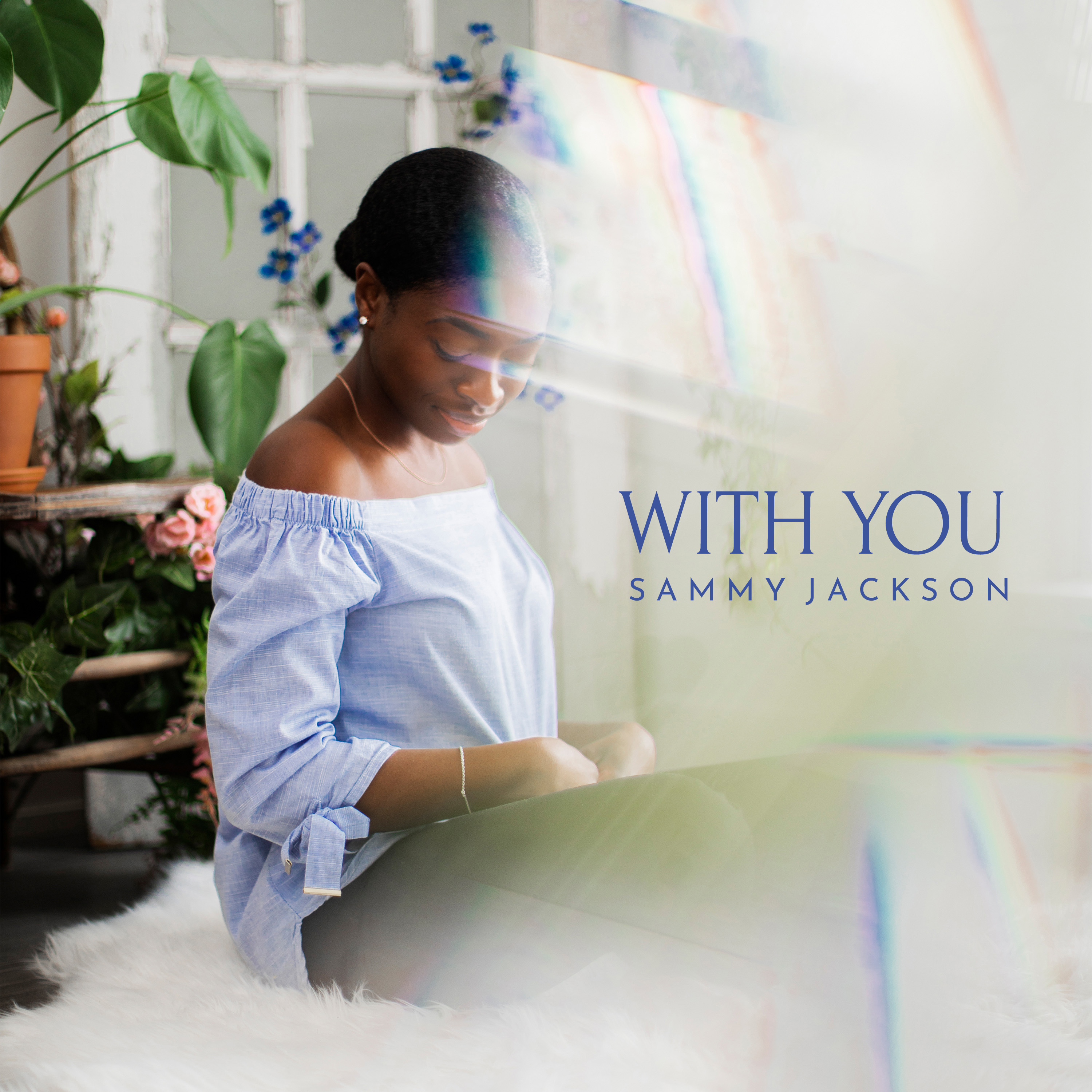 Fri Oct 30, 2020
Jazz- R&B artist Sammy Jackson is With You in song, thanks to the release of her sophomore EP and its title track.
The five-track album's unveiling follows this year's earlier release of single, "Past Tense," and fully encapsulates Jackson's uniquely distinct, genre-fusing sound with thoughtful lyricism that's honest and relatable.
"With You" explores themes of vulnerability, broken relationships, and love," the St. Catharines, Ontario-based singer/songwriter shares. "The song 'With You' was inspired by the many road trips my husband and I have taken in Canada, the most memorable being our cross-country trip from Toronto to Vancouver where we marvelled at some of Canada's finest landscapes, monuments, cities and parks."
"'With You' symbolizes the overall journey in a relationship and the changes you encounter," Jackson continues. "Much like a road trip, you often face detours and setbacks, but the destination is worth it."
Watch and read the great lyrics of "With You" here:
As heard and seen on JAZZ FM, One-Stop Jazz Safari, The Rex Hotel Jazz and Blues Bar, Luminato, TIFF Bell Lightbox, and more, Sammy Jackson has also shared the stage with the likes of Barbra Lica, Robi Botos, Rich Brown, and Larnell Lewis, to name a few.
The follow up to her debut release, 2016's Take Me Back, With You features all-original compositions in collaboration with vocalist and songwriter Jacqueline Teh, as well as Tom Fleming (guitar), Chris Pruden (piano), Mark Godfrey (bass), and Ian Wright (drums).
"With You" was funded by the Ontario Arts Council and FACTOR.
Check out more about Sammy Jackson on her socials here:
sammyjackson.com/
instagram.com/sammyjacksonmusic/
facebook.com/sammyjacksonmusic/
twitter.com/sammyjacksonxo
open.spotify.com/album/4ZT3KJtDvPAosPiPbCnjYv?highlight=spotify:track:0dpObUopcFqUE1V0Zda94Z