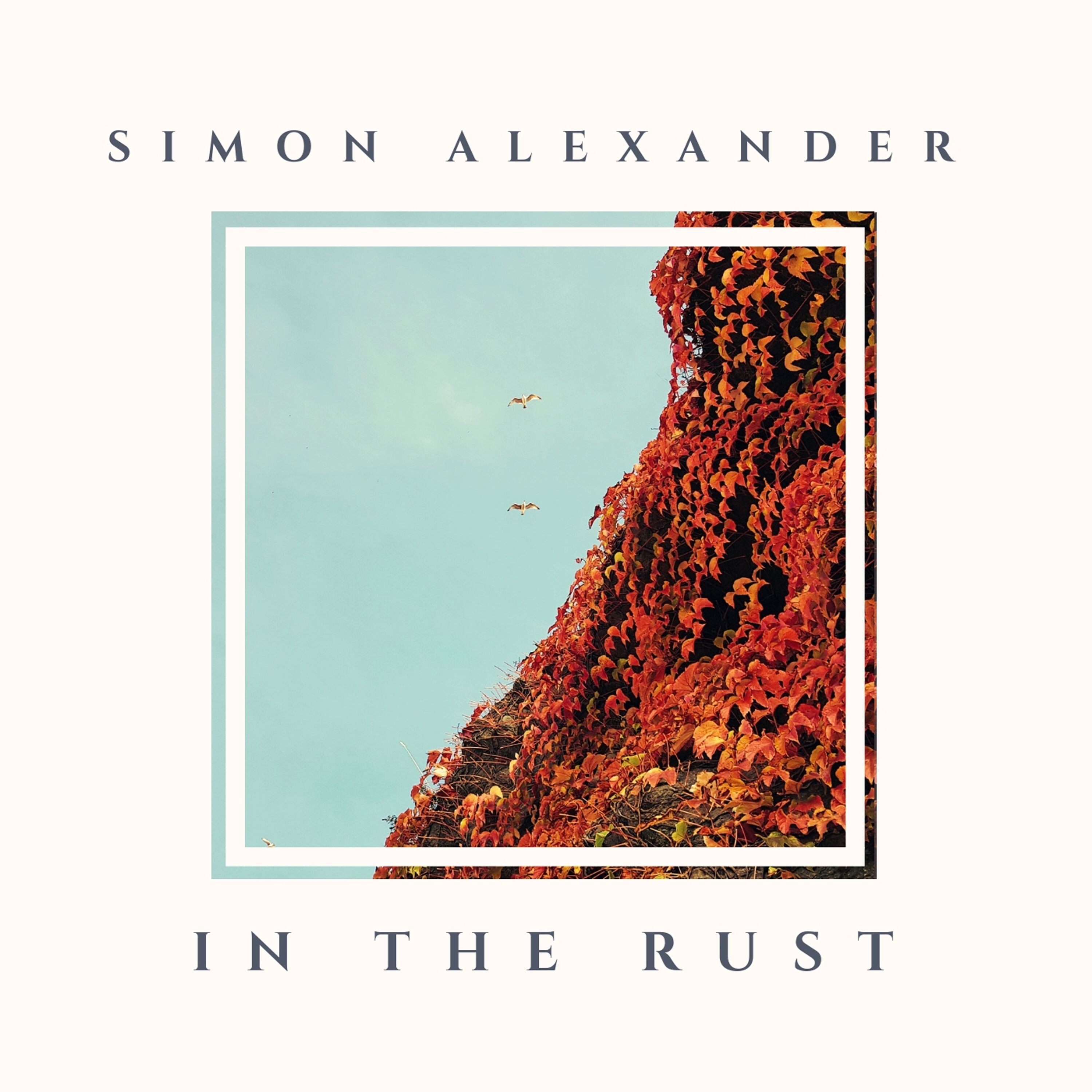 Fri Nov 01, 2019
Swedish singer/songwriter and multi-instrumentalist Simon Alexander emerged in 2017 with the self-released debut EP 'Won't Be Found', breathing new air into the modern folk scene.
By continuously releasing several self-recorded acoustic tracks he quickly gained recognition for his profound lyrics and heartfelt vocal melodies, getting comparisons to Matt Corby and Dylan LeBlanc.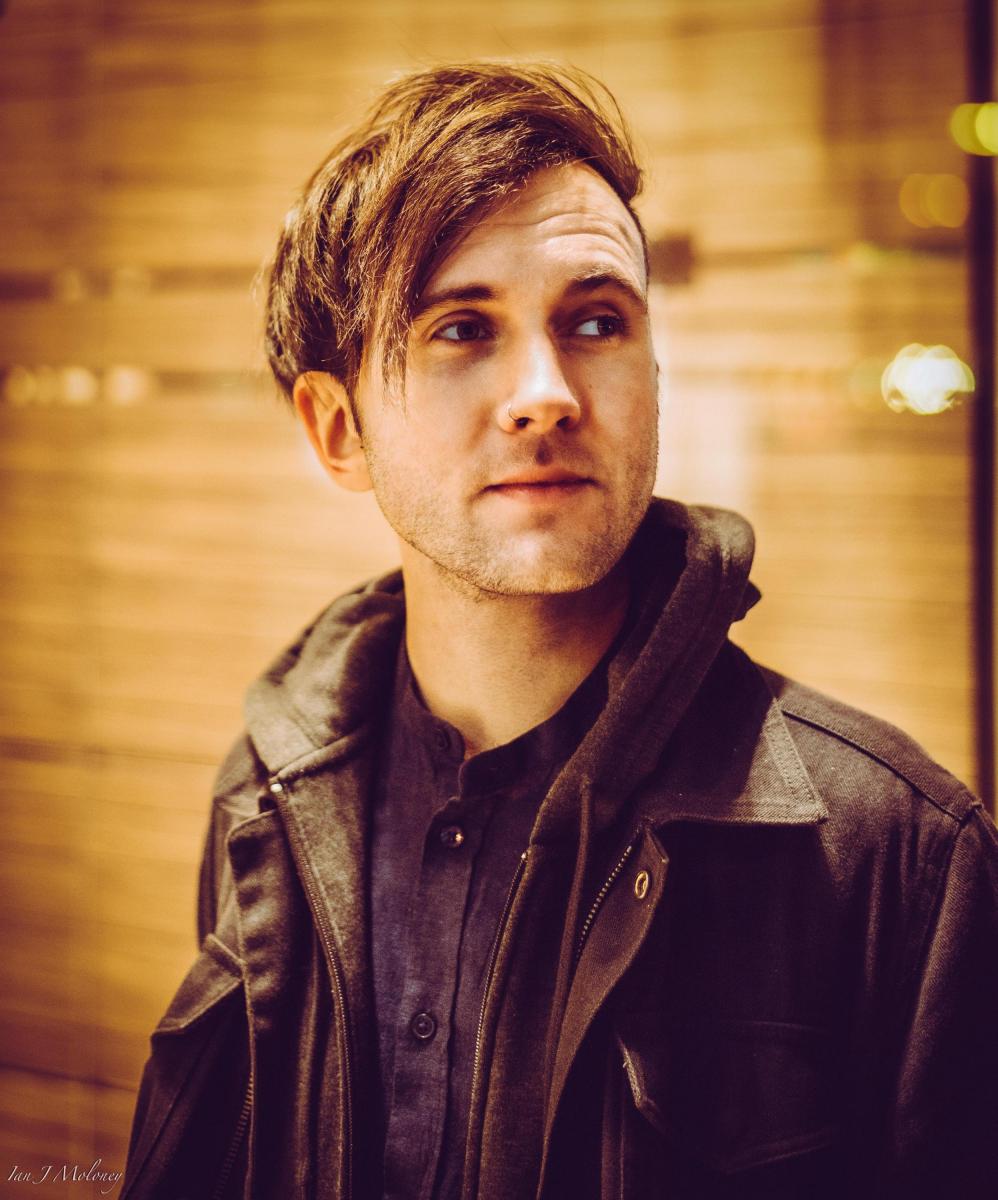 After a collaboration with producer Tobias Ekqvist, from Hurricane Love, two singles, 'Slide' and 'Last Dance', was released in 2018 after signing with Swedish record label Rehn Music Group. The new singles showed a wider range of songwriting, venturing into a more pop-infused direction, and was featured on Spotify curated playlists such as New Music Friday in several countries.
After touring various parts of Scandinavia, with prominent shows on SPOT Festival 2019 and Live At Heart Sweden, Simon went in the studio to record the upcoming release, resulting in the EP 'In The Rust' which will be released later this year.  The first single - 'Move Steady' - came out September 13th, and was followed by a performance on Finland's biggest showcase festival Lost In Music. The next single, title track 'In The Rust', is being released on November 1st.
With fans from all over the world, an eye-catching live act, and songs featured in all kinds of media ranging from video games, radio, to larger YouTube channels, Simon Alexander is destined to take a huge leap on becoming a household name on the indie/folk scene.
"In The Rust" is sure to put this artist on the Global map.
"In The Rust is the second single off my upcoming EP with the same name. For this song, I wanted to lean towards a more American folk sound, since I've always been fascinated by capturing the raw emotions of an ordinary story. And together with the help of my friends and band members we were able to make this song into something really special, " says Simon Alexander, "this EP is all about different movements in life, and how things can take different turns then you planned out. But most often when you try to hold on to something, wishing that it could take you back to how everything once was, the answers lie in the story itself. Because all there is to find is in the rust."
Watch Simon Alexander:
Last Dance (Official Video)
https://www.youtube.com/watch?v=_vWw78nmnK0
Won't Be Found [Official Video]
https://www.youtube.com/watch?v=ddWterWj1rU
For more visit: https://rehnmusic.com/artists/simon-alexander/
FACEBOOK:
https://www.facebook.com/simonalexandermusik
INSTAGRAM:
https://www.instagram.com/simonalexanderofficial/
SOUNDCLOUD: 
https://soundcloud.com/simonalexanderofficial
SPOTIFY PROFILE: 
https://open.spotify.com/artist/4i4s4cwfzGvsURbt6rzKTA?si=veZrQh6nSUqIP-uRCTZPeA