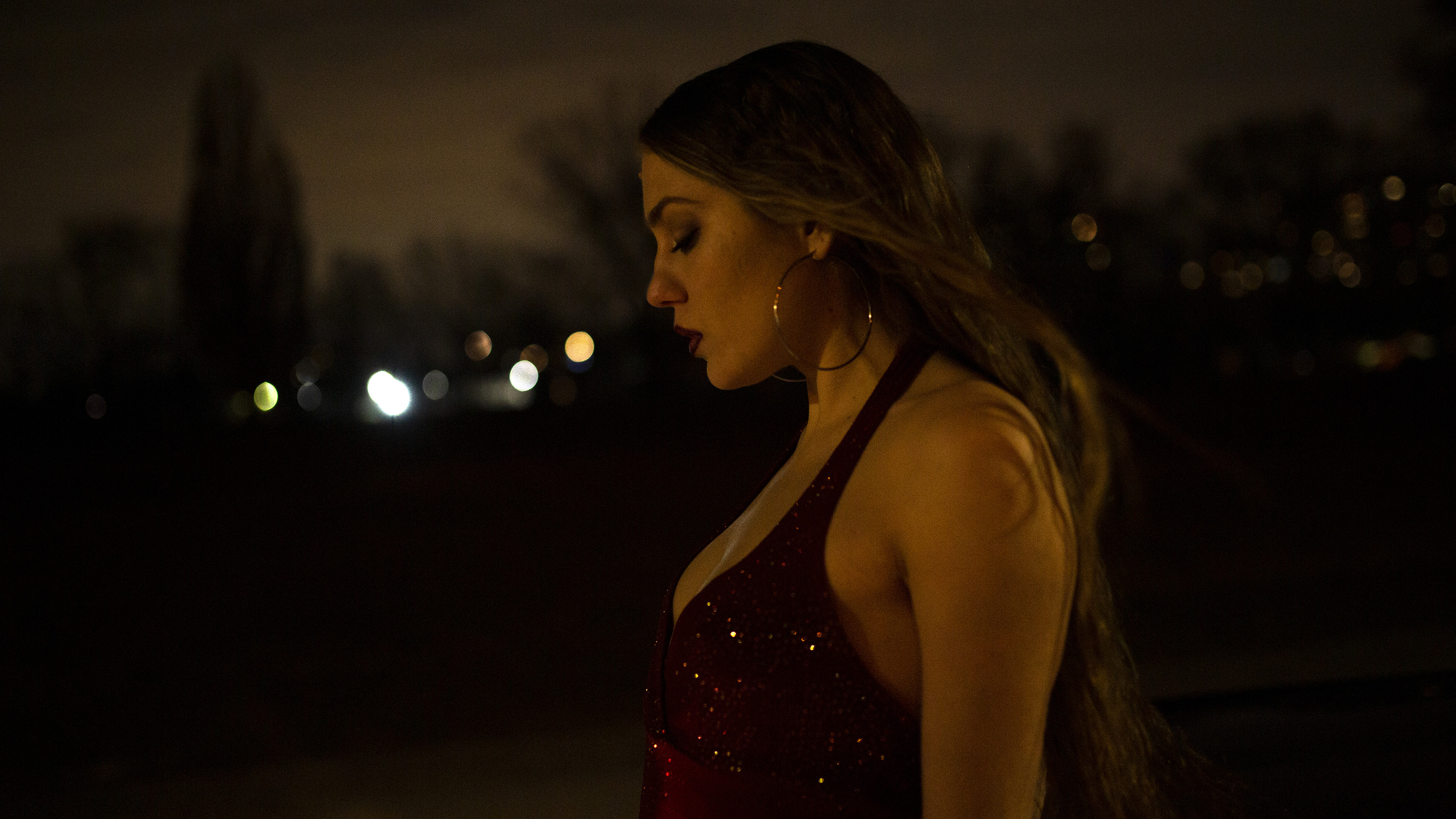 Fri Feb 05, 2021
At 85,000+ streams on Spotify alone, rising R&B singer Jordana of Earth has just added to her library, releasing her latest single: an extremely catchy and moody love song entitled "Tell Me".
Check out "Tell Me" on Spotify here:
open.spotify.com/album/37k6yFwana7ak0m8z5B7lt
Keeping true to her already-established sound, the 1990s-inspired track takes elements of the Electropop genre — reminiscent of Daft Punk, The Weeknd and late-era Janet Jackson — with the added surprise of an extremely emotional guitar solo to really up the ante.
"'Tell Me' was written from the standpoint of someone (me) who is used to the hustle — with little time for romance — but is about getting caught up with someone who they just can't take their mind off of," said Jordana in regards to the creation of the four minute, 20 second-spanning tune.
"It's about a shift in focus from the things that usually occupy someone's thoughts, and finding that all they think about now, is this new romance," she continued. "In a way that sort of takes them by surprise, and makes them wonder if this is a good or bad thing."
Jordana later revealed that she soon plans to release a music video for the infectious and sultry ballad. According to the musician, the video will feature heavy red lighting and include shots of herself and a man driving around what she calls the "more-or-less abandoned, almost post-apocalyptic" streets of Toronto.
The rising star said: "The exchanges, or lack thereof, between [the man and I], suggest that I'm singing to someone else entirely; distracted by this other person and paying little attention to what's going on around me."
"I created this narrative and aesthetic to mirror the real place of where the song came from," Jordana concluded. In two words alone, she described the "aesthetic" of the upcoming music video both "cinematic" and "raw."
Though she's been writing, recording and performing for years, Jordana didn't actually begin releasing her music until 2020. During the ongoing COVID-19 pandemic, she released a whopping seven singles — and that doesn't even include "Tell Me."
Along with her breakthrough, debut single "Leave the Light On" — which was produced by DVSN's Jeff Crake — the aspiring R&B star released "Motions," "I Got" and "Glitch" among several other tracks.
Jordana of Earth's brand-new single, "Tell Me," is available now.
For more on Jordana Of Earth check out:
instagram.com/jordanaofearth/
facebook.com/Jordana-of-Earth-450605445519899
open.spotify.com/artist/5rGkJZ8AEM1Z6p7QGeGyRO
music.amazon.com/artists/B083H8X352/jordana-of-earth