Fri Apr 16, 2021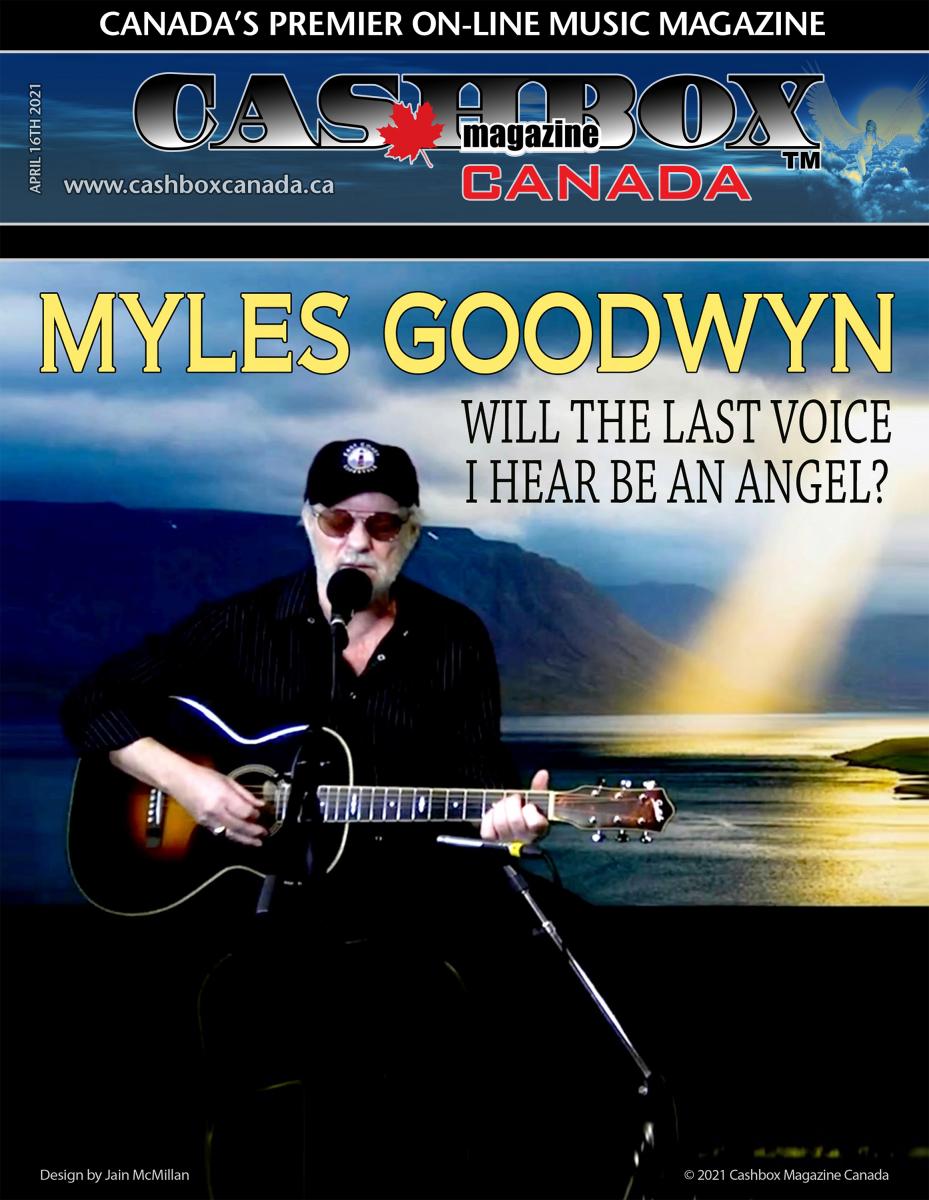 Award-winning Hall of Famer and multi-Platinum selling producer, songwriter, and April Wine leader Myles Goodwyn asks a tall and transcendental question as he releases this, his first-ever spiritual song, "Will the Last Voice I Hear Be an Angel?
Beyond a legendary mainstay of the Canadian music landscape in his own right, Goodwyn is joined on the track with Bruce Dixon (Oakley Band, Rita MacNeil, Roch Voisine) and Jim Henman — the latter with whom he started the iconic rock band, April Wine, alongside David Henman and Ritchie Henman in 1969.
The stunning song arrives ahead of Goodwyn's forthcoming recording project, Long Pants, set for release this Summer 2021. A collection of his most personal songs to date, the new full-length dives deep into the masterful musician's extensive and previously unreleased archives, with one song's origins even dating back 40 years.
"The 'oldest' new song on the album, 'Forever Amber,' was written four decades ago," Goodwyn shares. "I wrote it for my daughter, Amber, on the very night she was born.