Fri Jan 28, 2022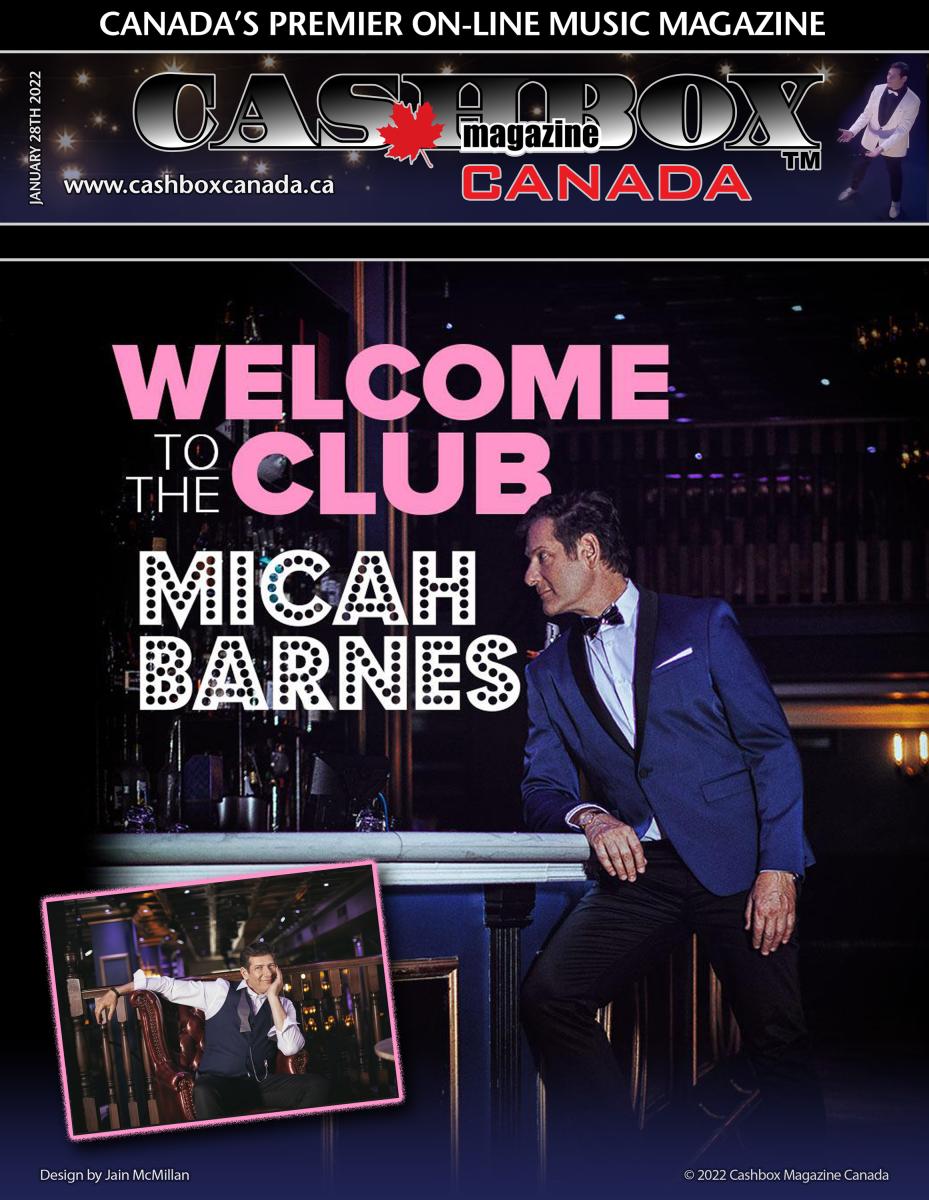 What happens when you combine legendary songs with a legendary era all presented by a legendary artist? You get Micah Barnes with his offering of Vegas Breeze.
For an album that was released in 2020, the tracks still have legs, and the new release of the medley/video continues to develop a new musical offering with the release of "Welcome to the Club".
"We released 'Vegas Breeze' right when the pandemic hit and all the scheduled gigs were gone. I spoke with my publicity and PR expert, Eric Alper, who recommended we do a series of virtual concerts. It was a brilliant idea and we immediately kicked into action to make it happen. My fans, friends and family were delighted and it was a great success," says Micah Barnes.