Fri Feb 21 2020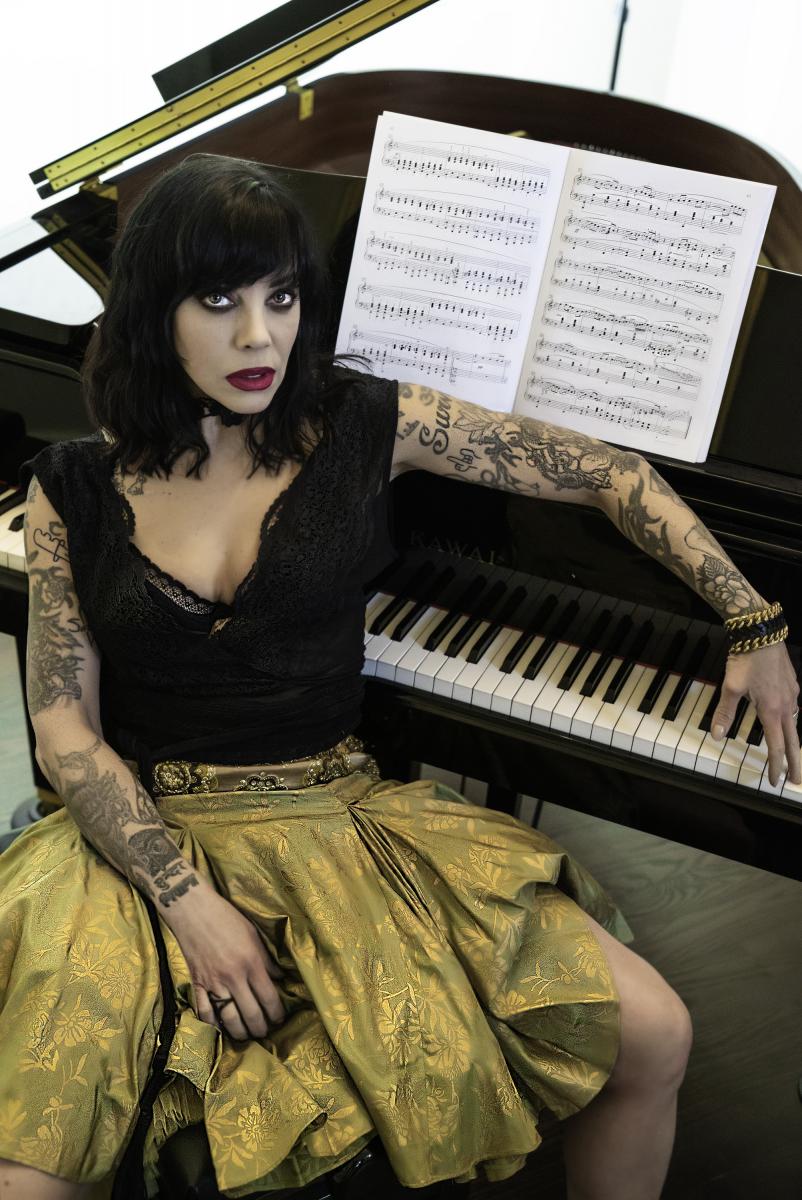 Multi-Gold and Platinum-selling Canadian rock star, author, songwriter, manager, producer, human and animal rights activist Bif Naked is packing the pain in her new single, "JIM" — available now!
"This is a song about loss, really," she shares. "It's the quintessential story of discovering a betrayal, and "JIM" is that villain. "It's totally about pain, and facing it head-on. It's about that disillusionment we all feel when someone turns into an imposter."
Accompanying the release is "JIM"s official video which reveals Canada's 'Princess of Everything' in her rightful throne, reigning rock supreme and as strong as ever. The track lands ahead of her forthcoming album, Champion— her eleventh studio release.
"I'm still fighting, still swinging as a legacy artist, an O.G. At this stage of the game- I am a Champion" Bif says. "I have never allowed myself to be limited, and the direction of this new album was from experimenting and being fearless. I'm excited by it, and fiercely proud of these tracks."