Fri Oct 15, 2021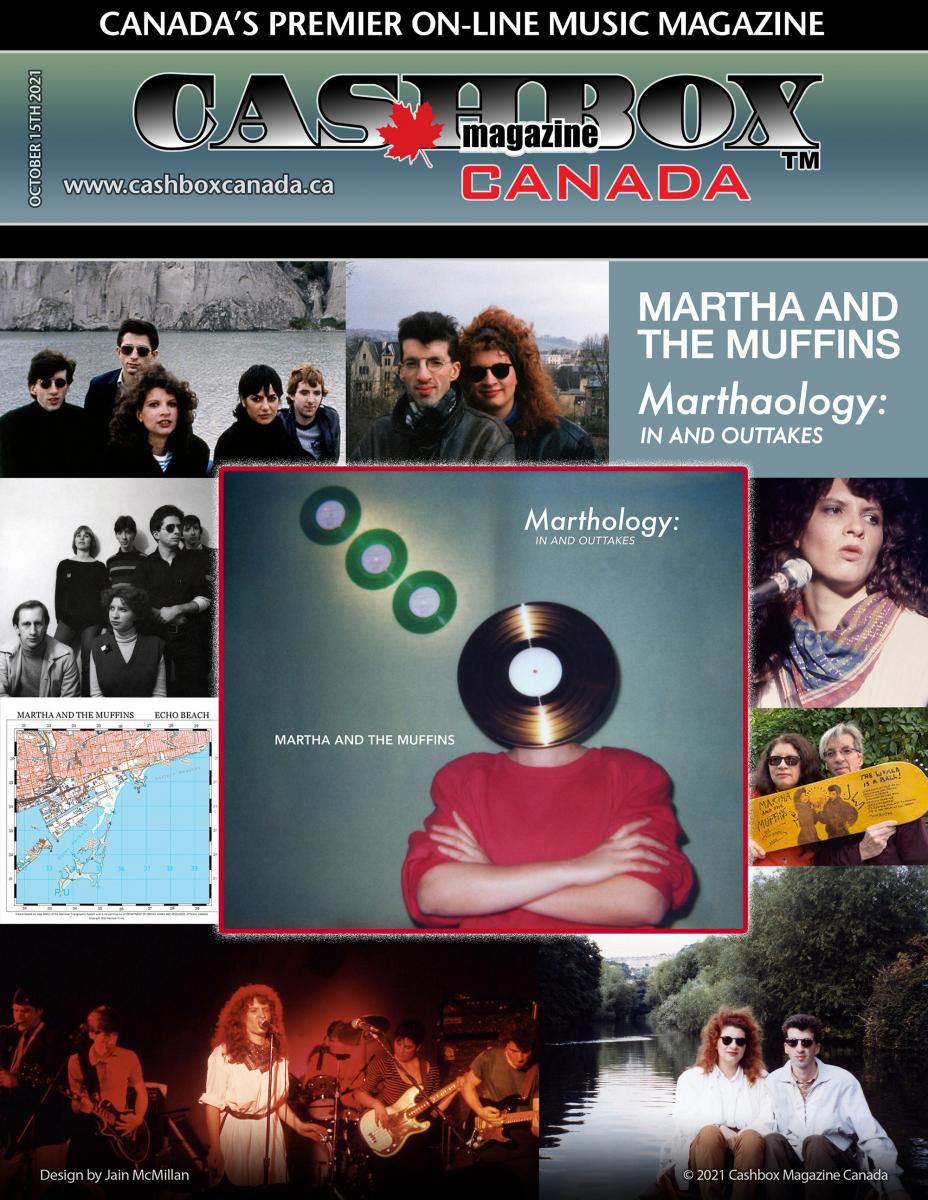 Described as "one of the most innovative of their era," iconic Canadian artists Martha and the Muffins have announced the release of their new album, Marthology: In and Outtakes set to release November 5th, 2021.
Check out the New Single "Do You Ever Wonder" here:
We caught up with Martha and Mark at their home in Ontario, Canada to talk about the release of their first album in 11 years.   I asked them both how does it feel have the name Martha and the Muffins called iconic legends and the innovative artists from the 80's punk era.