Fri Apr 01 2022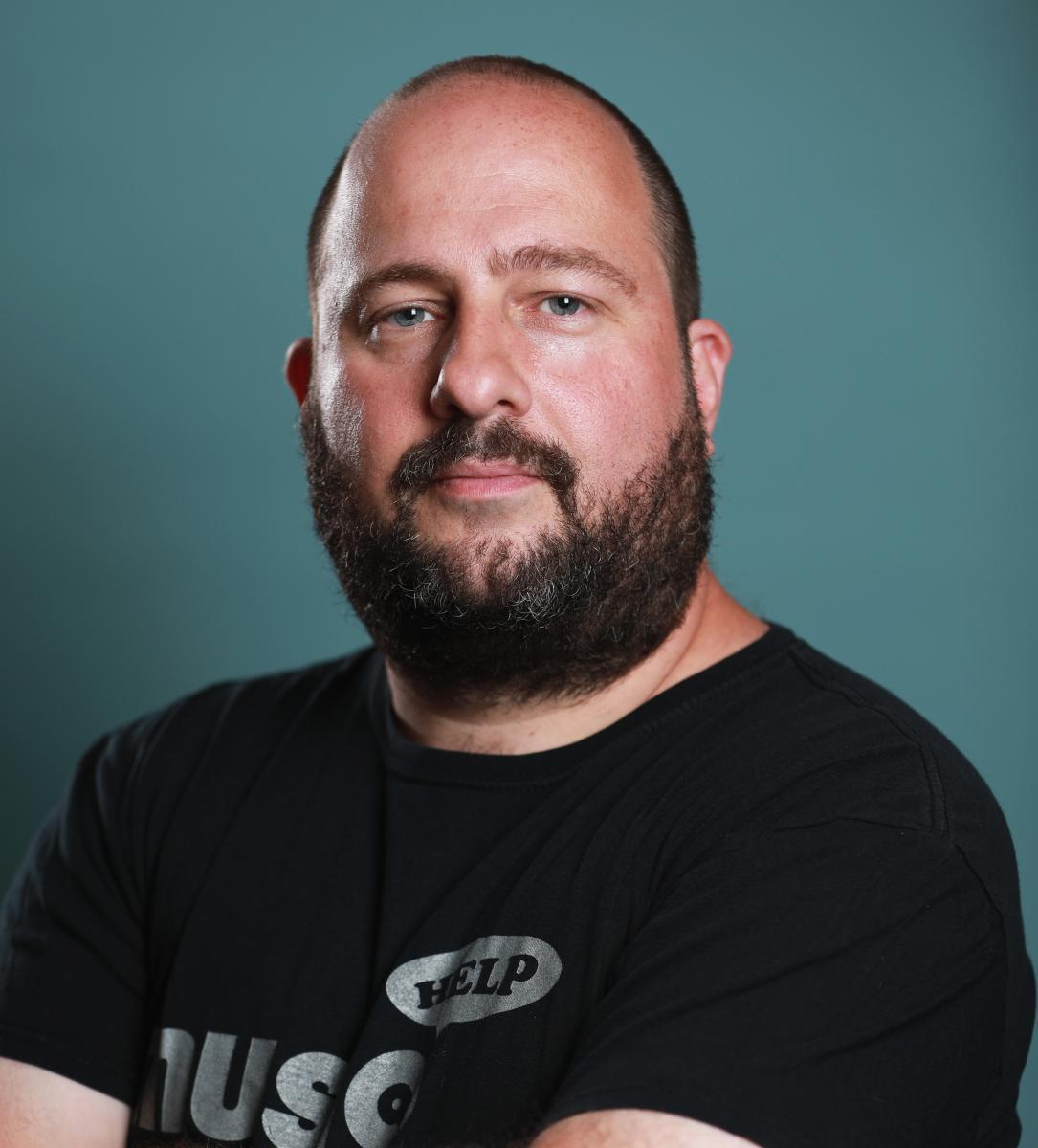 I was checking out a service that would give artists coaching and help with their careers. I was checking it out TO see who the coaches are. Two out of five are people that really don't know anything about the music industry. People that haven't taken any artist anywhere. They run a record label in their bedroom. Both of them are also failed musicians.
Sure, I don't know everything. There are things I'm not good at or the perfect person to ask. This thought makes me angry to fool artist with info that has the same truth as a Donald Trump speech to pair up new artists with people that has second to no knowledge. This is like you taking a person that failed the exam and now putting them in as a teacher.
And I get more and more of this lately.  Several times I get students fresh out from the University of music that has none to nothing in knowledge and you just ask them who their teacher was and you find out that the bad guitar player that did everything wrong now teaches these kids his knowledge. No wonder they don't know a thing after three years of education. And the little education they got has passed its best before date ten years ago.