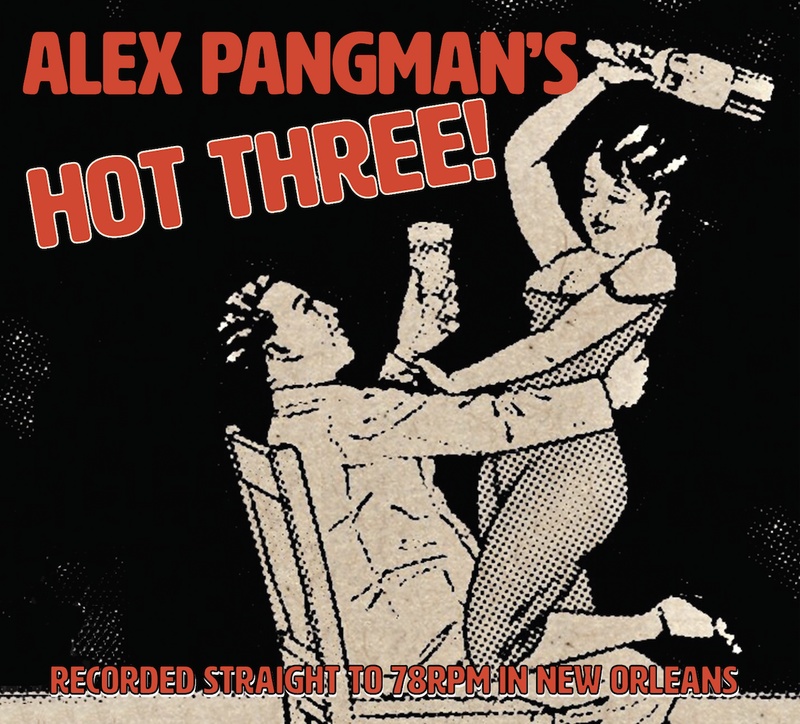 Fri Jul 12, 2019
If you're recording a new EP — and your session musician suddenly warns "we've got one more side left, don't screw it up!" — you know you have an unconventional project underway. This is the exhilarating and creative scenario Canadian jazz and swing songbird (and JUNO Award nominee) Alex Pangman found herself in for her ambitious and unique special project, Hot Three, and its long unprecedented use of blank acetate as a recording medium.
And that is what happens when you go back to recording direct to 78rpm acetate disc. On her 2017 EP for Justin Time "Alex Pangman's Hot Three", she goes further backwards in time to discover why early jazz recordings have the special sound and energy that they do. In this artistic journey, and with 3 minutes to cut a tune while the groove was cut in real-time before the musician's eyes live, the singer came to understand both the inspiration behind the hot recordings of early jazz, and also some of the mindset of early recording pioneers, and the energy it produced.
"In the spirit of the early jazz recording pioneers, we recorded this album live, direct to acetate 78 rpm disc, on a 1930's portable Presto lathe. No smoke. No mirrors. Unlike most contemporary recordings, there's no post-production editing where effects could be added, errors fixed, or singer/instruments baffled to avoid studio bleed", Alex explains. "We experienced what the early recorded greats would have, recording with no headphones, and with instruments placed for optimum audio using a single microphone. Tempos and arrangements had to be tailored to a maximum 3:15 recording time to fit the strict 10-inch disc width. And no toe-tapping allowed because vibrations travel up the needle and spoil a take! As the needle began to cut the highly flammable disc, with wisps of black acetate coming off the recording surface, each performer had to deliver, and the excitement was palpable."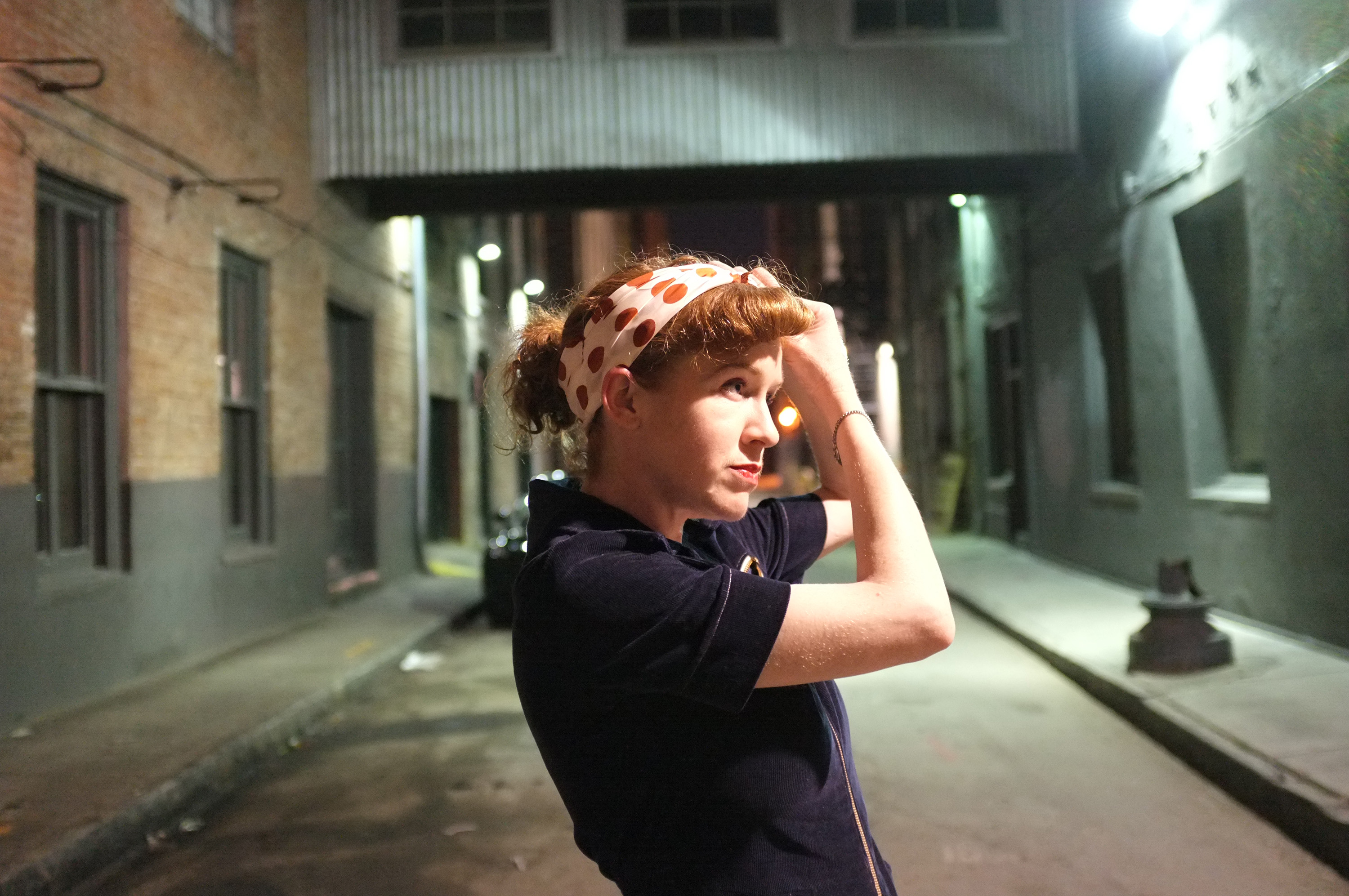 You see, the 78rpm format is the only format that you have to have all the musicians and singer sing into one microphone and one blank disk to cut a record of a song in one 3-minute take, just like they did it in the 1920s and 1930s when jazz and blues and folk musicians were. With 78s, specifically, If something happens, you have to start all over again. It's still the only format where technology hasn't changed the way artists record. It's not like any other format where you can edit, change, do several takes and put the best line or chord through a computer and stick it on a vinyl record or cassette or CD or digital file. It's recording like it was back in the 1920s and 1930s.
"There's no studio trickery, no safety net. Just three minutes to do your thing." It leads to "some of the most spontaneous experiences" Pangman has ever experienced in the recording studio. So, with Alex, not only did she want to get the old-time feelin' of jazz in the early days, but she actually recorded the songs in the way they did almost 100 years ago. "Literally enveloped by my trio around the mic, it was an intimate experience with a warmth and vitality I've not often felt in a recording studio. This might have been how Ethel Waters felt in the studio! It's hard not to imagine the Original Dixieland Jazz Band sharing one recording horn, or the song catchers up in the mountains using a portable recording machine. Many of the tunes on this recording are of the hot and bawdy sort one might expect from a one-room studio at the side of the road in New Orleans. Getting into that mindset was part of the reason for this project: to explore the roots of the recording medium and how and why early recordings have the energy they do. Every recording is a time capsule, and this is ours live off the floor in New Orleans, March 16, 2017.
You can catch Alex Pagman at these dates:
July 21, 2019: Brave Festival - Harbourfront Centre
4 pm performance at the Outdoor Concert stage, free!
JULY 27, 2019: Niagara Jazz Festival
AUG. 1, 2019: Alex Pangman @ Reservoir Lounge
SEPT. 5, 2019: Alex Pangman @ Reservoir Lounge
SEPT. 7, 2019: Alex Pangman @ Senator Winebar
For more visit www.alexpagman.com