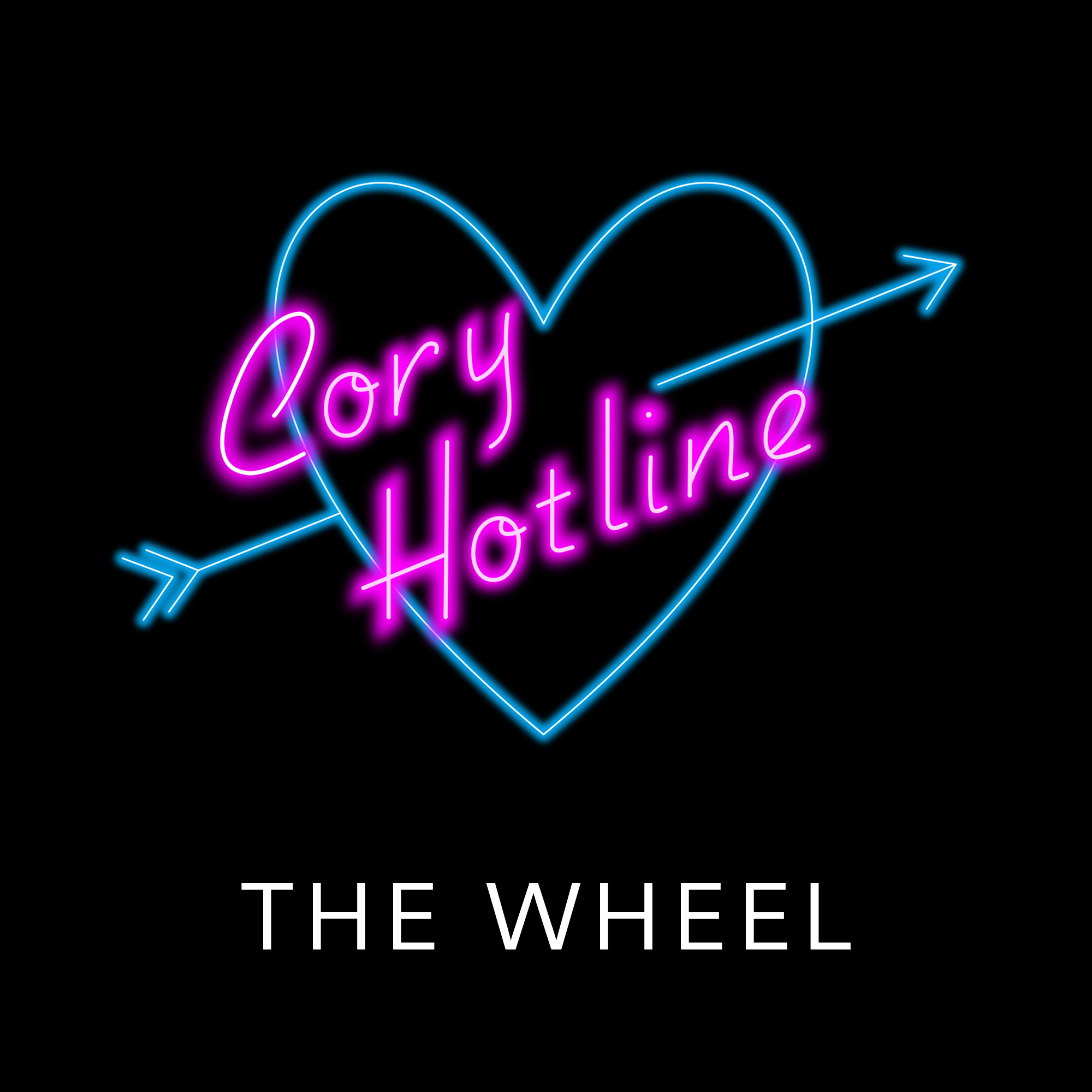 Fri Oct 09, 2020
And If You Need Somewhere To Talk About It, Just Dial 1-833-HOT-CORY (Yes, That's Their Number & It's Free To Call Any Time!)
Canada's cosmic collision of funk, pop, rock, and disco spin together simultaneously in all that is Cory Hotline's newest release, "The Wheel".
Check out "The Wheel" here:
A whirlwind exploration of the self and the connection with others, "the song aims to unearth some of our innermost elements of wavering doubt, frustration, and responsibility," the Toronto-based band that is Conor Brown, Jay Sussman, Matt Warry-Smith and Ben Miller says. "Personal growth, acknowledgement of the self, and taking responsibility for our true wants and needs is at the centre of this journey."
Introspective moments aside, "The Wheel" lands as a dance disco dazzler not far off from what you'd expect — no, hope and be thrilled — to hear at a raucous rager in space. It lands ahead of the band's forthcoming eponymous release, set to be available October 28th, 2020.
Guitarist Conor Brown and drummer Jay Sussman met at a university house party over 10 years ago. They both went to different music schools but had a mutual friend that went to school with Conor at University  of Toronto.  Conor had Jay's band play at his epic house parties several times, and upon finishing school, Conor and Jay decided to play in a band together.
At first Conor and Jay struggled to find the right singer and bassist. It wasn't until a battle of the bands that they saw Matt rocking the stage with another band. They found Matt over facebook and invited him to audition. Matt blew them away with his raw power and unique voice.
With a cast of rotating bass players, Matt, Conor and Jay started out by composing and performing harder progressive rock music and mixing in some unique covers. This project eventually morphed into the cover band Rockyard that still exists today.
As the trio evolved musically, they decided that they wanted to start a new original project. After a few conscious-expanding jams and a lot of songwriting and musical ideas thrown around, Cory Hotline was born.
Cory Hotline is a synthesis of retro nostalgia and future-facing funk with the pop sense of Maroon 5 and Michael Jackson. With years of recording and performing under their belts, Cory Hotline can currently be found doing what they do best: bringing the party on a molecular level. Their self-titled debut album will be reverberating throughout the universe in 2020.
And if you just need somewhere to talk about it, dial 1-833-HOT-CORY. "That's 1-833-468-2679," they repeat. "Yes, that's a real number, and it's FREE to call from anywhere or any time."
For more visit:
coryhotline.com/
instagram.com/coryhotlinemusic/
facebook.com/coryhotlinemusic
twitter.com/CoryHotlineBand
open.spotify.com/artist/0oUznVnbuPvMieqKMMsjtc?si=ocsqQgjST-ysU3uXdZEKVw