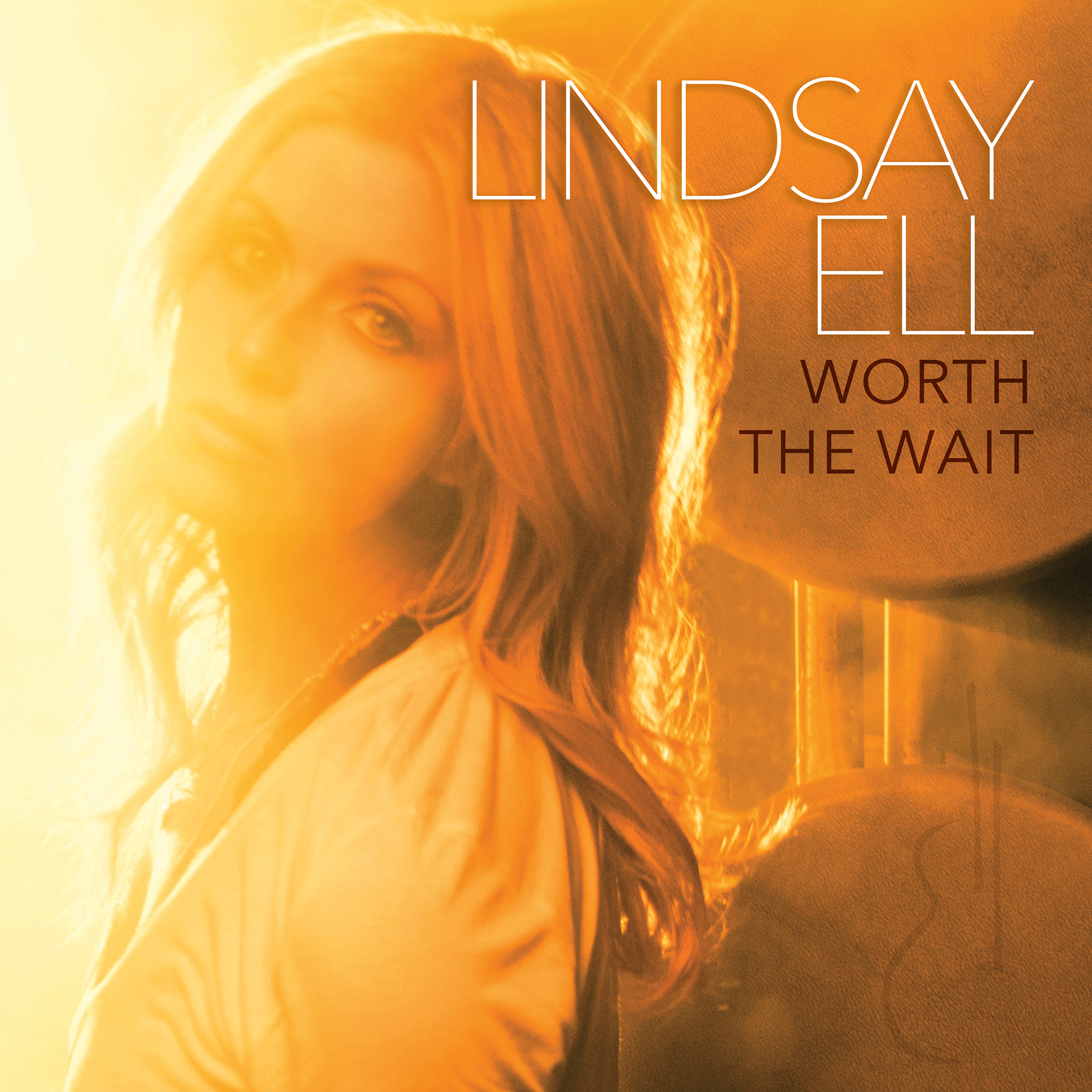 Fri Oct 19, 2018
Canada's Lindsay Ell is burning up the worldwide country music charts and earning many new fans - including some of country music's biggest performers.
You could say that Worth the Wait, the title of Lindsay Ell's 2017 EP, sums up her life quite well. Hailed as a 'Top Country Artist to Watch' by the Huffington Post in 2015, Ell has since rocketed to country music stardom.
Ell spoke to The Herald from her home in Nashville about her rise to the top of the country music charts, touring with country's biggest acts, her recent chart-topping albums and about being nominated for a Canadian Country Music Award in the same category as one of her idols, Shania Twain.
Ell, who was born and grew up in Calgary, started playing piano at six-years-old and then, the guitar at eight. "Playing the guitar become part of my blood," Ell told us. "I just fell in love with it so much." These days, she usually performs with her custom Les Paul Goddess and Martin acoustic guitars.
When Ell was 15, she met famed Canadian musician Randy Bachman (of The Guess Who and Bachman-Turner-Overdrive) and they began writing together. The result was the album Consider This. "Randy was really the one who taught me how to write a song," she said. "He taught me how to tap into that world." She then toured with another legend – American blues guitarist Buddy Guy. "That was such an incredible tour," Ell remembers. "I was just so inspired by that."
Ell decided then that if she wanted a record deal of her own, she knew where she had to go - Nashville, which was always her dream. Once Ell arrived there in 2010, she knew she had found the place where she belonged. "Nashville became home really, really fast," she says. "I just felt so welcomed here. I don't know if it was that Southern hospitality thing, but I just fell in love with it."
About two years after her arrival, Ell signed that record deal with Stoney Creek Records. She released The Project in 2017 which featured the single "Criminal." The Project debuted at number four on the country albums chart. Since then, it has been non-stop for her while the singer/songwriter/guitarist has toured around the world along with The Band Perry, Sugarland and Brad Paisley. "It's just crazy sometimes how you don't even necessarily pick your head up and watch where you're going," Ell admits. "At times when you do, you're like 'wow. Look how far I've come' and it's kind of crazy how things fall into place when you're not watching."
Back in April, Ell was in Phoenix performing a concert for the Paisley tour, when her voice had given out. She felt that she had let the audience down as she traveled by plane back to Nashville. In mid-flight, her manager called with the news that "Criminal" had reached #1 on the Canadian music charts. One would expect a performer to scream upon hearing this, but Ell missed that opportunity. "I still didn't have a voice," she laughs. "I was whispering to my manager on the phone. I broke down crying. Sometimes your happiest moments happen when your life feels like it's in complete chaos."
"Criminal" was actually the first country song by a female performer to reach # 1 on the charts since Terri Clark's 1998 hit "In My Next Life."
This was not the only success Ell experienced this past spring. TheContinuum Project, an album of John Mayer covers adapted by Ell, debuted at number two on the US Billboard chart when it was released back in May. The album even got a thumbs-up from Mayer himself.
Ell feels country music is special as that it comes from the heart and its words are meaningful and real. "I like that country music lets you tell a story and it's based around making sure you're communicating that to your listeners," she confesses. "It's not just about the melody and the rhythm, although those are very important, it's about what you say and how you say it. That's the reason why I fell in love with country music at a very young age and why it holds a special place in my heart."
When asked if there is anybody else whose work she'd like to adapt, she admitted she's already given it some consideration. "I've thought about that – if I could do it again, who would I choose and it would probably be Tuesday Night Music Club by Sheryl Crow because that's inspired me so much but if I was to choose something a little left-field, I would probably pick a Michael Jackson record. I don't know which one yet because there are so many that are good, but I would probably be inclined to go down that path."
Before she does travel down that path, Ell made her way to Hamilton, ON on Sunday, September 9 to attend the Canadian Country Music Awards where she was nominated for Female Artist and Album of the year. "I was very grateful and very humbled. To be nominated in the same category as Shania Twain, it felt a little bit surreal. I had no expectation for Album of the year - that one came out of nowhere." Ell was home in Calgary with her parents when the nominations were announced - standing in the kitchen where she grew up. "I pretty much ugly-cried right there. It was such a special moment and an honor to be included."
This fall, Ell is hitting the road with Sugarland for their Still the Same Tour, and after that, she'll be joining Keith Urban's Graffiti U World Tour. No NL dates have been set but Ell says she'd be more than up for performing here.
"I love coming to Newfoundland!" she exclaims. "There is just something about that culture and musicians who care about melodies, If I had any control over my schedule - you just say the word and I'd be there as soon as I can."
For more information on Lindsay Ell and her upcoming tour dates visit lindsayell.com.