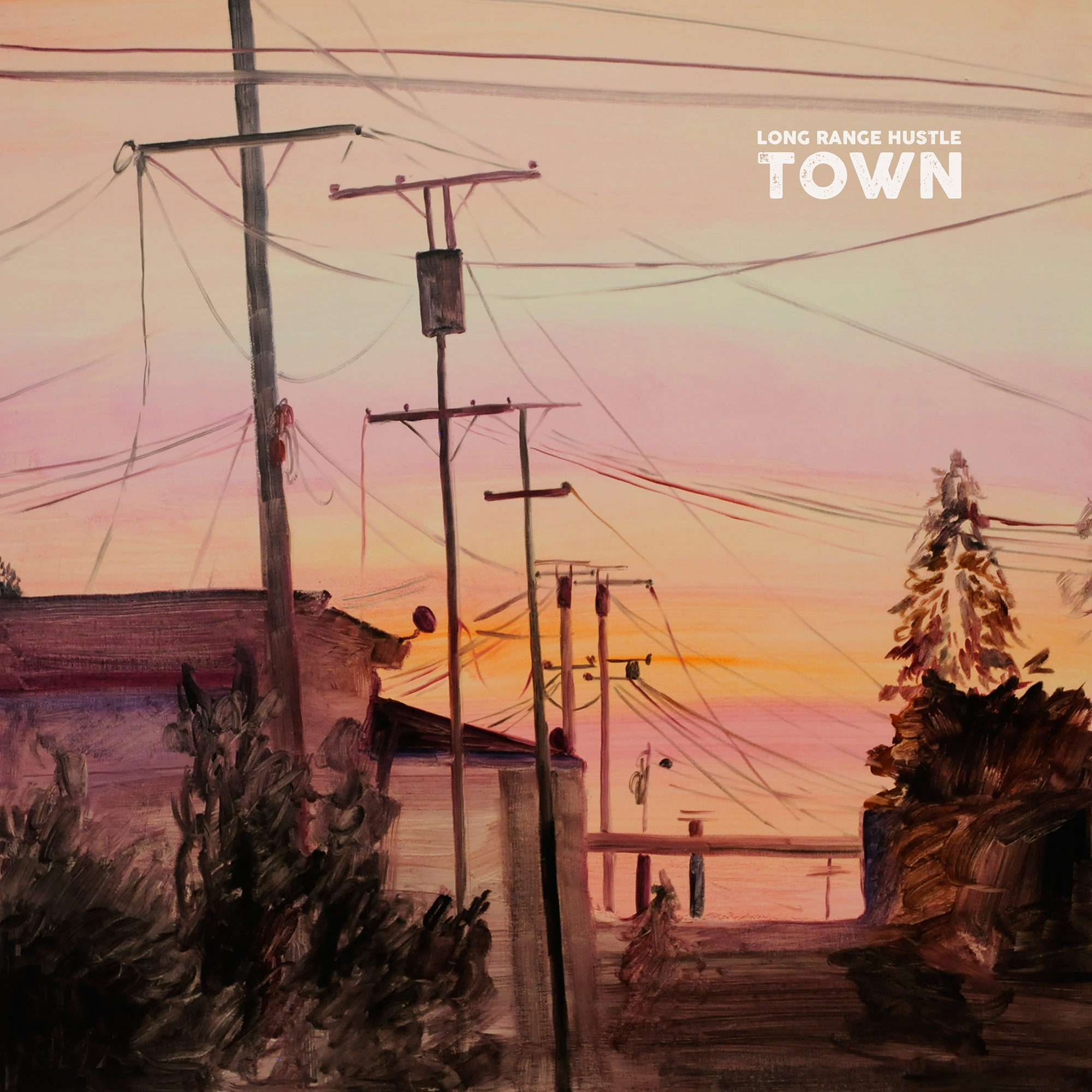 Fri Nov 16, 2018
Submitted to Cashbox Canada
Long Range Hustle have been treating our ears to tastes of new music, with the summer release of their driving lead single, Morning Clover, and the anthemic, Crush You – which dropped on Friday and landed on Spotify's New Music Friday Canada playlist. Today, the Toronto rockers are thrilled to share the details of their forthcoming full-length release – Town. Set for release on February 15, 2019, the album brings about a refined and evolved sound for the group, reflective of their persistent drive to push themselves as songwriters and performers. Pre-order Town here.
Recorded at The Bathouse Studio outside of Kingston, the band worked with acclaimed Scottish producer and mixer, Tony Doogan (Belle & Sebastian, Wintersleep, Snow Patrol), to create the new album. "Town is a record that aims to take the cross-section on of a fictional small-town," comments vocalist/guitarist/violinist, Paul Brogee. "It's a product of the formative years we spent in rural Canada. We tried to create characters whose experiences blur the line between bleak and hopeful, and to score those lives with music that felt distinctly human."
Vocalist/pianist, Jay Foster, adds, "Crush You was the song I was most nervous about going into the studio. It holds a tender spot in my heart and I really didn't want to screw it up. It's a song about love and regret. It's a young man's realization that there are moments in life that you can't take back and the damage can't be undone." Listen to the heartfelt song here.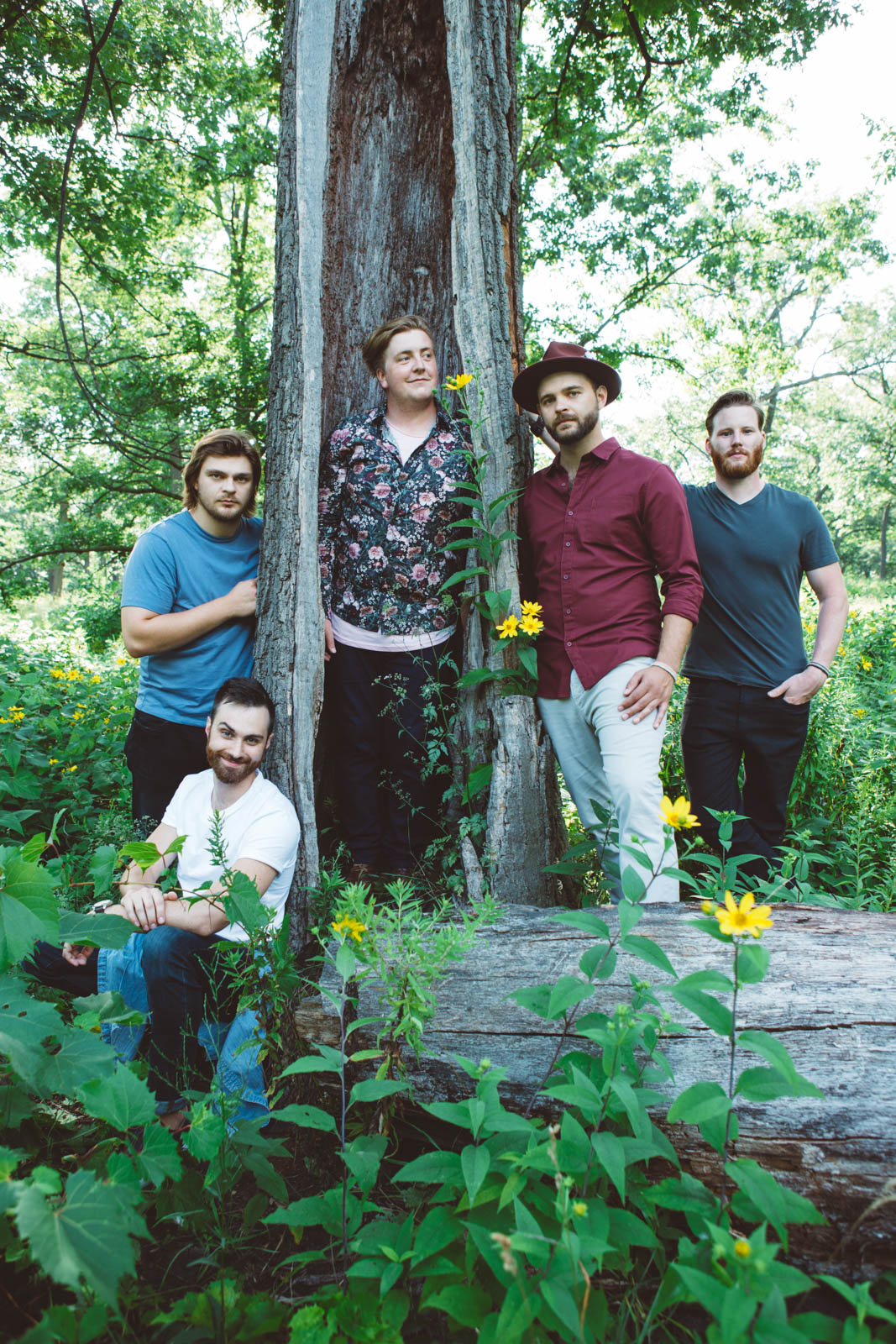 From a sweat soaked club to a breezy festival stage, Long Range Hustle brings the warm infectious melodies, driving rhythms, and gorgeous harmonies, in spades. A mix of high school and summer camp counsellor tenures brought the core of this southern Ontario five-piece together – Paul Brogee (vocals, guitar, violin), Jay Foster (vocals, piano), Mike Brogee (bass, vocals), and AJ Fisico (drums, vocals) with Ryan Pritchard (guitar) solidifying the line up in early 2017. Each of the five members come from diverse musical backgrounds, ranging from jazz to rock to classical, but all share a common love for songwriting and performing. Over the last few years, touring has taken them from the Maritimes to Manitoba, where they've shared stages with Arkells, The Glorious Sons, Matt Mays, and Big Wreck, and delighted hometown crowds with month-long residencies at Toronto's Dakota Tavern.
UPCOMING TOUR DATES:
Nov 16: Ottawa, ON - Babylon
Nov 29: Toronto, ON - The Horseshoe Tavern
Dec 1: Sarnia, ON - Refined Fool Brewery