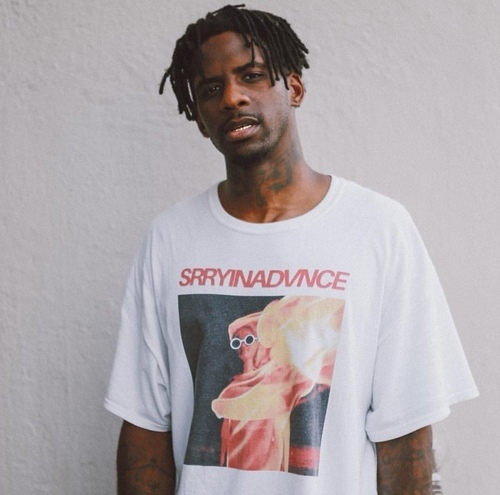 Fri Sep 28, 2018
Toronto x Montreal rapper, Patrik, drops two releases to preview his forthcoming EP, Spadina, including the bright new track, Diamonds, and visuals for his single, StayLone (prod. By Retro). Diamonds will appear on Spadina, set for release on November 9. The song launches Patrik into album mode, as he makes his rounds in the city to share insight on the process, recently appearing in an interview segment on YTV's The Zone. Check it out here, and stream Diamonds for a sample of the new record.
"Diamonds is about the way we marvel at materialism. We always believe that having more makes us happy. So, Diamonds is to talk about how we can have so much material belongings & still be dead inside," Patrik says of the single.
"The Spadina EP is me reminiscing of all the important lessons & experiences I've had through my youth into adulthood while growing up on Toronto," Patrik continues. "The stories that have built me to be who I am today, as well as the wisdom I have to share with the people who listen to it."
Diamonds follows Common, which was released last month and premiered via CBC qand Exclaim! The song was produced by DreamLife (Kevin Gates, Wale, YBN Cordae, Snoop Dogg, Kodak Black, Bun B, Gunplay and Smoke DZA) , and features hooks from Breana Marin, a rising R&B/Pop/EDM singer-songwriter based in Los Angeles.Check out the single here.
"It's about the grind and the sacrifices," Patrik says of the inspiration for Common. "We all have to give up a lot to get what we want or get to where we want, doesn't mean we have to sell our soul for it."
Patrik's previous singles, Lone and StayLone marked bold samples of the album's sound. He has been delivering live performances of the songs in and around Toronto and Montreal, with shows at Canadian Music Week, Uncrwnd, Lost Craft's Untapped series and MTL Bliss.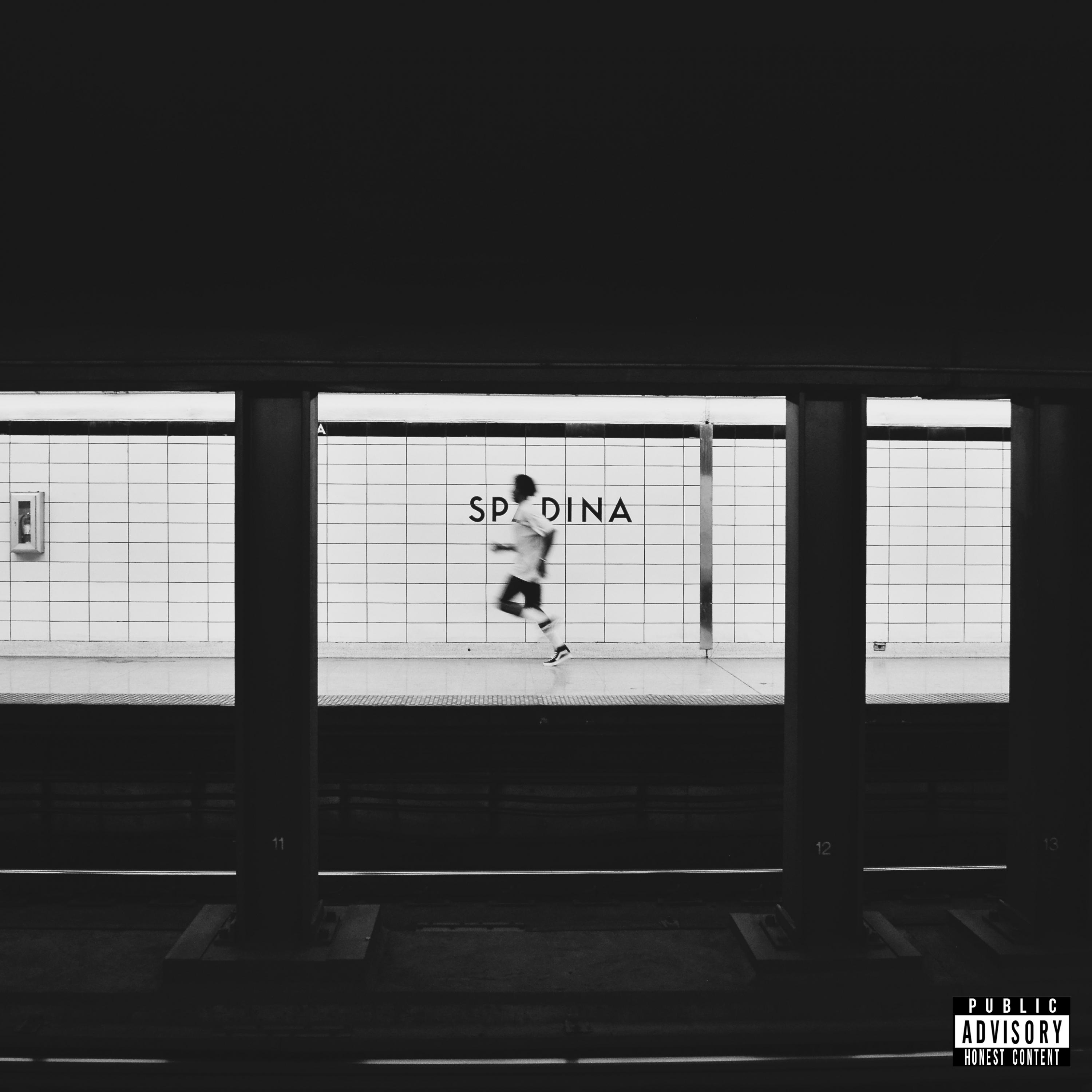 In May, Patrik released Entitled (prod. CMPLX, J Cash and $on), alongside incredible visuals you can watch here. Premiering via Complex Canada, the video was filmed atLivArt gallery in Montreal following Patrik's visit to the vernissage of visual artist, Pierre-Marie Cespedes. He was immediately inspired by the space and creative energy that was permeating the walls of the Montreal art hub. The video was directed by Dede Soueidan, and produced by Arash Maleki of Montreal-based Pigeon House Productions x Beso TV.
Always making a global impact through positive projects. Envisioning a world without boundaries reached through the promotion of unity and the embracing of each person's unique qualities. Patrik is a clever lyricist who uses metaphors to relate to the heart of the listener. A banner of truth, Patrik speaks his mind. Using music, making his message, one for the masses. Whether collaborating with his x10 collective, or producing work solo, Patrik is a rapper for the People. Born in Montreal and raised in Toronto, Patrik is a versatile, bilingual rapper with an array of diverse interests. While studying sociology at Bishop's University in Sherbrooke, Quebec, he was a dedicated member of the school's basketball team and Enactus chapter, an entrepreneurship program that challenges students professionally to create their own ventures and projects. The title of his forthcoming EP, Spadina, is a reference to Toronto's Chinatown neighbourhood, where Patrik resides.
A lover of fashion with a keen sense for personal style, Patrik's x10 brand has become a well-known brand, worn throughout the Toronto and Montreal area. Patrik is sponsored by, G-Star Raw's Toronto Flagship Store. They curated a private event at their store in downtown Toronto, where Patrik showcased his talent to an audience of over 100 fans in the space.
Patrik has headlined Confidential Records M.A.P.L. Series showcase that has raised funds for MusicCounts. He has performed at festivals such as the Ontario 150 Art & Music festival, Canadian Music Week curated showcases, he was invited this past September to perform at Pop Montreal's music festival for the second year in a row. In January 2018, Patrik won the Jim Beam Make History Talent Search Toronto, presented by Indie 88. Five indie or emerging artists were selected from regional entries to perform live at a showcase event.