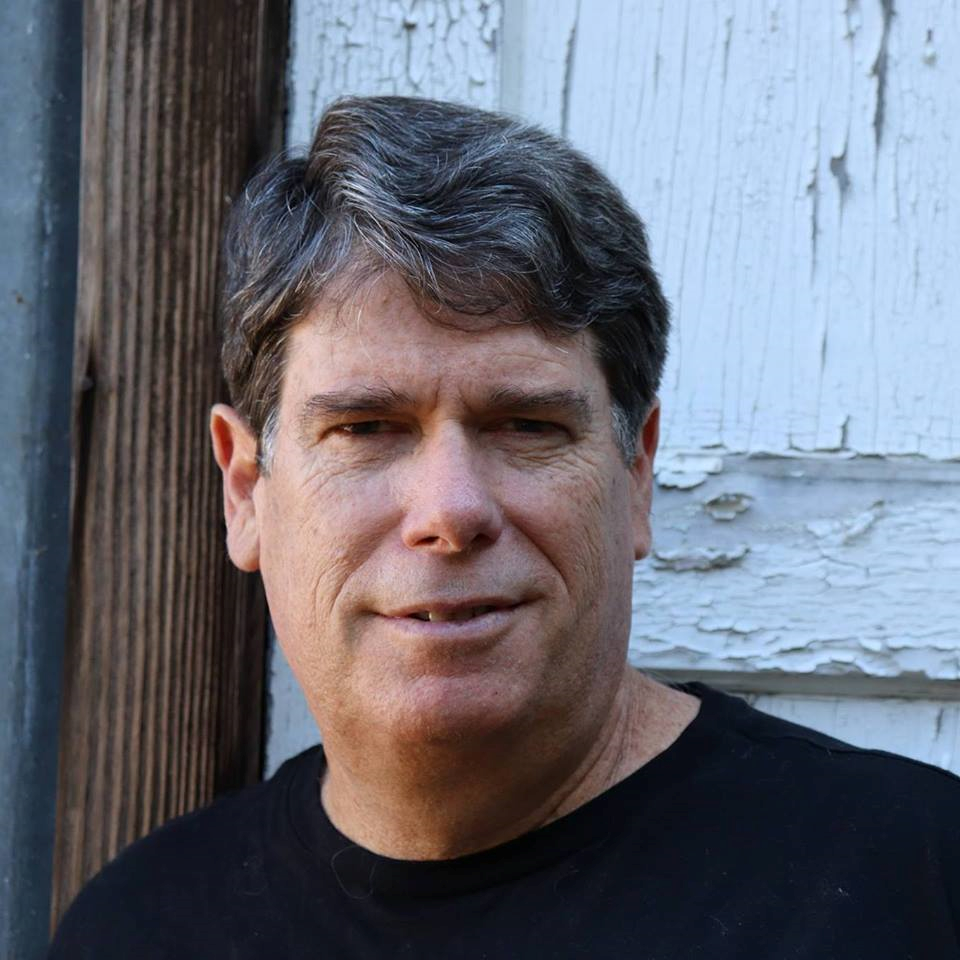 Fri Jul 06, 2018
San Francisco based singer/songwriter Scott Smith builds on the success of his EP release Igniting the Flame with a double-sided single featuring songs "I Will Love You" and "Spinning Round". His country rock sound is shepherded by Igniting the Flame producer Julie Wolf and she invests two essentially romantic tunes with the sort of sonic atmospherics both songs require to realize their potential. Smith has sacrificed nothing from his memorable debut and, if anything, this new release, however brief, reveals another subtle shade in his songwriting color. His vocal chops elevate the package to another level and deliver every ounce of meaning he can to its lyrics without becoming overwrought. There's a classic tilt to the way he attacks a song, it's phrasing, and relationship to the other instruments recalling icons of the past while still writing and recording songs that never sound like museum pieces.
The jaunty "I Will Love You" mixes just the right amount of instrumental prowess with melody and the percolating banjo running just beneath the mix fills it with a warm, pastoral quality. Vickie Randall's backing and occasional harmony vocals counterpoint Smith's to great effect and there are some musical flourishes coming in along the way that are like splashes of vivid color across its compositional canvas. The lyrics emphasize the same pastoral, romantic quality emanating from the music and it ends up achieving an improbable sweep closer to folk rock with light country influences than anything resembling a country rocker. Smith's ability to make subtle stylistic turns like this help him stand out in a crowded field of indie songwriters and singers with a roots music slant to some of their tunes. He's able to diversify his sound while remaining true to his musical vision and isn't afraid to tweak listener's expectations.
"Spinning Round" has some guitar work that may remind some of a light Grateful Dead vibe, not surprising for a Bay Area mainstay, but it's not an influence the song belabors. This is even closer to the same folk-rock vibe we heard with the song "I Will Love You" with a distinctly different tempo and vocals with a light amount of post-production treatment; it gives Smith's voice a slightly off-kilter tinge to his voice. The emotive vocal captures the spirit of his lyric, as well, a more overtly introspective tune than the first. Scott Smith's new double-sided single I Will Love You should whet the appetite for his devotees and serves as a solid introduction for newcomers to one of the independent scene's more talented songwriters and performers. It stands on its own, however, as an entertaining and illuminating release, that's worthy of being added to his growing catalog of recordings. His praise as one of the more idiosyncratic yet affected singers working today as well as one of the best songwriters is wholly justified even by this brief release. As well, these songs should prove to be solid crowd pleasers in his live set for some time to come.
SOUNDCLOUD: https://soundcloud.com/scottsmithband/sets/i-will-love-you