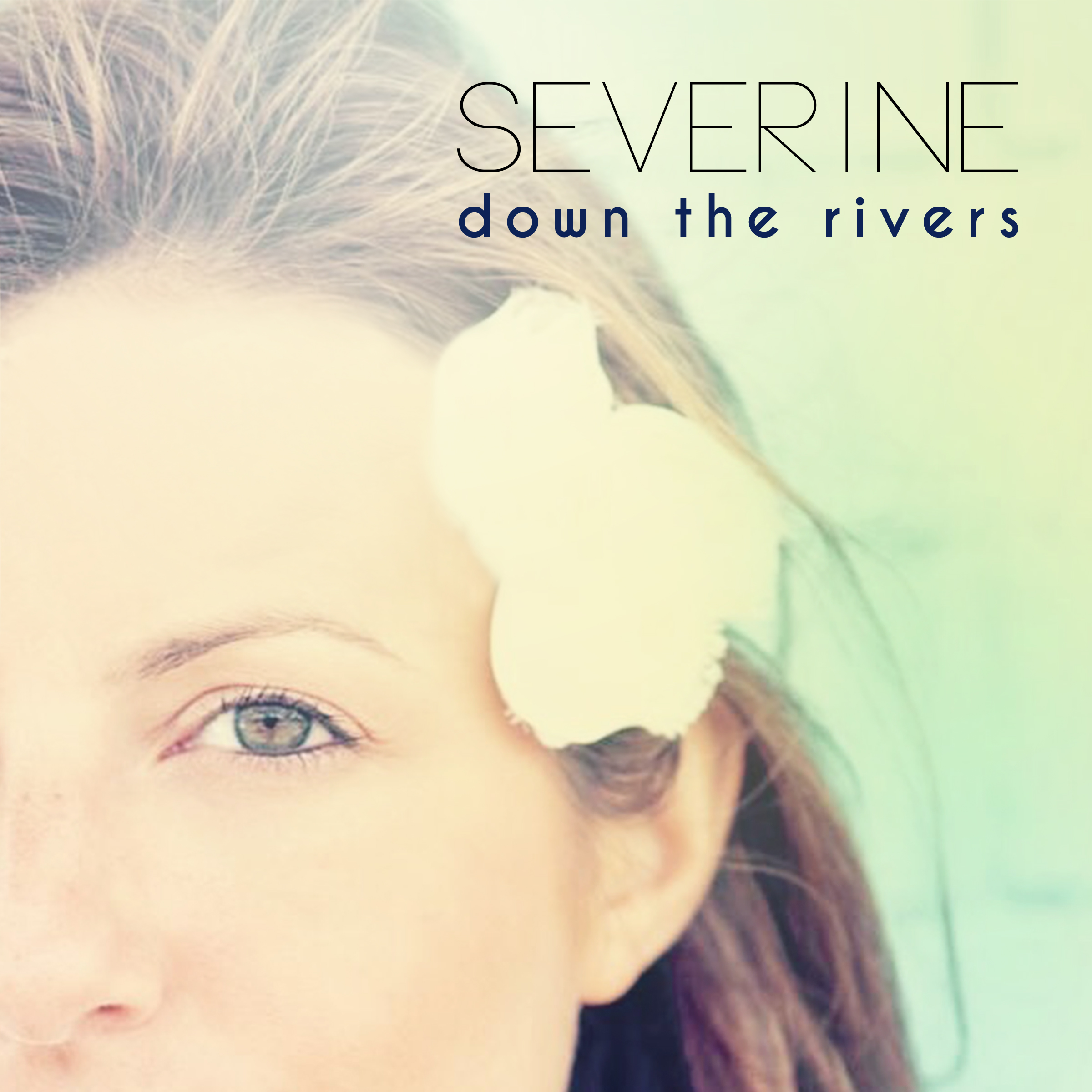 Fri Mar 02, 2018
The second single from an untested solo artist is often a proving ground if the performer or band has legs to make it for the long haul. If that assertion harbors any truth, Severine's future is in excellent hands on the basis of her second single "Down the Rivers", a stirring successor to her first mass release, "Not Obsessed". The first single is also the title cut from her soon to be released solo debut. If anyone wonders, however, about how seriously this young songwriter would treat this song in comparison to the first single and title song to her first solo EP, wonder no longer. "Down the Rivers" matches the standard she set with the first single and her chief collaborator, producer Anthony Gallo, understands Severine's strengths and accentuates them without ever allowing the stitching to show. There's no wasted motion, as well, with this release and the song breezes confidently past listeners and seems over before you know it even with its nearly three and a half minute running time. "Down the Rivers" gives us a glimpse into her heart and ranks among the year's best single releases.
The single kicks off inauspiciously with some wistful atmospherics and relatively unadorned synthesizer lines duetting with Severine's voice during the introduction. When the song begins properly, any listener who thinks it will follow a straight line from A through Z is in for a disappointment. Instead, Severine and her producer Anthony Gallo work well together in building a dynamic pop song that features a number of unexpected twists and turns along the way without ever altering the character of the song. It's a wonderful example of how time-tested pop music formulas can be refurbished and revamped for a modern audience whiles the performer and writer behind it all is still afforded the opportunity to make the personal statement she wants it heard. It's apparent that this song was fully conceptualized and envisioned by Severine before she ever entered the studio, or at least the suggestion is strong, because of its seamless movement towards an inevitable end.
Her lyrics for this song up the ante from her EP's fine title track and first single. Much like "Not Obsessed", there's potential for a wide swath of listeners to relate to her songwriting despite its autobiographical inclinations and she never attempts to fashion the lyrics in such a way that they overshadow the music. Instead, one element serves the other and it makes for an even meatier experience. There's a rousing, uplifting quality to its introspection thanks to the impassioned vocal and it's definitely yet another case out of many in popular music history where a good lyric is made even greater by the talents of a supremely gifted singer. "Down the Rivers" never tests listener's patience and, instead, comes through as Severine's heart speaking and reaching out to the world around her so that she might share its nearly fathomless depths.
For more visit  www.severinemusic.com