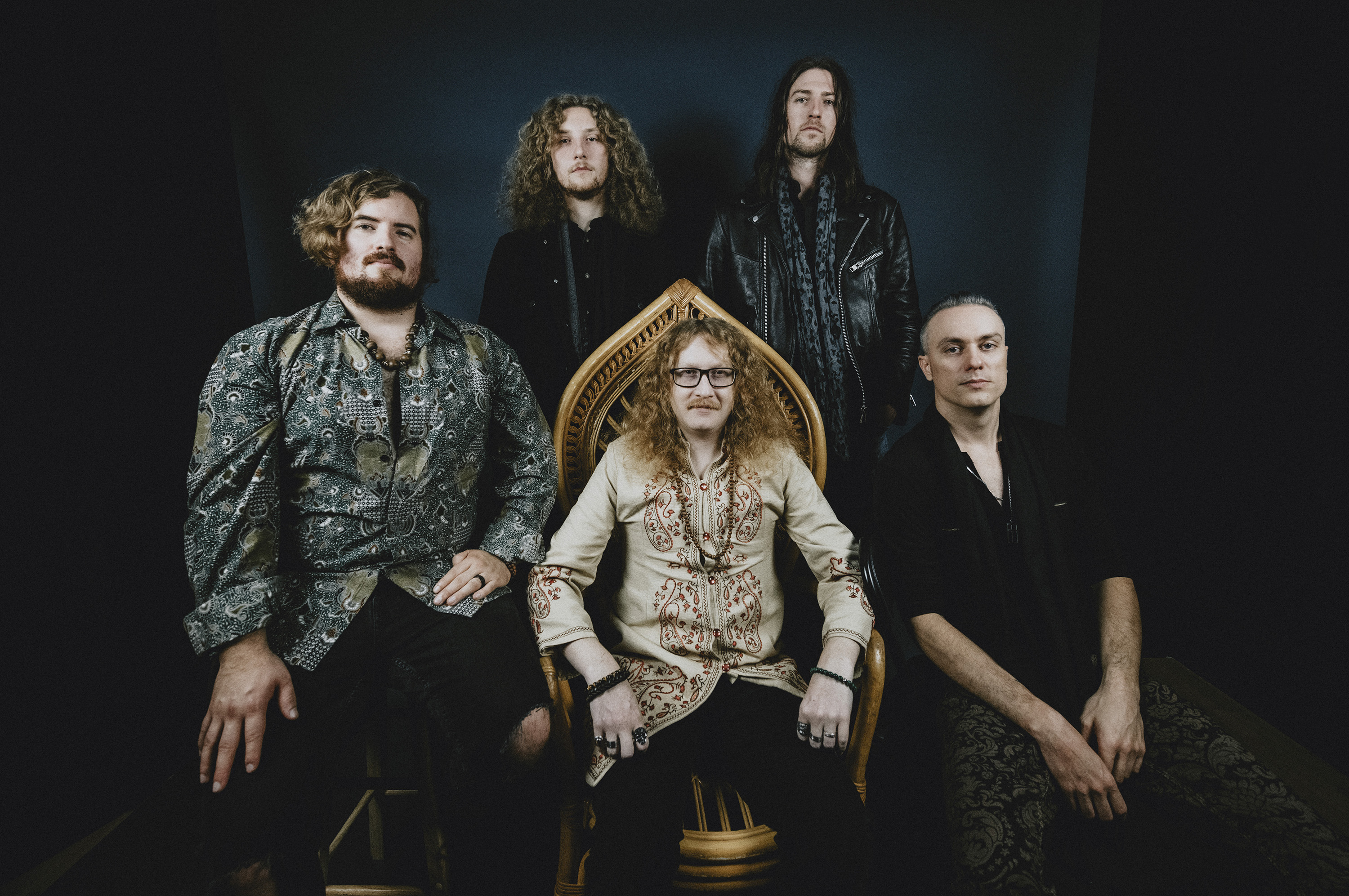 Fri Jul 08, 2022
Canadian rock/blues band Taming Sari releases their rippin' new song about being vulnerable in a hyper-exposed world where there are fewer places to hide with the supercharged new single, "No Shelter" – watch and listen on YouTube here:
A hard-hitting anthem of compassion and connectedness, "No Shelter" acts as a visceral reminder to cherish the people in your life — especially during an era filled with social trauma. "Things will never be the same, but we still need that crucial support to get through life and be happy."
Beyond its commentary, "No Shelter" is a blistering track that showcases the exceptional musicianship and vocal prowess of each member of Taming Sari. Listeners are treated to a sonically sophisticated song that is the culmination of Taming Sari's pent-up creativity and energy during the pandemic; as the band says, "'No Shelter' is three minutes of pure mental and physical release that we all so desperately need in these times."
The backdrop of the Polson Pier in downtown Toronto set the stage for the recording of "No Shelter" earlier this year in the dead of winter as light at the end of the tunnel came shining through. Drummer Adam Ouellette and bassist Alex Pellerin-Auprix provide the tight backbone of the new single, while guitarist Miguel Kingsberry-Brunette rounds out the rhythm section. The earth-shattering vocals of Warren Meredith pave the way for Taming Sari's new lead guitarist, Joe Fraser.
"No Shelter" effortlessly exudes youthful energy through its meticulous guitar riffs and thunderous drums. "It's also about forming strong relationships that make us feel connected." Anyone with a penchant for raw, melodic craftsmanship can be assured that the harmonies embedded in the music are as potent as the message.
"Let's settle the score
know who to blame
how long can it last?
thing's will never be the same."
Hailing from across Canada, Taming Sari is a collection of eclectic artists hell-bent on refining their distinct blend of classic rock and blues. This bilingual band has been on fire since the release of their debut album, Thirsty From The Drought, in 2019.
They have since performed during the intermission of an Ottawa Senators game, made it on the Canadian Active Rock charts, and racked up 200,000 streams and 70k listeners on Spotify with their last single alone. With a long list of recognitions and accolades, the release of their latest single ensures that Taming Sari is one of the most exciting Canadian acts today.
For more on Tami Saring check out these links:
tamingsariband.com/
tiktok.com/@_tamingsari_
instagram.com/tamingsariband/
facebook.com/tamingsariband
twitter.com/taming_sariband
open.spotify.com/artist/757QFqe22JPSn4KIxHHY3R?si=8CMolrC3QqavZtxyFNABiQ&dl_branch=1&nd=1