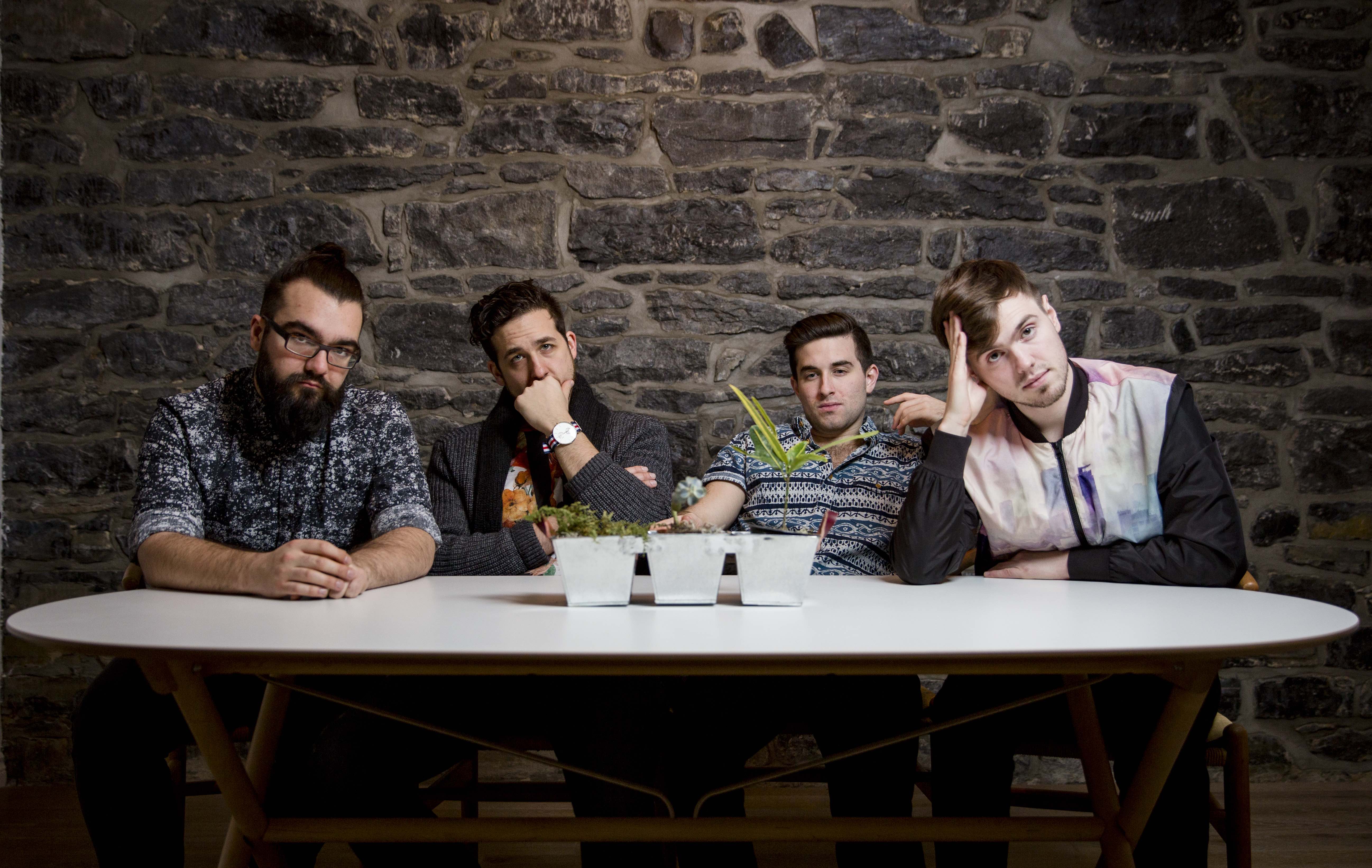 Fri Sep 29, 2017
Videoman writes music for lonely people. On September 29th, the Montreal-based band  released their debut album, A Kind Of Serenity, featuring the album opener, Salt & Wine. Have a look at the video for the track here. The record will be available for pre-order on September 8th, with an instant-grat download of the first single, Adeline. The group will celebrate the release with a hometown show in Montreal on October 5th at Petit Campus.
After years in Los Angeles studying classical music, Videoman frontman, Pasquale D'Alessio, returned to Montreal and became a Resident Artist with Opera de Montreal with one goal: to compose an opera. Looking for a modern take for the script, he teamed up with musician and writer, Mitch Findlay. The duo began working on the story, and quickly realized the project was evolving. No longer an opera, but an album.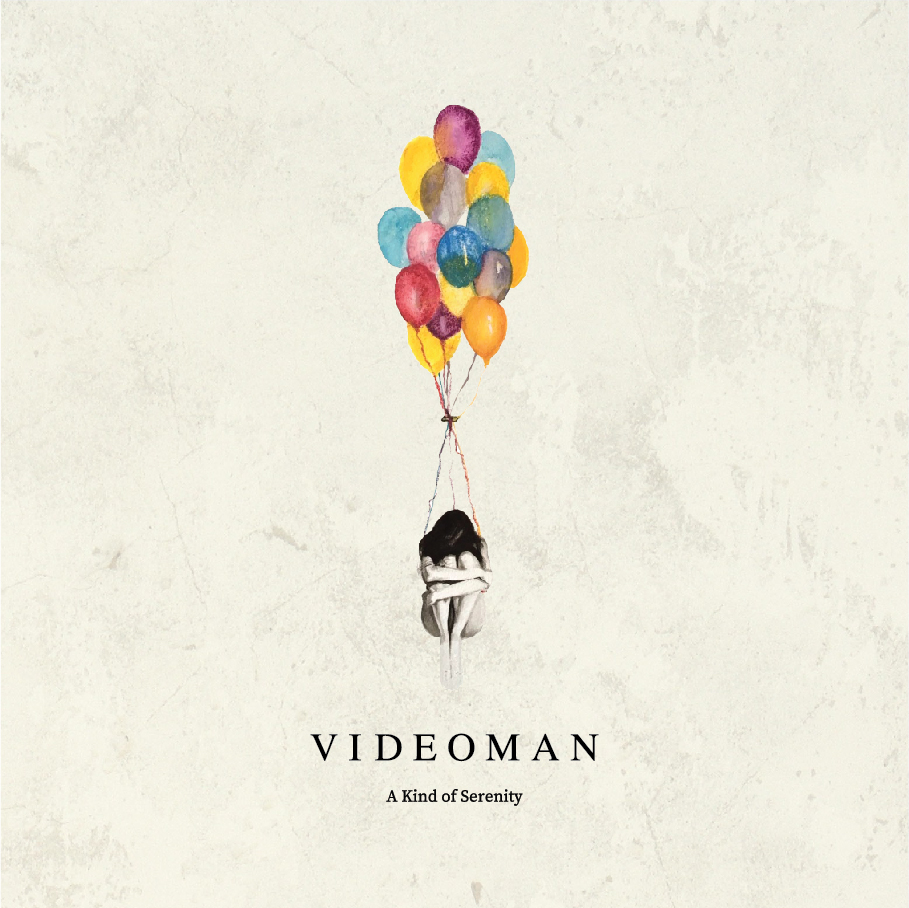 The record continued to grow, with new songs being written every day. D'Alessio and Findlay joined forces with fellow creatives, Tom Fellows and Costa Kalafitidis, and decided to spend some songwriting time in Northern Quebec. By day: perfecting the music. By night: folklore and exploration. One evening in the woods, the group stumbled upon a decrepit mannequin with a broken television for a head, and thus, Videoman was born. After returning to Montreal with the album ready to record, the project caught the ear of former Dears guitarist, Patrick Krief, who signed on to produce the new songs.
"The album was made during the hardest year of our lives," comments D'Alessio. "We were losing touch with each other after playing together for 6 years, our bassist had moved away...we thought all was lost but the album brought us back together. This album is about getting out of hell with your soul intact."
Sharing a similar affect to The National, A Kind Of Serenity explores themes of loss, loneliness and reckoning, with Videoman's own particular blend of Montreal-grown bittersweet, bearded sorrow.
UPCOMING PERFORMANCE DATE:
October 5 – Montreal, QC – Petit Campus
For more visit: www.wearevideoman.com
For press and publicity about Videoman contact:
Amanda McCauley
Director of Publicity
Indoor Recess Inc.
E: amanda@indoorrecess.com