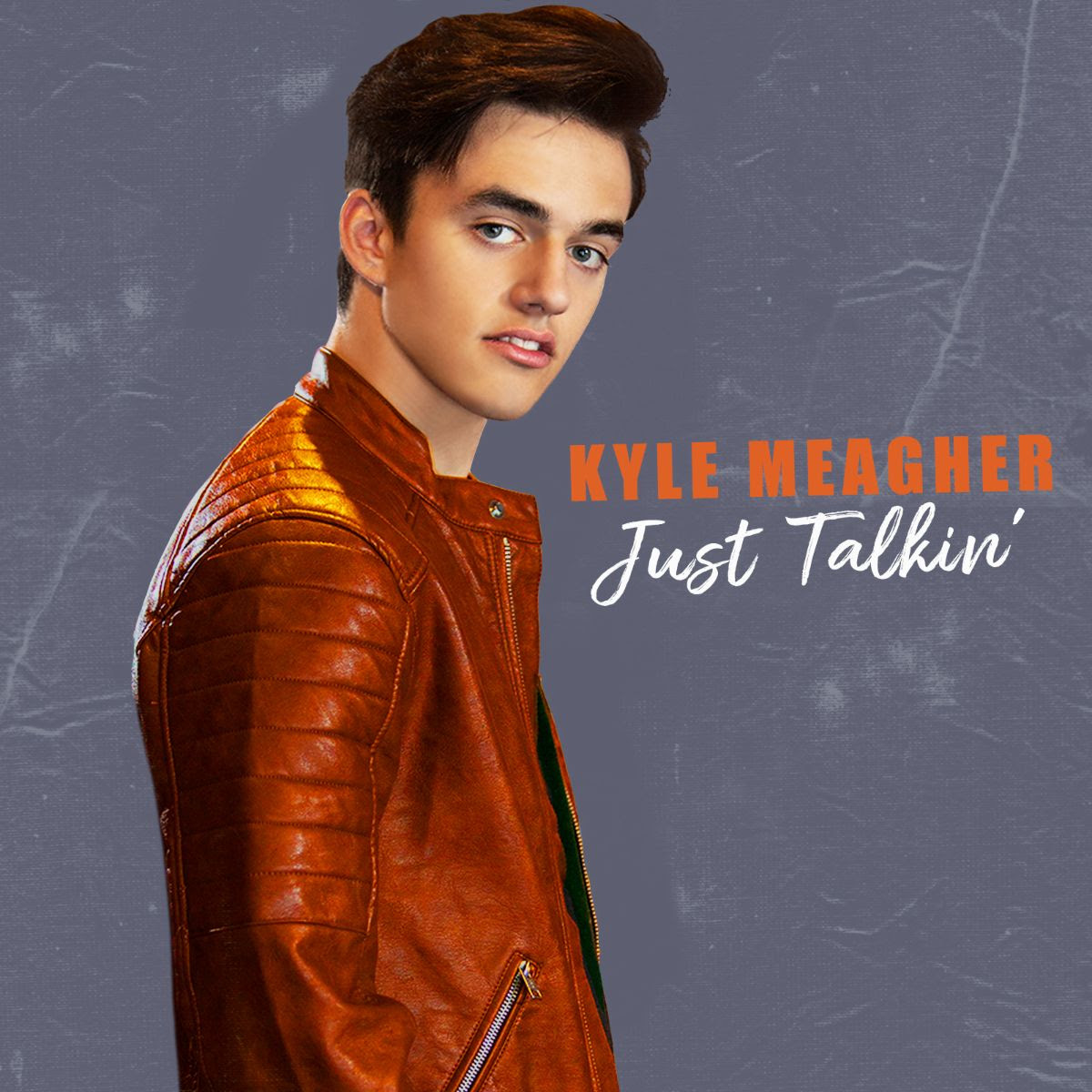 Fri Apr 03, 2020
Kyle Meagher is a Canadian musician and actor. Kyle's EP, "Beats in a Bagel Shop" had over 800,000 plays across Spotify, Apple Music and YouTube, including "Nowhere", which received much acclaim across U.S. radio, including play on 20+ stations in California, New York, Texas, Illinois, Nevada, New Jersey, Utah and Vermont. With a total audience of over 1.5 million, "Nowhere" charted #3 on Radio Disney and #58 on Mediabase Charts for the U.S. Top 40 radio. His acting credits include a recurring role in all three seasons of the CBC and Netflix series, Anne with an E,which won the prestigious Canadian Screen Award for best drama series, as well as numerous TV commercials for companies such as Black Diamond and Walmart, and TV shows such as the Odd Squad and Murdoch Mysteries. Meagher has made numerous media appearances including interviews with etalk, iHeartRadio, The Kid Kraddic Morning Show and Global News. He has performed on stages across the US, opening for some of the biggest names in music including Austin Mahone, Mike Posner, Why Don't We, Madison Beer, Bryce Vine and NF. The visual album "Beats in a Bagel Shop" was awarded silver for its entertainment value (album, music videos and listener impact) at the Global Music Awards.
Kyle Meagher is off to a fresh start this new year with the release of his new single "Just Talkin'." Inspiration for the single stems from not knowing if someone is romantically interested but hoping they are feeling the same way. Meagher wants to show listeners that "just talking" with a person encompasses the sweet moments of uncertainty before putting a label on a new relationship. Co-written with Joe Jordan and produced by Mark Liggett (who has produced and/or mixed music for Robin Gibb, Bee Gees, Billy Idol, George Michael, New Kids on the Block and Canada's own Kira Isabella and Jerry Lane "Just Talkin'" dives into the realm of raw emotion to create an upbeat and positive pop styling. 
Watch and listen to "Just Talkin'" here:
Inspired by the sounds of Canadian artists like Scott Helman and Shawn Mendes "Just Talkin'" blends hope, anticipation and love into an upbeat pop sound with a dance melody throughout the chorus. The single tells a story about the excitement of meeting a new romantic love interest and wanting to "dive right in" but knowing it's best to take things slow. The melody brings energetic vibes reflecting the fun flirtations between people in the early stages of dating. The fierce guitar chords throughout the song radiate positive "Just Talkin'" energy, creating a euphoric feeling. The fun-filled musical stylings gives off feelings of happiness and will pull you right onto the dancefloor. 
"This song was inspired by a true life event, where I was seeing a girl at the time. It was in the beginning stages of dating with an uncertainty of not knowing what the relationship was. Although it did not work out, I wanted to create a song to show when you're just talking with someone there are sweet moments you can cherish forever," said Kyle Meagher. "Through the upbeat vibes and strong guitar chords, the single reflects the fun and flirtatious moments during the early stages of dating."
For more information, visit kylemeagher.com